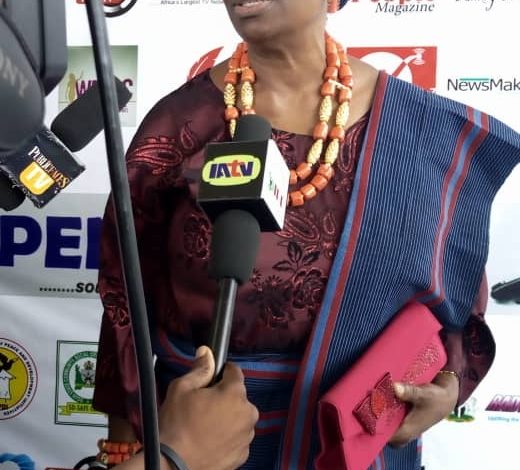 Archive
For the Record: SPEECH DELIVERED BY HER EXCELLENCY, CHIEF(MRS) BOLA OBASANJO AS CHAIRPERSON AT THE 3RD ANNIVERSARY LECTURE OF PENPUSHING MEDIA HELD AT MARQUE EVENTS CENTRE OLUSEGUN OBASANJO PRESIDENTIAL LIBRARY, ABEOKUTA, FRIDAY, JULY 19,2019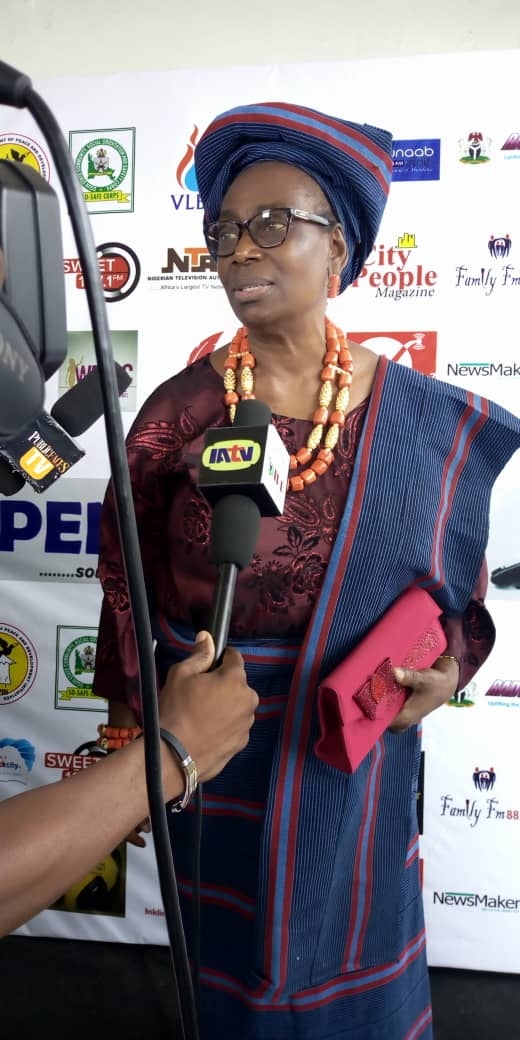 I must also appreciate, the Editorial Board, membership and team of Penpushing, no doubt they are competent hands. If within three years of Penpushing operations, it has become a household name globally, that shows authenticity of the media platform.
It is also on record that, the medium within its three years of operations is in partnership with a number of reputable media organisations, this no doubt is a good development and a clear fact that, the partnering organisations are convinced about the competence of Penpushing in the media world.
I must also acknowledged another feat and innovation of Penpushing, which is highly commendable and this is moving forward in the area of social responsibility, by using the platform to address the plights of the less privileged and indigents, example that comes to mind among others is the case of Sarah Ajayi, 18 year old blind girl, who lost her two eyes to cataract while in SSS 2 class.
Penpushing professionally took up her case which attracted a stakeholder on the platform, and took over the responsibilities to address her academic challenges. The Penpushing apart from the reportage, searched for a school for her, and today, a sponsor on the reputable platform of Penpushing has taken over the sponsorship at School for the blind in Lagos, where report has it that, Sarah is doing well.
I want to use this opportunity to task other media organisations to emulate the initiative of Penpushing, in the area of proactive journalism practice, and this will go a long way to bring smiles to faces of victims at all time.
Finally, as you celebrate the 3rd anniversary, I wish all stakeholders the best and happy celebration. I am also optimistic that, Penpushing is going places in the media industry, in view of the fact that, it started on a solid foundation to ease out fake news dissemination. Once again, congratulations
Thanks and God bless
Chief (Mrs) Bola Obasanjo