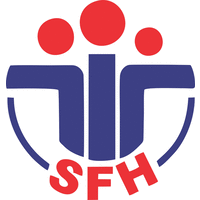 Opinion
For the record: Media roundtable on Covid-19: Meeting adolescents and young people's reproductive health needs during covid-19 outbreak
By Dr Orire Israel
WHAT IS PRIMARY HEALTH CARE
Meeting people's health needs through comprehensive promotive, protective, preventive, curative, rehabilitative, and palliative care throughout the life course, strategically prioritizing key health care services aimed at individuals and families through primary health care and the population through public health functions as the central elements of integrated health services.
Who is an Adolescent?
*Age 1O to 19years
*Adolescence is a period of dynamic change during which the differences between boys and girls become more apparent, especially with regard to:
-Sexual characteristics and reproductive capacity
Adolescent
Adolescence is a period of transition from childhood to adulthood in which adolescents begin to take control of their own life and make decisions for themselves.
Needs of Adolescent
During the early, middle and late phases of adolescence young people have:
-the need to understand the nature of changes which are taking place in themselves as well as the new demands and expectations placed upon them
-responsible and satisfying relationship with potential sexual partners
-able to delay pregnancy and avoid STI if sexual relations should occur.
-Ultimately, in adulthood, they will benefit from the capacity to form lasting relationship and have good parenting skills.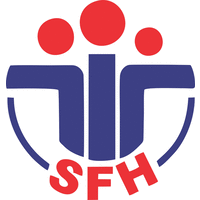 *In early adolescence this will include education and health screening;
*In middle adolescence it may include guidance and contraceptive services;and
*In late adolescence or adulthood, preparation for Marriage–such as pre-marital counselling–and preparation for parenthood–
*Including appropriate ante-natal care and guidance in child-rearing
REPRODUCTIVE HEALTH
A state of complete physical, mental and social well being (not merely the absence of disease and infirmity)  in all matters relating to the reproductive system and to its functions and processes
FUNCTIONS OF PHC
*Education about health
*Provision of medical care
*Family planning
*Maternal and Child health
*Prevention and control of locally endemic infection
*Collection, collate and reporting of vital statistics
*National health programmes
*Basic laboratory service and referral  system
PHC INTERVENTION DURING COVID-19 PANDEMIC
IMMUNIZATION UNIT
*LGA level training on COVID-19 on Preparedness and Response to COVID-19 across the 20 LGAs.
*945 Health Facilities were selected for the training
*2096 Health Workers and 2360 Community Volunteers were trained
*Distribution of Personal Protective Equipment (PPE) across the 20 LGAs
NUTRITION UNIT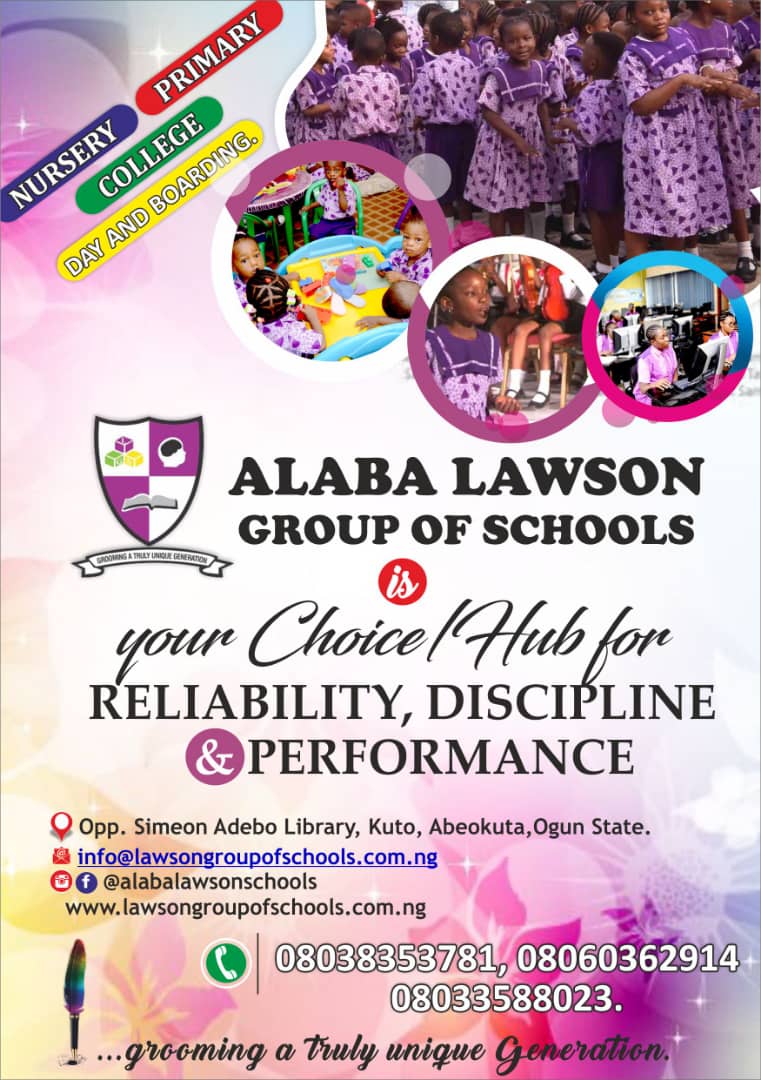 *Distribution of Vitamin A (Red and Blue) to all Health Facilities across the 20 LGAs in the state
*We encourage continuous exclusive  breastfeeding across the LGAs
*The deworming drugs were also available in all the 20 LGAs.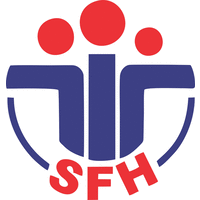 HEALTH EDUCATION UNIT
*Capacity building for 20 LGA's Health Educators on Risk Communication and Community Engagement for Covid-19
*Community testing supported by LGA Health Educators at designated LGAs
ADOLESCENT REPRODUCTIVE HEALTH INTERVENTION DURING COVID 19
| | | |
| --- | --- | --- |
| 1 | Total No of Adolescent Girls reached and referred with SRH information during Covid 19 | 6505 (April to July) |
| 2 | Total No of Adolescent Girls that access Health Facilities for SRH services during Covid 19 | 3673(April to July) |
| 3 | Total No of Girls that took contraceptives | 2706 (new adopters) |
| 4 | Total No treated for STI | 173 (April to July) |
CHALLENGES
*Firstly, Ogun State had her fair share in reduced source of income to individuals, increased gender based violence, rape and teenage pregnancy during the lockdown due to some factors such as reduced income in homes and a need to survive, no more office/school/business for escape by persons who are either exposed to or already victims of sexual molestation/violence/rape, and also due to idleness.
*Secondly, many did not want to visit the health facilities for services due to the fear of being tested for Covid-19 because there was a lot of stigma around Covid-19 positive persons. Health facilities were seen as a potential place to get infected.
*Thirdly, ASRH was not immediately classified as an essential service at the onset of Covid19.
*Mobilization during Covid19 was challenging, though our mobilizers were provided with PPEs, adolescents were unwilling to engage in one-on-one conversation with them due to fear of being infected.
RECOMMENDATION
*Ogun State PHC Board had to partner with SFH/A360 to carry out community sensitization in every ward of Abeokuta South and Ado Odo Ota LGA on Covid-19 prevention, and need to visit health facilities for ASRH and immunization services.
CONCLUSION
*Despite the increased in Covid-19 pandemic in the state and country as a whole, there was sharp decrease in the uptake of family planning methods at various facilities.
*To curbs the fear of been infected by deadly virus, a WhatsApp group was developed by the service providers at facility to ensured desired result.