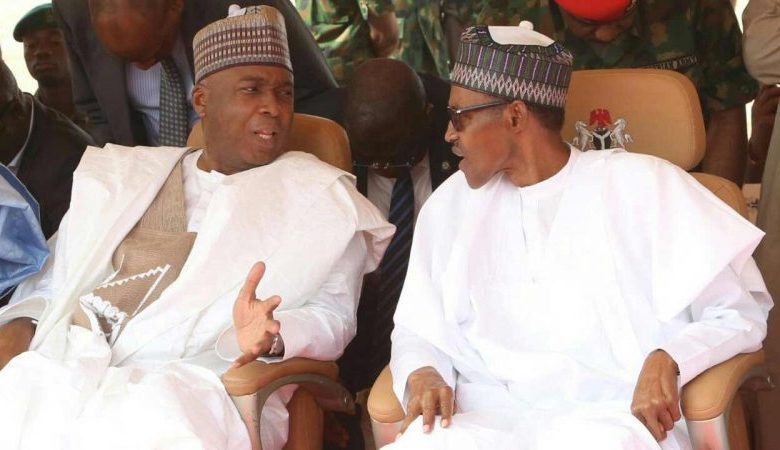 Archive
For the Record: BUHARI MEDIA ORGANIZATION'S STATEMENT IS 'CONSCIENTIOUS IGNORANCE' ON FULL DISPLAY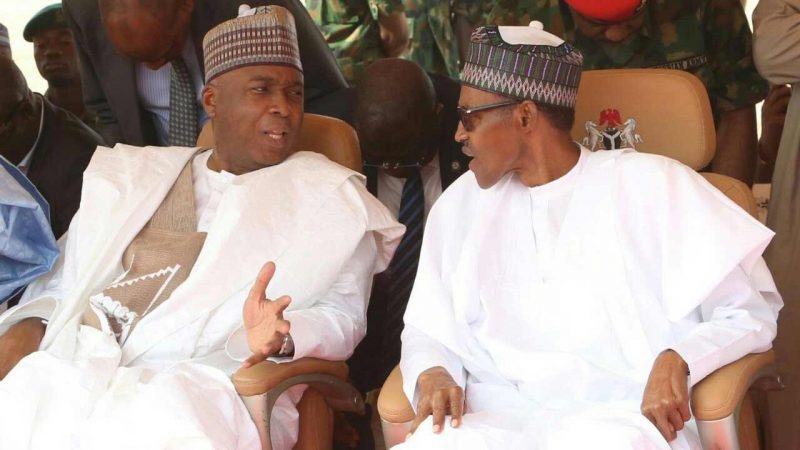 The Senate President, the Senate and the entire National Assembly, are committed to ensuring that the 2019 elections receive all necessary funding. However, this should not be at the expense of due process and stated guidelines.
Groups like the Buhari Media Organization that have worked assiduously — with conscientious ignorance as their guide — to attempt to scapegoat the Senate President for the failure of the Executive to submit INEC's 2019 election budget on time, know that the National Assembly is and has been working on this budget request through its Committees.
More importantly, the Electoral Act passed by the National Assembly to help legalize the various innovations that needed for free and fair elections is still absent because President Muhammadu Buhari chose to withhold his assent the first time it was transmitted. The question the Buhari Media Organisation should ask their principal is: "What is he afraid of in the very progressive proposals contained in the Electoral Bill?", "Why does he want to frustrate the 2019 election by denying the nation from the much-needed enabling law?"
For the record, it is necessary to state that the Buhari Media Organization, in its failed attempt to mislead the public, has been crying more than the bereaved. During this process, INEC, that will utilize the funds and conduct the proposed elections, has stated that it is confident and comfortable with the thorough and transparent response exhibited by the National Assembly.
In this regard, it is necessary to once again emphasize that the public will continue to see through all attempts to mislead them with empty political grandstanding that is detrimental to the adherence to due process that the National Assembly's leadership is committed to upholding.
 Olu Onemola
Special Assistant (New Media) to the Senate President
August 19, 2018