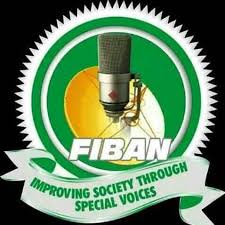 Features
For the record: A statement by National President Freelance and Independent Broadcasters Association of Nigeria, Desmond Nwachukwu over the attack on a member by Wasiu Ayinde Marshal
Comrades,
I wish to begin by saluting your courage, steadfastness and commitment to a common struggle. You have not only lived up to expectations since I addressed the press on the matter on 2nd October, 2020, you have proven our collective resolve to put an end to harassment of members of the fourth estate of the realm by individuals (and sometimes groups) who believe that they are untouchable.
Wole Sorunke (MC Murphy) is only another victim of brutality by Wasiu Ayinde Marshal, who having attained an enviable status from a humble background, can be described as a product of grace, yet he acts god. His penchant for publicly throwing caution into the wind at the slightest provocation, irrespective of who is involved, deserves a national award. Therefore, this struggle is for the sanctity of our profession and we must be ready to face it for as long as it lasts.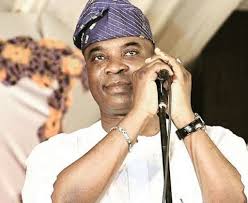 I read the statement purportedly issued by one Kunle Rasheed and listened to the interview which one Bayo Olasoju granted BBC yoruba. While I plead that we ignore Kunle Rasheed's manipulation of facts and choice of words on the ground of his very minute understanding of public relations, the BBC interview where Bayo described FIBAN as a group of "senseless people" caught my attention. This is the height of insult on our collective sensibilities and therefore, we must prove to him that on the contrary, FIBAN is a group of sensible, matured, successful professionals who rate and value above all things, their integrity and public image. If these are the class of people working with K1, we can understand while he has no consideration for his public image.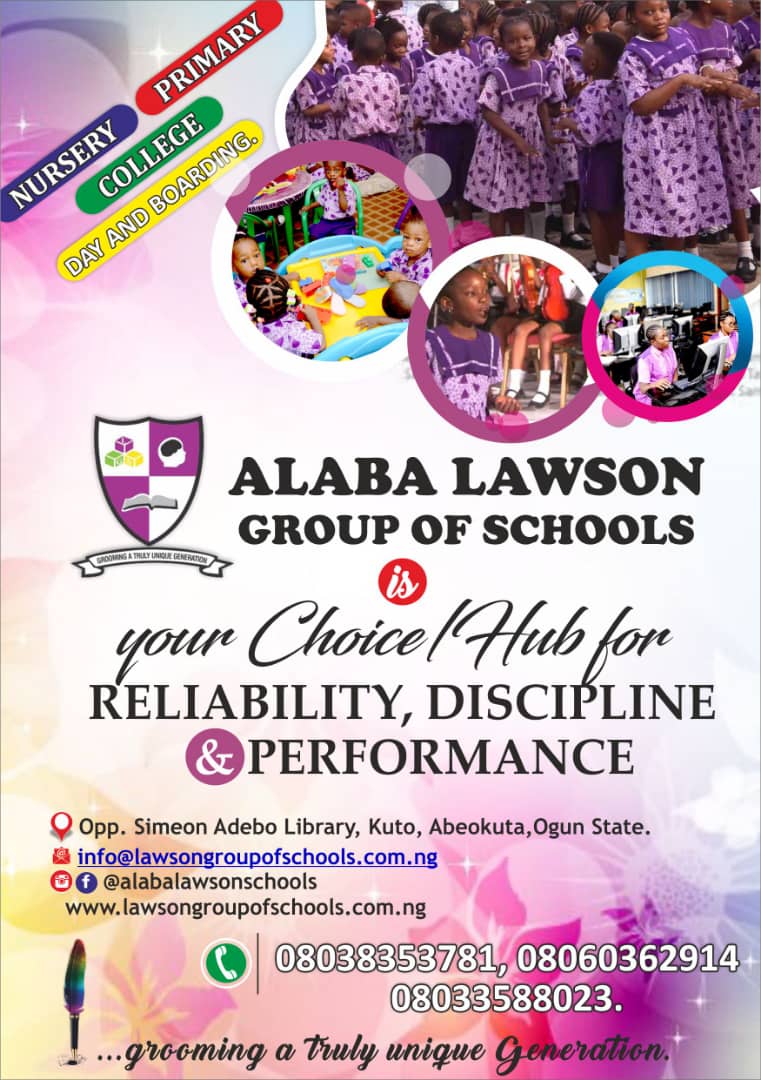 Before listening to that interview, I gave my words to some respected individuals who spoke to me on your behalf that for 72hours, we will stay action. That ultimatum will lapse on Wednesday 7th of October, 2020.
In the meantime, we must put a stop to the air play of all Wasiu Ayinde Marshal's songs on our programs. All Chairmen especially in South West are to ensure strict compliance. They are also directed to convey our position to the General Managers/ Head of Stations in their Chapters.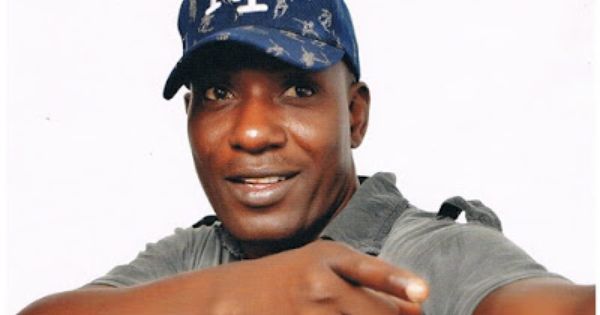 At the expiration of the 72hours ultimatum, we shall mobilize our members and our fans to the Palace of the Alaafin of Oyo where we will formally submit our letter requesting His Imperial Majesty to strip Wasiu Ayinde Marshal of the Mayegun of Yorubaland's title over his Public conduct.
As I conclude, may I state very clearly that Murphy took the One Hundred Thousand naira that was forcefully given to him for the fear of his life. So, any calculated attempt to blackmail him with it, is dead on arrival.
I will be meeting our legal advisers on Tuesday 6th of October, 2020 for further discussion on this matter. However, as you discuss this issue on your programs, ensure that you do so in full compliance with the Broadcast Code. Where and when in doubt, I will be available to provide a sense of direction.
Remember that anybody could have fallen victim of the power intoxication of K1. So, collective interest must supersede all personal interests.
Together, we shall win.
Sincerely Yours
Desmond Nwachukwu
National President, FIBAN
4th October, 2020