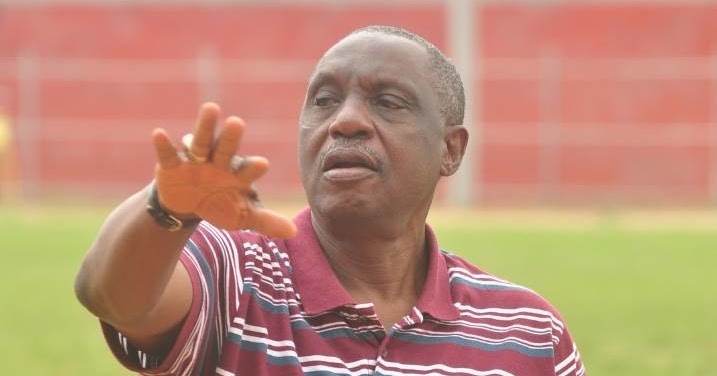 Archive
FOOTBALL ICON, TAIWO OGUNJOBI TO BE BURIED MARCH 15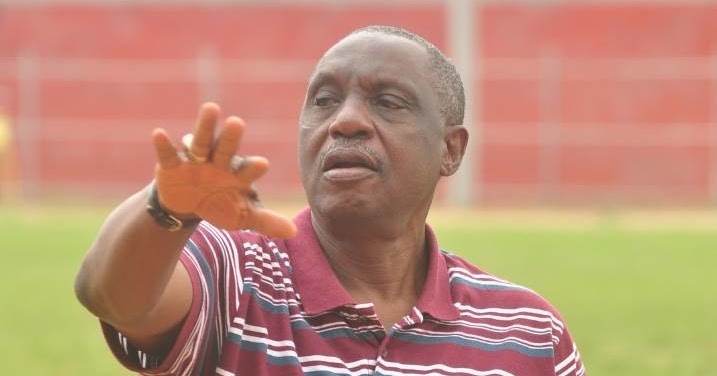 "We are going to start the burial rites of the late sport icon Taiwo Ogunjobi on 13 of March, as it is in accordance with the deceased family decision. The program will start on the 13th of March in Ibadan, we are going to have a novelty football match for U-10, which will be followed by a symposium and candle night possession right here at Adamasingba Stadium".
"On the14th of March, what we will be trying to do is to entertain ourselves that our departed hero is not someone that we will be mourning but to celebrate him, and football  game will be between 50 boys and girls between the age of 10 to play against just five professionals, and the essence is that we are not in sorrow over the demise of our football icon, and also it is to entertain ourselves".
"Immediately after that there will be a novelty match between the friends and colleagues of the late Taiwo, we will have ex internationals, ex 3SC football club of Ibadan, his colleagues during the days of IICC and various football clubs he has either played for or work with".
"We will have a citation of his tributes to read out his achievement in football both In Nigeria and in abroad, and most especially his contributions to sport in Oyo State and in Shooting Stars, and immediately after that we will have a wake keep ceremony'.
'And we will be having lying in State which will start by 3pm and we want all football lovers to come around and give him his last honor and respect and this will be done at the mainbowl of Lekan Salami Stadium Ibadan, just after that in the evening we will be having service of songs".
"On Friday 15th of March which is the final burial rites for our late hero, there will be a Church service and Interment will follow at Living Spring Church along Ojoo Express road, and the service will start by 10am and there will be Interment follow by reception at Delan Event Center Eleyele Ibadan.