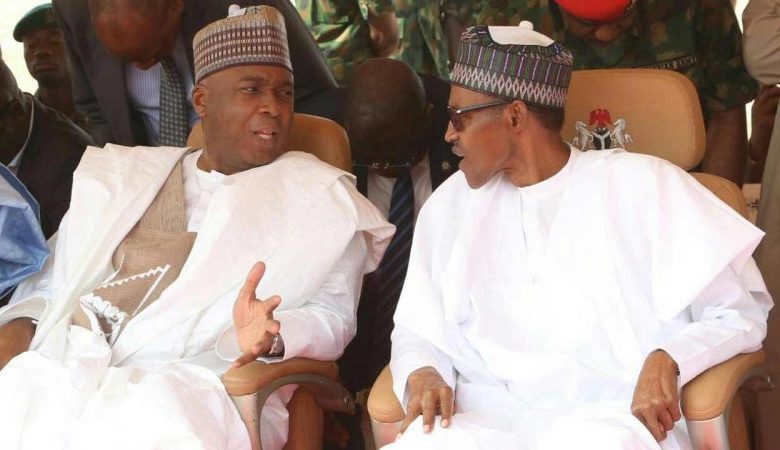 Archive
FEDERAL GOVERNMENT HAS LOST FOCUS ON GOVERNANCE BECAUSE OF SARAKI, SAYS SENATORS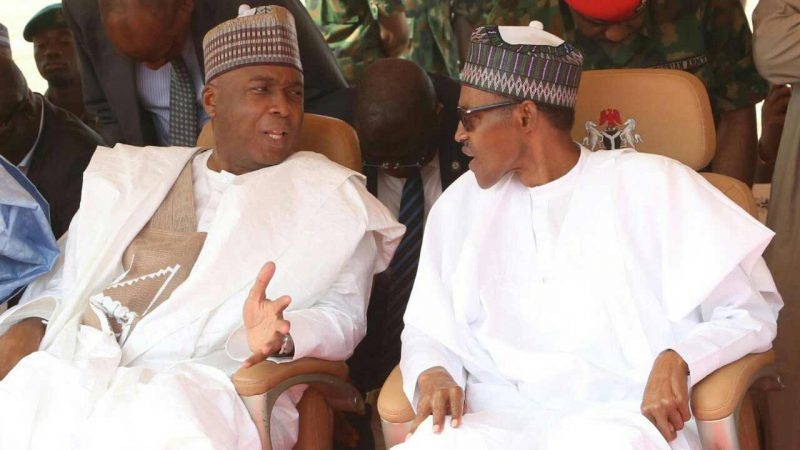 "We are surprised that all the decisions that the Senate took as an institution is now blamed on Saraki. Are we also going to give the credit of all the achievements of the Senate to Saraki as well?'
'The laws that have been signed by the  President and which led to the World Bank improving the rating of Nigeria in the Ease of Doing Business Report, the Petroleum Industry Governance Bills which broke the jinx of over 14 years on the law, the progressive constitution amendment bills, the five anti-corruption laws, and many others, as well as the fact that the 8th Senate has done better than the previous ones in terms of number of bills passed, the petitions successfully treated and the various interventions: will all these be credited to Saraki  and not the entire Senate?
"You blame a man for what an institution lawfully did. Is this not dishonest? Senate leader, Ahmed Lawan who moved the motion for our adjournment till September 25 and the Minority Leader, Senator Godswill Akpabio who seconded the motion are in APC, yet they kept quiet when all the falsehood are being peddled now that Saraki "unilaterally and hurriedly adjourn the Senate". These Senators kept quiet about their roles simply because they want to be good boys. When the motion for adjournment was carried by voice vote, no dissenting voice was heard'.
"Many people who are grandstanding now do not care how history will record their roles. How can those who play key roles in the Senate now turn round and be blaming everything on one man?'
'Is Saraki now a superman? Is he not just one Senator like each and every one of us? Let us play back all the tape records of the Senate proceedings. Which of the decisions that are now being criticized did the APC pretenders in the Senate oppose? Of the ten- man Senate leadership, five of them are in APC.  Those who enjoy privileges in the Senate now look the other way when the Presidency is complaining'.
"We abide by the principle of collective responsibility. This Eighth Senate under Saraki has done well. It has set a standard that the legislature should not be an appendage of the executive. It is an independent arm of government. Both arms need to extend the hands of fellowship to each other and the duty to work for co-operation does not lie on just one of them'.
"We will however warn the APC that they will meet a match in those of us in PDP if they try to foment trouble in the Senate whenever we resume. They have made many attempts to subvert this Senate, including stealing of our mace, brutalizing of members of staff of the Senate, invasion of the Senate complex with hooded and masked security agents, refusal to sign important bills, using security agents and anti-corruption agencies to intimidate members and the leadership as well as initiating malicious prosecution against members", the two Senators stated