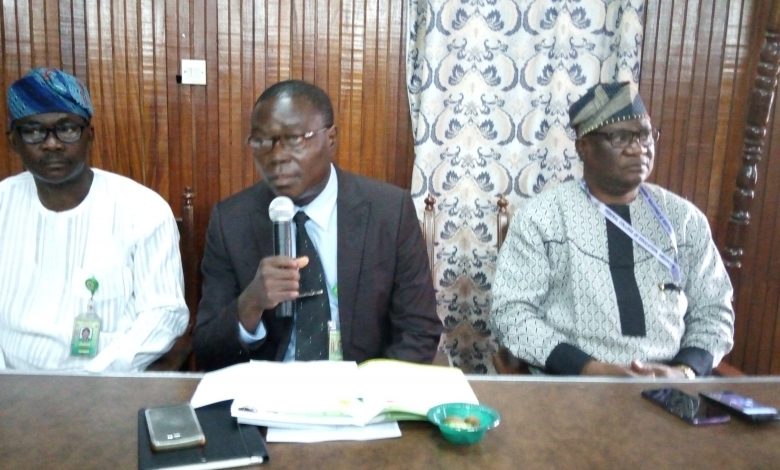 Archive
FEDERAL COLLEGE OF EDUCATION ABEOKUTA TURNS OUT 8,777 GRADUATES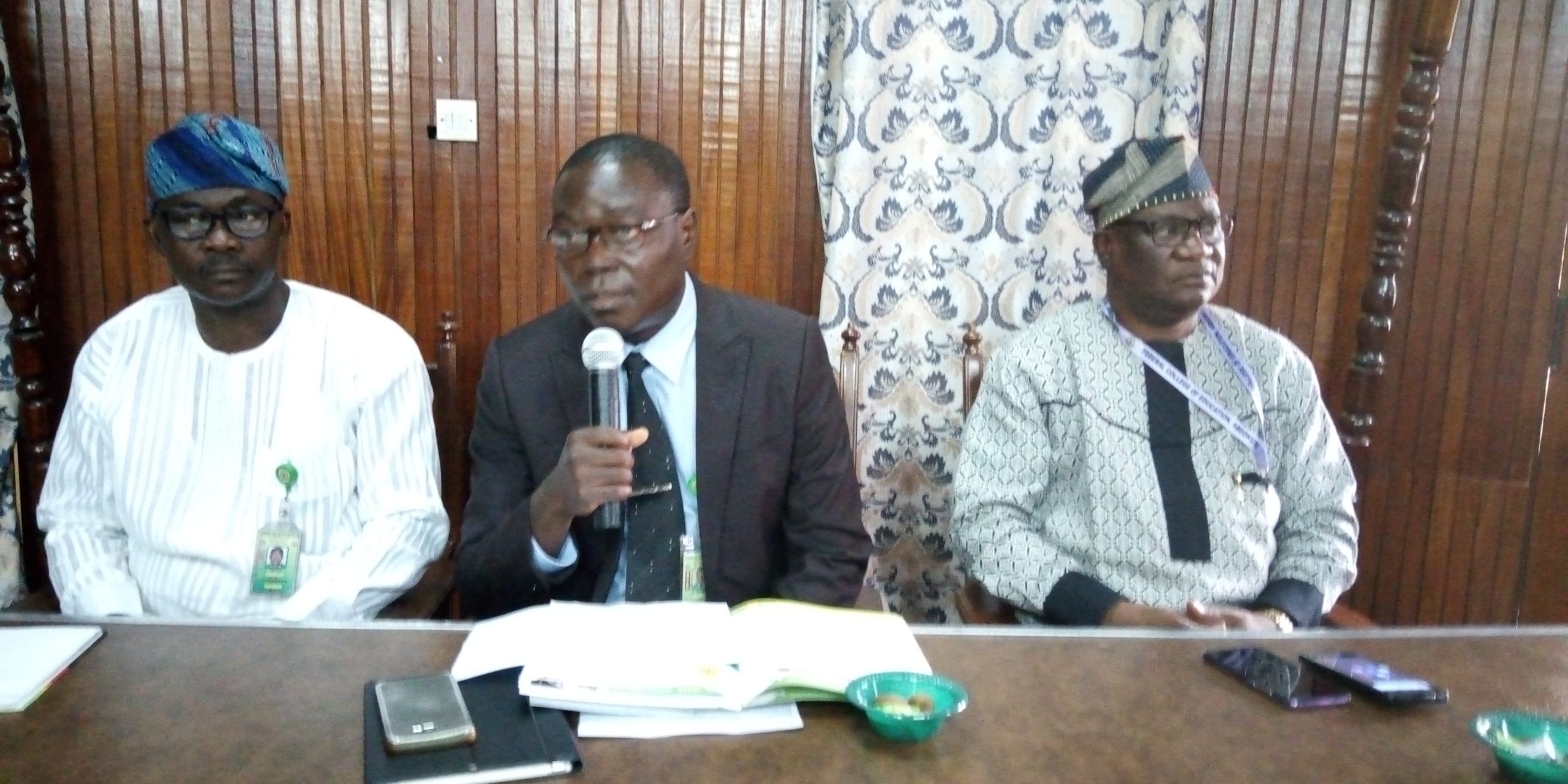 The Provost accompanied by management staff of the institution, said the convocation will be the 24th edition since the establishment of the college in 1976, which commenced operation as Advance Teachers College, before its upgrade to Federal College of Education.
Penpushing further reports that, Ajayi explained that, the delay in the convocation which resulted in combining five academic sessions for the convocation, was as a result of logistics, assuring that, such delay will henceforth be thing of the past.
The Provost said the convocation is scheduled to hold on October 3, adding that number of events were also line up for the occasion which include; Health Awareness and Award/Cultural Night slated for September 30, while Thearter Arts presentation is to hold on October 1.
Penpushing also reports that, Ajayi  said convocation lecture titled 'Inclusive Education: Implications for Teachers Education Curriculum, Planning and Implementation in Nigeria', will be delivered by Prof Olukoya Ogen of the Department of History and International Relations, Osun State University, Ikire on Wednesday October 2.
The Provost disclosed that on October 3, number of projects will be commissioned to be led by the former President Olusegun Obasanjo, whose administration established the Institution in 1976, as then the Military Head of State.