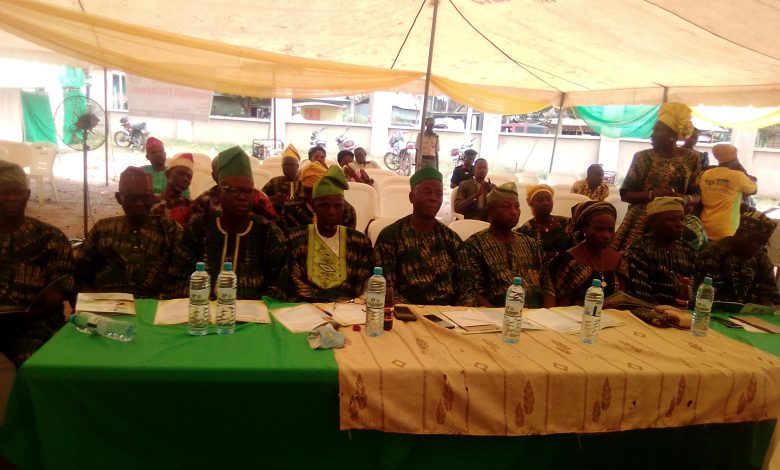 Archive
"EMBRACE SKILL ACQUISITION IN THE 21ST TECHNOLOGY", INDUSTRIAL TRAINING FUND BOSS URGES YOUTHS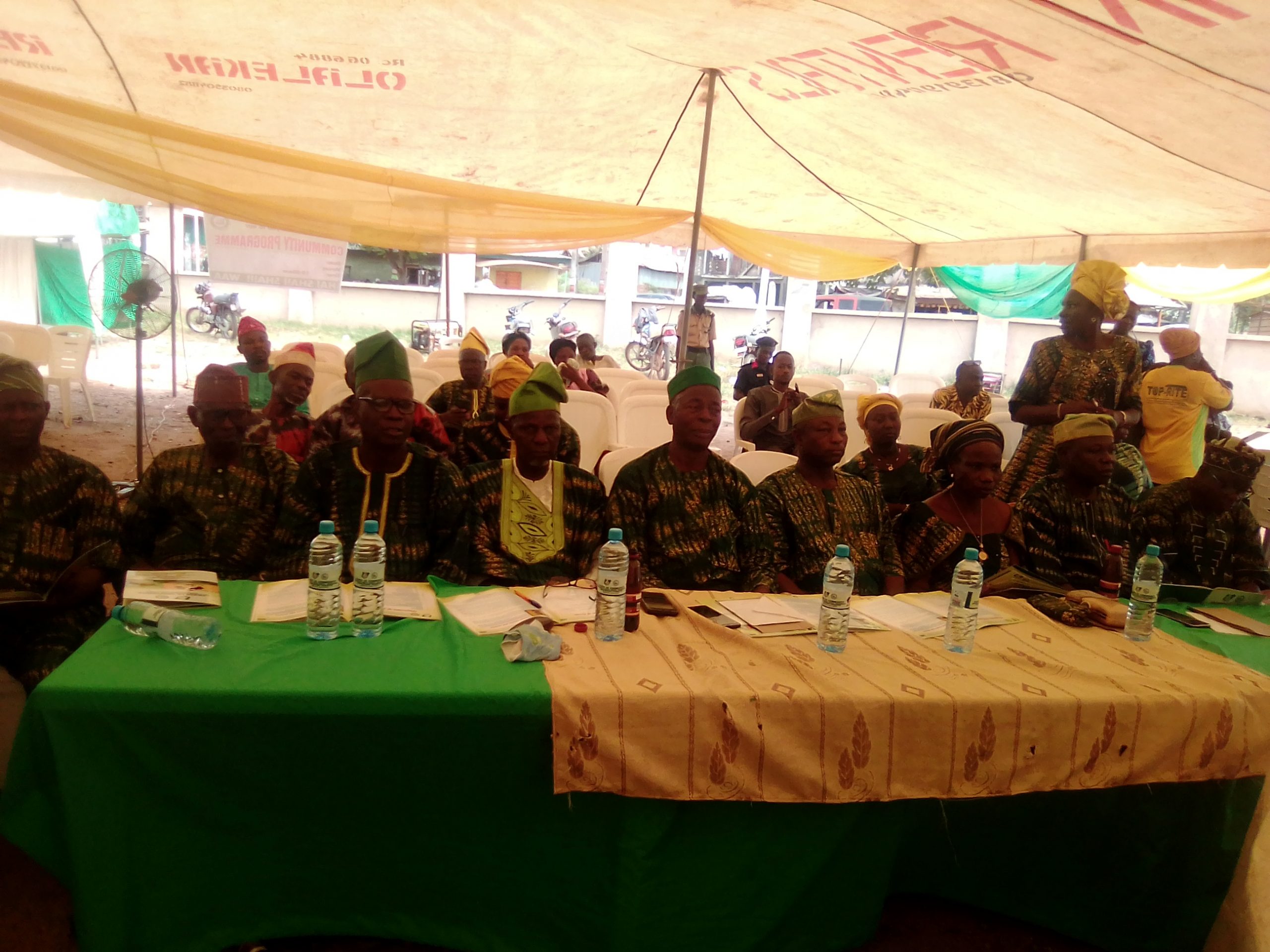 The Guest lecturer also lamented the rate at which youths wait endlessly for monthly paid jobs, adding, "the number of graduates at our various Institution cannot match up with the number of jobs available today, therefore we don't need to deceive ourselves we need to become an employer of labour so that we also will be employing others"
The Zonal Youth Representative of the Youth In Community, Comrade Usman Ganiyu, in his speech, said that the group was formed in 2014 in order to assist their parents in self-help projects, through various seminars, workshops, vocational trainings and empowerment programme for the youths in the localities.
"This programme of today which is the second edition of its kind focuses on strengthening the unity among the members, to encourage and give back to the youths and teenagers all the educational opportunities in our communities. It is also an opportunity to proclaim the awareness on importance of community participation.
"In view of these, football match competition was organised among the youths, quiz and debates competition for the Public Senior Secondary Schools in Abeokuta North Zone. All the participants have proof their worth and I say a big Congratulations to all the winners in all categories. Free medical checkup was also made available for people in our communities.
"Therefore, what you see here today is not an idea of one man; it is rather the result of dedication and hard work of people around me. It would be an act of ungratefulness if I do not recognise the past and present executives, the Chairman and planning committee, for their unrelenting and dedicated efforts. This gathering would not have taken place without your selfless work," he said.
Penpushing also reports, the Chairman of Independent Petroleum Marketers Association of Nigeria (IPMAN), Adebisi Bada,  urged the youths to learn from the elders, and to create employments within themselves, stressing, "of course, everybody knows what is good and what is not good, so the youths of today they should look inwards to create employment within themselves and not to look for White-collar jobs'.
'Salary jobs that will only take you for 30 days and at the end, it is nothing, so they should move with the entrepreneurs in town, they should learn from the Elders, they should be of good character within the society" he said.
The Chief Executive Officer( CEO) of Joe Dynamics Enterprises Services Nigeria Limited, Hon. Bolaji Oloyede, while speaking on the contribution of youths to national development  said, "They have a lot of roles to play, like I say in my speech they are not too young to rule the land law of the Federal Republic of Nigeria'.
'But it was specifically fashioned to help the youths so that they can contribute their God given talent to the development and sustenance of this country, and the onus is now on the youths to keep up the challenges of the country because it is now a challenge'.
'They are working with the grassroots, they know exactly what the grassroots wants, and they should keep with it because they know what will benefit them better, by the way they participate in our political system, they would be able to have a paradigm shift from the way we operate our own political system in Nigeria into what would suit them and what would make their future better, as future of tomorrow"
Penpushing reports that, in his own remarks, Honourable Taiwo Ludotun, urged youths to stand for something, adding that any youth that doesn't stand for anything, then such youth is nothing, stating that, "as a youth, you need to stand for something and if you're a youth and you don't stand for anything then you're nothing.
"If we see now, most of the incident happening in our society, it is as a of youths joblessness. Youths should be part of policy-makers in the society, you should be apolitical, send bills to the House of Assembly, face the government, when they are wrong and commend them when they are right" he said
Penpushing further reports that St. Peters' College, Premier Grammar School and Ikija High School, were declared first, second and third respectively in the quiz competition, while Premier Grammar School, St. Peters' College and Army Day Secondary School, took first, second and third respectively in a debate competition.