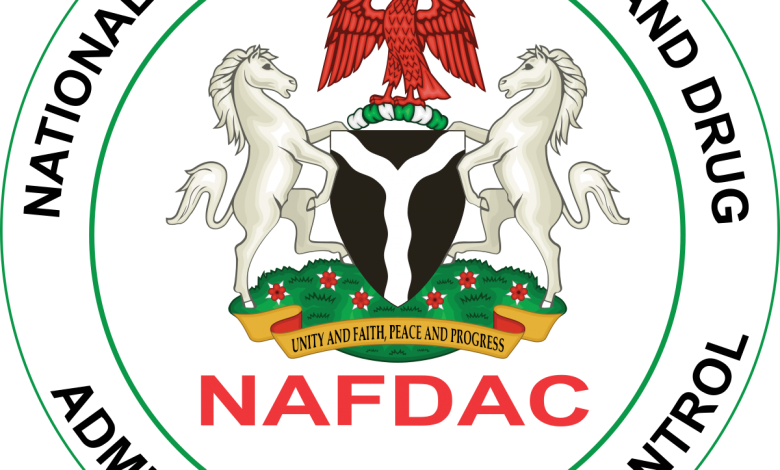 Health
Drug Law Agency denies approving herbal medicine for coronavirus cure
The National Agency for Food and Drug Administration and Control (NAFDAC) has denied speculations that it has approved the use of herbal for the treatment of coronavirus, explaining that many of the herbals are still ongoing clinical trial.
Penpushing reports that, the agency Resident Media and Communication Consultant, Sayo Akintola made the clarification, following media report in some quarters that approval had been issued for the use of the herbs.
'There is no single medicine that has been identified today to cure COVID -19. But there are herbal medicines that could alleviate symptoms of COVID -19. But NAFDAC did not approve medicine to do that', the statement said.
Penpushing further reports that, Akintola explained that, the agency approved such medicines for listing, stressing that it only meant that its been tested, emphasizing that the establishment cannot say herbal medicine can treat coronavirus until clinical trial is done
'NAFDAC approves such medicines for listing. It means that it's been tested and is deemed safe to use. NAFDAC cannot say herbal medicine can treat COVID -19 until clinical trial is done'
Penpushing also reports that, the agency declared that, right now, there is no single herbal medicine that has gone through full clinical trial the way clinical trial is supposed to be done.
'To do official clinical trial you have to write a protocol, you have to pass it through NREC. National Research Committee, you have to pass it through NAFDAC. We have not gotten any like that'.
'But we have approved some herbal medicines that they claim can alleviate some of the symptoms. Alleviate is not treatment though. Some of them are immune boosters, maybe if people use certain medicines or a natural product, their immune level will improve'.
'When the immune level improves it may prevent one from getting the disease. But as far as NAFDAC Is concerned, we have not approved any medicine to treat COVID -19', the statement said.
'We have approved medicines that they said can alleviate symptoms and relieve people of some symptoms of COVID – 19. When the product is listed then clinical trial may start', Akintola said.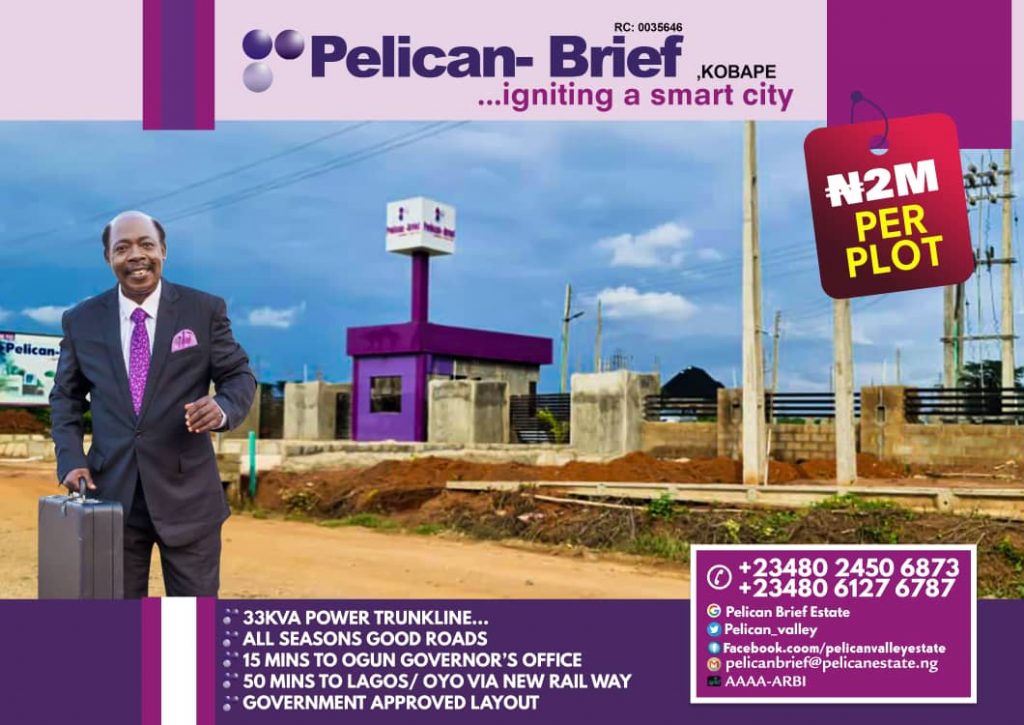 'For before an herbal product can be used to investigate whether it could be effective for COVID -19, that herbal medicine must be listed first. Listing involves submission of information about the herbal medicine, the toxicology study of it, the microbial limit test/study of it'.
'When they submit all these to us we will confirm in our lab whether the product is safe to use, meaning it's not toxic, whether it has tendency for microbial growth, we will test that in our lab. We will also do some physical testing, some piezochemical testing'.
'We will find out whether it has other components that may be used to alleviate some symptoms. We will also go to the manufacturing site to establish its level of GMP compliance'.
'If it does then we take samples. If everything goes well then, we approve the product as listed. Listed  means temporary approval for two years and renewable. When the product is listed then clinical trial may start. I used may because it's expensive. It takes a lot of money to do clinical trial'.
'Clinical trial involves having to choose candidates or subjects. If it's for COVID then you have to choose COVID – 19 patients. But if it is for immune boosting for example you don't have to choose COVID – 19 patients. You can use regular people'.
'But you will still consider the inclusion criteria, exclusion criteria.  Those that might not qualify. There are chemical immune boosting indices that we can check from the lab. Subjects have to be compensated for the inconvenience'.
'As we speak many of these herbal products are being subjected to review by different agencies of government in the country. In terms of going through clinical trial official protocols, none has come through yet. That doesn't mean they will not because the process is still on. Because in the review process there are different organizations involved', Akintola emphasised.
FOOTNOTE: You want to share story with us? You want to advertise with us? You need publicity for product, or service, or   event? Contact us on WhatsApp +2348073463653 or email [email protected]