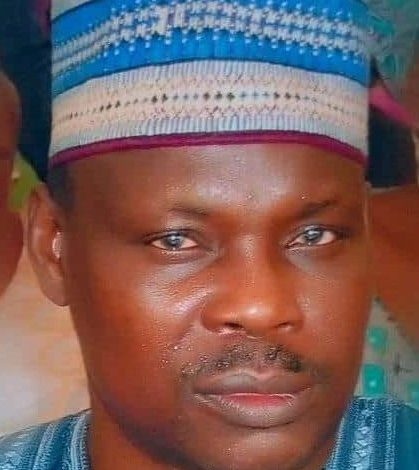 Features
Dr. Isiaq Adekunle Salako: An Ogun State Export Noted for Excellent Performance
By Yemisi Bamgbose
Gold as a mineral resource is very hard to come by, whereas it is hidden somewhere underneath, waiting for people with hindsight to locate, mine, and showcase the precious gift to mankind. President Bola Ahmed Tinubu (GCFR) has been reputed to have a magic wand for the discovery of hidden talents.
I cannot agree less with that school of thought based on those President Tinubu has previously discovered and mentored to the limelight with outstanding performances in their national positions of responsibilities.
Another golden human creation with all the special and uncommon features recently discovered by President Tinubu to serve at the National level is Dr.Isiaq Adekunle Salako, who was recently appointed, screened, and cleared by the Senate for the position of Minister of the Federal Republic.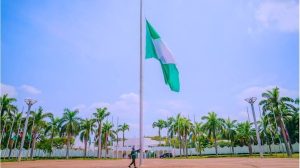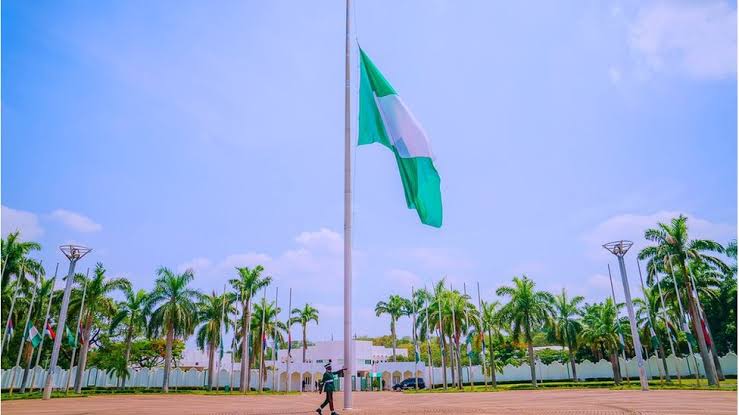 A product of the prestigious University of Lagos, where he studied Medicine, Dr. Isiaq Salako's brilliance was not hidden from his schoolmates and those he has worked with in various capacities. His retention and regurgitating memory, according to some of his classmates at Abeokuta Grammar School and the University of Lagos, are the types that were described as uncommon. Salako, as a student, combined student union activism with his educational pursuits at the University of Lagos and became noticeable in every sphere.
The urge and desire to contribute his quota to the emancipation struggle of the people of Ogun-West Senatorial District, a section of Ogun State that has been deprived of the political opportunity of producing a State Governor since the commencement of political dispensation in 1979, brought him into a group of young people with good academic backgrounds about two decades ago. His uncommon endowment brought him into the limelight among the formidable group.
His Excellency, Otunba Gbenga Daniel, then the Governor of Ogun State, was quick to discover the talents deposited in Dr. Salako as a young and brilliant chap. His brilliance, his critical thinking ability, and his penchant to serve diligently were exceptional.
OGD did not waste time before nominating this exceptional figure, and after going through the legislative rituals of screening and confirmation, Dr. Salako was appointed a Commissioner in Ogun State.
He served in three different ministries. Dr. Salako's records of achievements in the Ogun State ministries of Health, Agriculture, and housing, respectively, are reference points to date. His Excellency Otunba Senator Gbenga Daniel alluded to the sterling qualities of Dr. Salako during the Ministerial screening exercise recently conducted by the Red Chamber.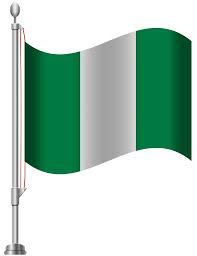 Dr. Salako's response to the various questions posed to him by distinguished Senators from the North and South geopolitical zones was a demonstration of a versatile brain always on alert. It is on record that Dr. Isiaq Kunle Salako was among the three political gladiators from Ogun-West Senatorial District initially considered by OGD to fly the flag of the then-ruling party in Ogun State in 2011.
Another occasion will provide an opportunity in the future to dwell more on this. Dr. Isiaq Salako is a man of excellent character, very humble and focused, with a strong will to achieve results in daunting situations.
When the news item containing Dr. Salako's appointment was posted on the WhatsApp platform of the Association of Retired Heads of Service and Permanent Secretaries, Ogun State branch, some of the retired Permanent Secretaries that worked with him when he was a Commissioner in the Ministry of Health, Agriculture, and Housing, respectively, described him as cool-headed, humble, thorough, and good upstairs.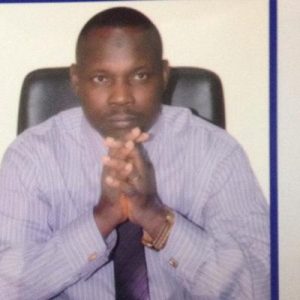 He was under 40 when he served as a Commissioner in each of the ministries mentioned above. Those retired PS that commented were likely to be PS or Directors at the time he was a Commissioner in his 30s, and they were all older than him.
If he was arrogant and noticed to have a rusty brain, they would have said so. What a good testimony from technocrats who served the State meritoriously! My path crossed with Dr. Salako's to work closely with me in 2019, when a political struggle for Ogun-West brought us together.
I was made the Coordinator of a group of professionals to chart a common cause. Dr. Salako was like the engine room of the group, very selfless and unassuming, with a demonstration of high capacity to navigate complex issues and provide diverse solutions to problems and challenges.
He possesses the ability to fulfil his assigned responsibilities diligently and promptly. It was not long before Senator Adeola Olamilekan-Yayi discovered the foresight and doggedness in him that earned him the position of Director General of Senator Yayi's Campaign Organisation.
That assignment brought him face-to-face with political "fire" always associated with such job. That responsibility  brought out another discovery in him: The ability to perform under pressure; The capacity to manage financial and human resources; The attribute of remaining calm in the face of provocation;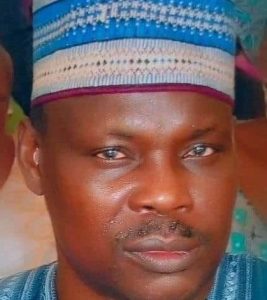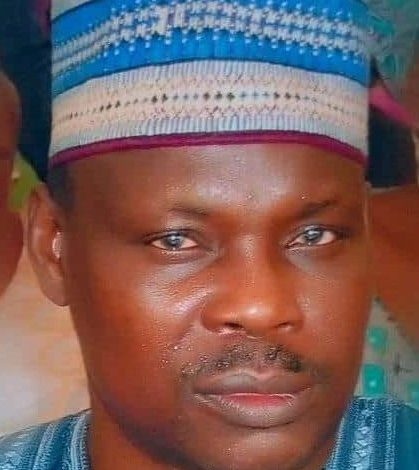 Salako is a team player and a grassroots mobilizer with the ability to consult widely and carry others along before taking final decisions. Dr. Salako is greatly endowed, above all, trustworthy, and radiates the fear of God.
Despite all the political assignments and engagements, Dr. Salako has not abandoned his professional calling as a medical practitioner. He has a private clinic where he provides medical services to his clients.
His penchant for good healthcare delivery and continuous healthcare research led him to enrol in a Ph.D. programme in Public health at Babcock University, Ilishan, Ogun State, a scholastic adventure that has reached the stage of writing his Thesis after a successful course work.
Dr. Salako's principal, Senator Adeola Olamilekan Yayi, is a man full of ideas, very thorough, painstaking, and rugged. For Senator Yayi, according to those that are working closely with him, including Dr. Salako and his Special Adviser, Chief Kayode Odunaro, 24 hours is not enough to work in a day.
When your boss has not closed for the day, how will you close shop and go home? Dr. Isiaq  Salako is well-grounded in administration with sufficient cumulative experience. He is not a greenhorn in governance.
He was the immediate past Chairman of the Ogun State Hospitals Management Board, an appointment given to him by the current Ogun State Governor, Prince Dapo Abiodun, MFR, in his first term, 2019–May 2023.
Another distinctive quality of the Minister designate is his total commitment to the political party he belongs to, as well as his respect for party leaders and decisions reached at every level of the party. Dr.Salako is a disciplined party man.
Politicians across the political divide in Ogun-West Senatorial District will attest to the tremendous inputs of Dr. Isiaq Salako working alongside leaders of APC in Ogun-West that resulted in the cumulative success of APC at the Presidential and National Assembly as well as Governorship and State Assembly elections in Ogun-West.
With the pedigree of President Bola Ahmed Tinubu, GCFR, as a leader who creates  enabling environment for his appointees to work without unnecessary encumbrances, I want to believe that in whatever Federal ministry Dr. Isiaq Kunle Salako is assigned as a Minister, Nigerians will be the utmost beneficiaries of the talents  the Omnipotent deposited in him  and the fear of God he has displayed in all his previous posts of responsibilities.
Dr Yemisi Bamgbose is the Executive Secretary Broadcasting Organisation of Nigeria (BON). He writes this piece from Abuja, the Federal Capital Territory (FCT), Nigeria
FOOTNOTE: You want to share story with us? You want to advertise with us? You need publicity for product, or service, or   event? Contact us on WhatsApp +2348073463653 or email [email protected]