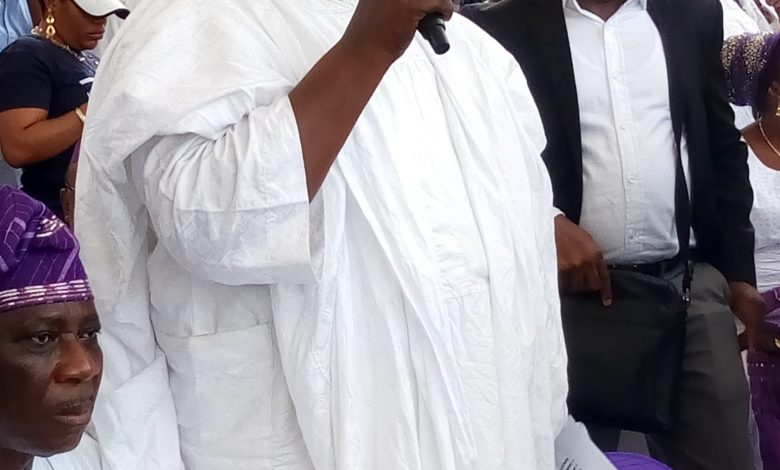 Archive
DON'T WAIT FOR ANY GODFATHER TO WIN PDP TICKET, SORINOLA TELLS OGUN PDP ASPIRANTS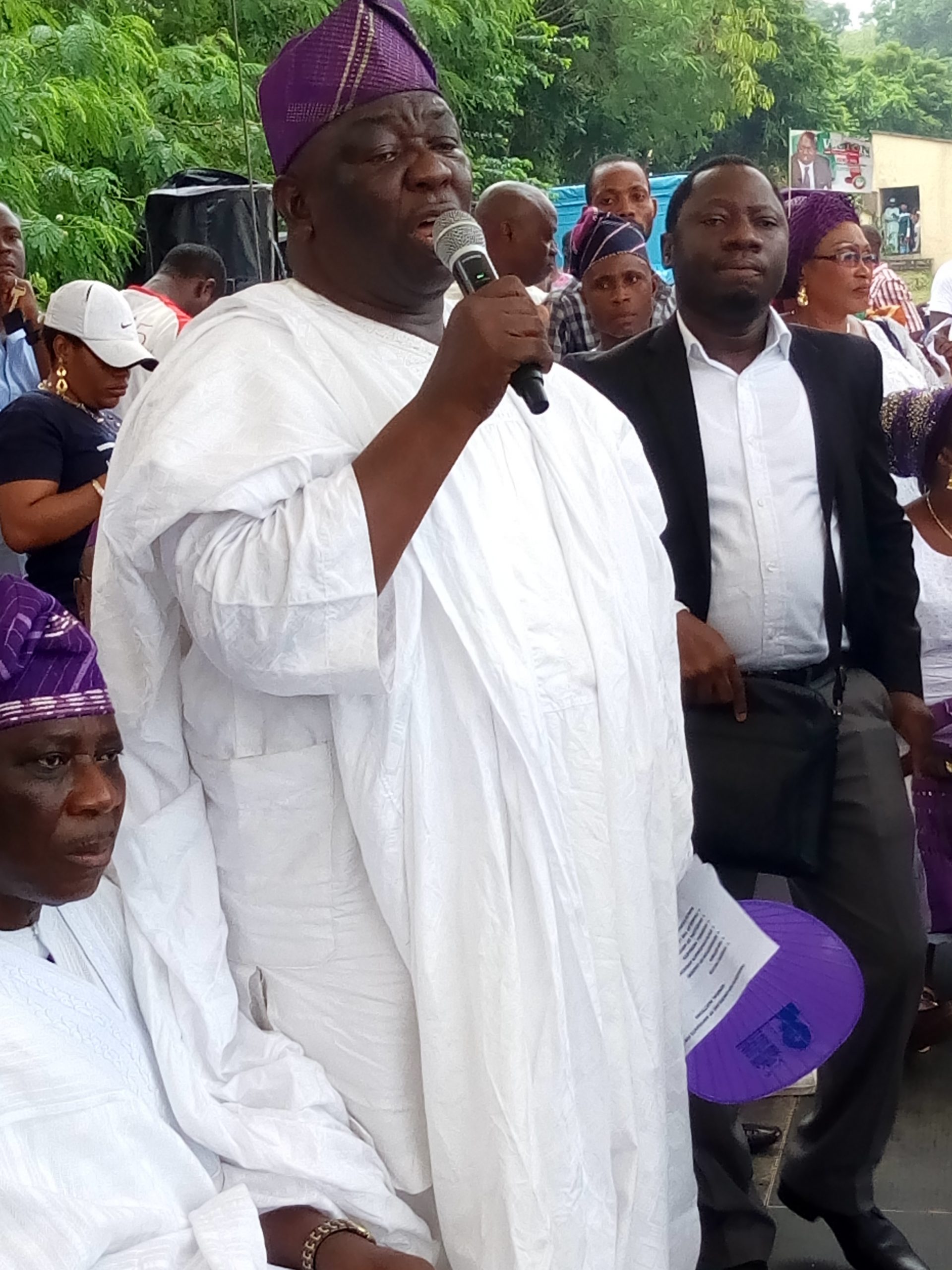 He declared that, as the party was set for a free, fair and transparency primaries, it would not condone any backdoor win arrangements, rather, they should realize the fact that, hard work will only lead to their successes at the primaries.
'We shall be going into primaries in the next few weeks, so I will advise you to go back to your various base and work hard to secure the party final ticket, so go and do your homework. PDP is a moving train that we should all join, and we shall conduct free, fair and transparency primaries', Sorinola emphasized.
He, however, boasted that, the party would defeat the ruling All Progressives Congress(APC) in the forthcoming poll, pointing out that, the incumbent administration has lost its popularity due to mis-governance.