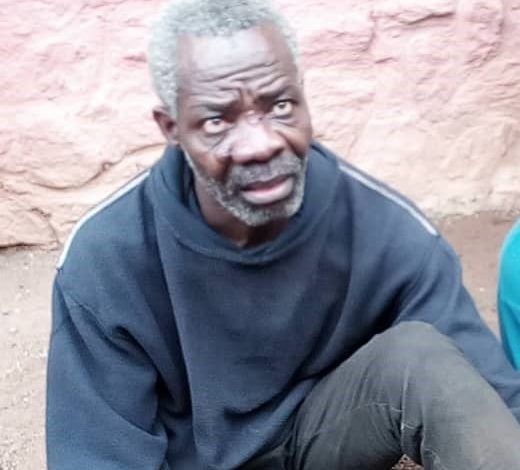 Crime
Don't use my misdeeds to judge my colleagues, says pastor who impregnated two sisters
A 57 year old  randy Pastor  of Church of the Lord of Israel who allegedly  impregnated two sisters and duped the victims mother the sum of N2 million has called on people not to use his misconduct as a yardstick in condemning other clerics.
Penpushing reports that, the arrested pastor, Ebenezer Ajigbotoluwa  made the submission while speaking with journalists at Eleweran Police Headquarters Abeokuta, while being paraded over the alleged crime.
The pastor of the white garment church who was allegedly caught with assorted charms denied allegation of impregnating the two sisters, but admitted   impregnated only one of the sisters and that he  was legally married to her with the consent of her parents.
Penpushing further reports that, the suspect said, he was posses with evil spirits to have agreed to marry the sister, adding that if he got out of the problems he would embark on evangelism prison evangelism.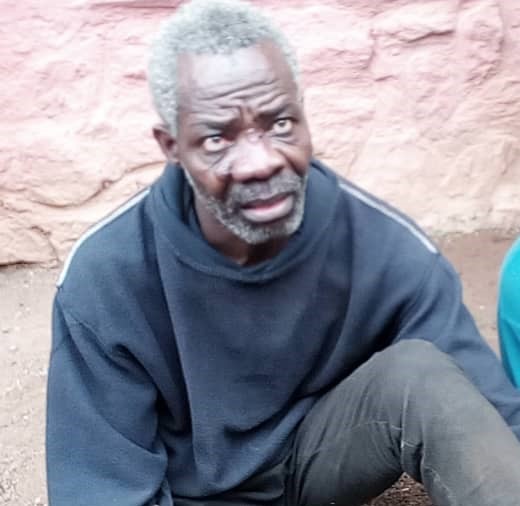 The suspect called on Nigerians to desist from condemning religious leaders, saying every religious leaders are faced with temptations from the devil, emphasizing "I say apology to God Almighty for finding myself in this position, if I knew it would happen, I wouldn't have agreed to marry the sister.
"Then, for the people who have been giving kind of reactions, kind of motives that should we say there are Christian leaders, do we say there are clergymen. There are saint, they are clergy men. I was like that before so, people should not condemn the house of God, they should not condemn the work of God'.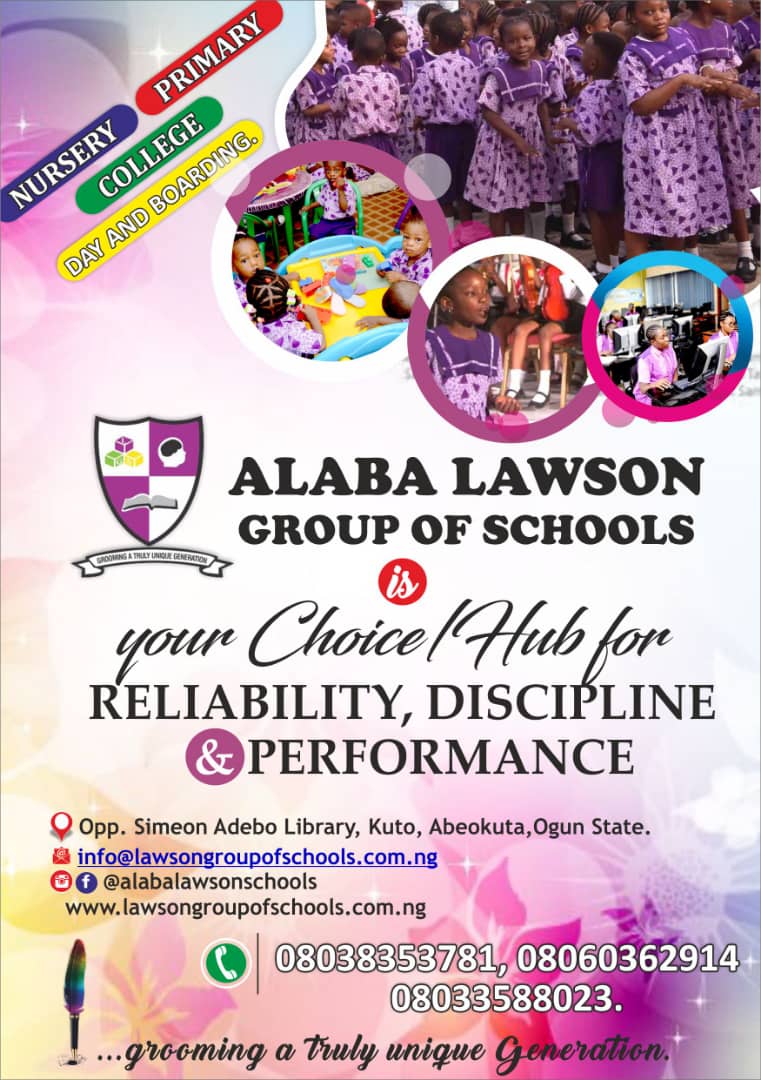 'I am crying because of God, because the name of God should not be put to shame, especially when you're talking of white garment church , likewise Pentecostal church of God. yes, we read the same Bible, for my own sake nobody should desert them or abuse them or molest them or say that there is no minister of God or say that there is no God or say that they will not worship God, Noooo. I am only a sinner, somebody else might not be.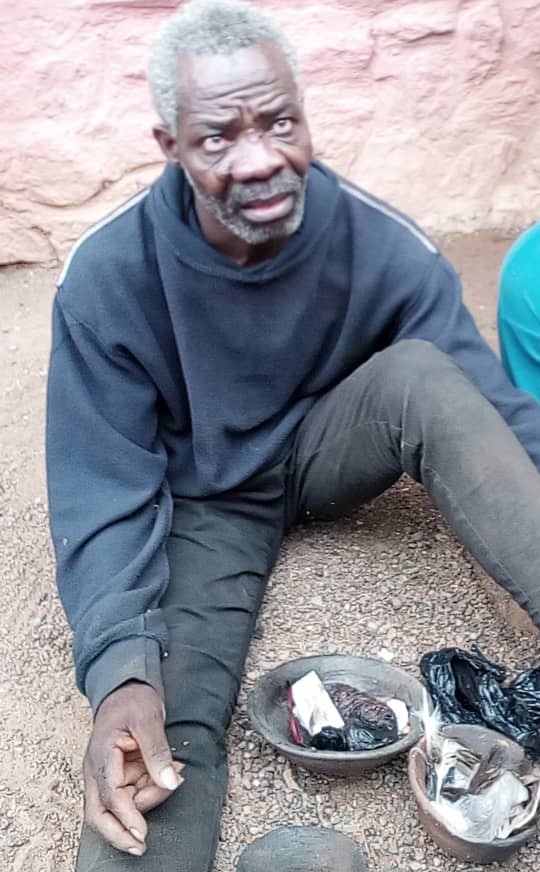 "God knows the time I came to earth and the time I will go back, but if God gives me the favour and time to talk, if he gives me the grace as he gave David the grace to continue ministerial assignment. There is no man of God that Satan will not hunt except the person that it's own time has not come.
"If I can have favour from God and from Nigerians , and from the government. Then, it is my promise that I will turn a new life and I will be preaching to prisoners. I will be going to cells to preach them, that is the kind of ministry I want to establish, to change people if God can give me the grace.
"What one did that the person did not know it was bad at that tone and it resulted as if it was bad , If I knew it was bad, I won't do it , as it's happening now it is a disgrace on me", the pastor lamented.