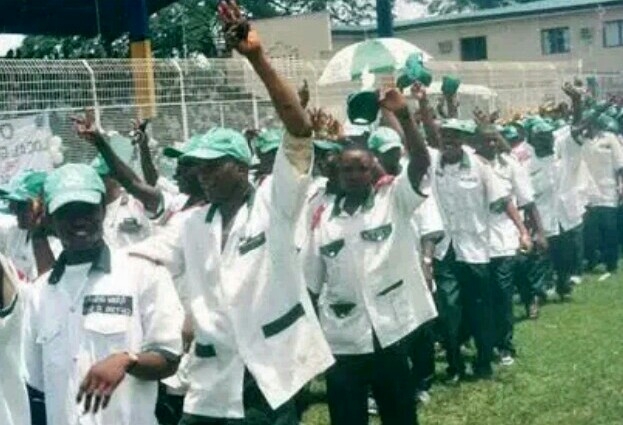 Archive
DON'T OFFER YOURSELVES TO RIG ELECTIONS, AFRICAN DEMOCRATIC CONGRESS WARNS ROAD TRANSPORT WORKERS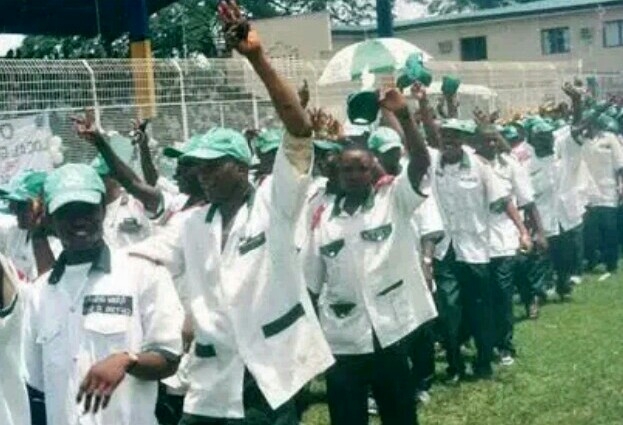 The team specifically told the Chairman of the National Union of Road Transport Workers (NURTW) in Oyo State, Alhaji Abideen Ejiogbe to desist from forcing his member to carry out the planned illegal operations.
Penpushing further reports that, the statement added that he (Ejiogbe) should be mindful of his utterances while supporting the All Progressives Congress (APC), explaining that the union boss has the right to support the ruling party but he must not force his will on members of the union.
"Atimes, the NURTW boss is even seen on the podium promising fire and brimstone, and castigating opposition candidates. Why we do not object to his support of whatever candidate he wish to support, we want him to realize that he leads a union that comprises several individuals, who also have democratic rights to support candidates of their choices, hence, he shouldn't use his position to coerce members into doing his wish."
'HANCO also wondered how INEC, knowing the very important role NURTW will play in the coming polls, especially movement of sensitive election materials to ensure equity, probity and fairness, especially with a blatantly political State Chairman at the helms of affairs'.
Penpushing also reports that, the African Democratic Congress (ADC) campaign group accused All Progressives Congress (APC) of planning "electoral heist" by planting about 70 members of the party as electoral officers in the 33 local government areas of the State.
"This devious scheme was made possible, owing to the fact that INEC's local government offices are often times, located in the premises of most local government headquarters', the campaign team said, and called on the electoral commission to investigate'
"HANCO will like to remind the APC, that all its antics, underhand dealings and shenanigans, will end up in futility as the good people of Oyo State already fed up with APC 8 years of bad governance',the statement emphasised