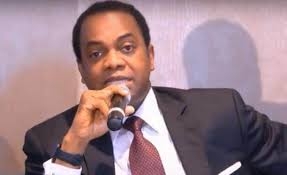 Archive
DONALD DUKE JOINS PRESIDENTIAL RACE UNDER SOCIAL DEMOCRATIC PARTY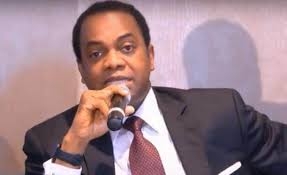 His words "Politics is not a game; ordinarily it is the most human occupation. So whether you are a Doctor or Teacher, at the end of the day, politicians will guide you on how to perform. It is supposed to be the most noble occupation'.
He added, "I think it's no longer news that I am vying for the office of the President of Nigeria. I am running for President on the platform of SDP."
"Over the years we have seen not only the misfortunes of a party, we have also seen the values. A party we joined in 1998 is not the same party today. If a former President can walk away from the party (Olusegun Obasanjo), you should know that there is a problem somewhere'.
"The PDP lost the ideas it had. They were the first national party Nigeria had, but it became a shadow of itself," he said.
Penpushing reports that, while welcoming Duke,the Deputy National Chairman of Social Democratic Party(SDP), Abdul Isaq, described him as a thinker and "a very resourceful person".
"I want to welcome His Excellency to this very exciting visit. The SDP is a very disciplined party. You are a thinker and a very resourceful person and it's a privilege to have you here," he said.