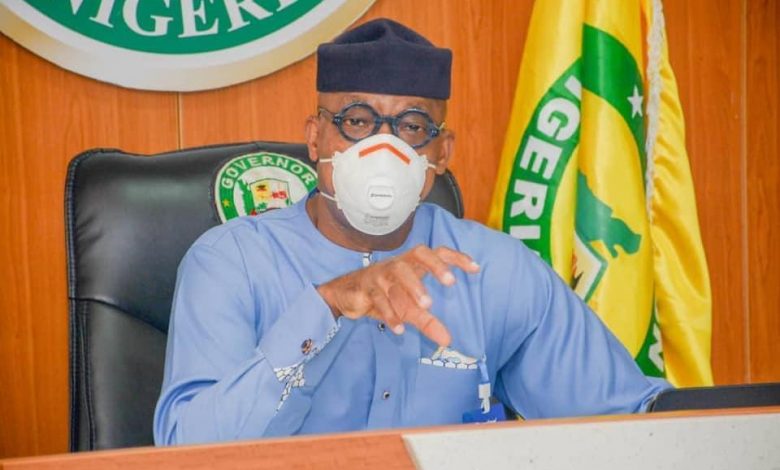 Politics
Dapo Abiodun is a noiseless Governor with wisdom to govern ogun state, says Apostle Achudume
The General Overseer of Victory Life Bible Church (VLBC), Apostle Lawrence Achudume has described, Prince Dapo Abiodun as a noiseless Governor full of wisdom to take Ogun State to greater height inspite of any challenges.
Penpushing reports that, the cleric made this known while hosting journalists on Sunday  at the Church Headquarters located along Ajebo-Abeokuta road, adding that he  took time to study his style of governance, and was convinced that, he meant well in transforming the state and putting smiles on faces of the residents
The founder of the famous church noted that, from his own observation about the Governor it was clear that, he doesn't like making noise over his performances, stressing that, various Governors who had ruled the state had different styles of governance.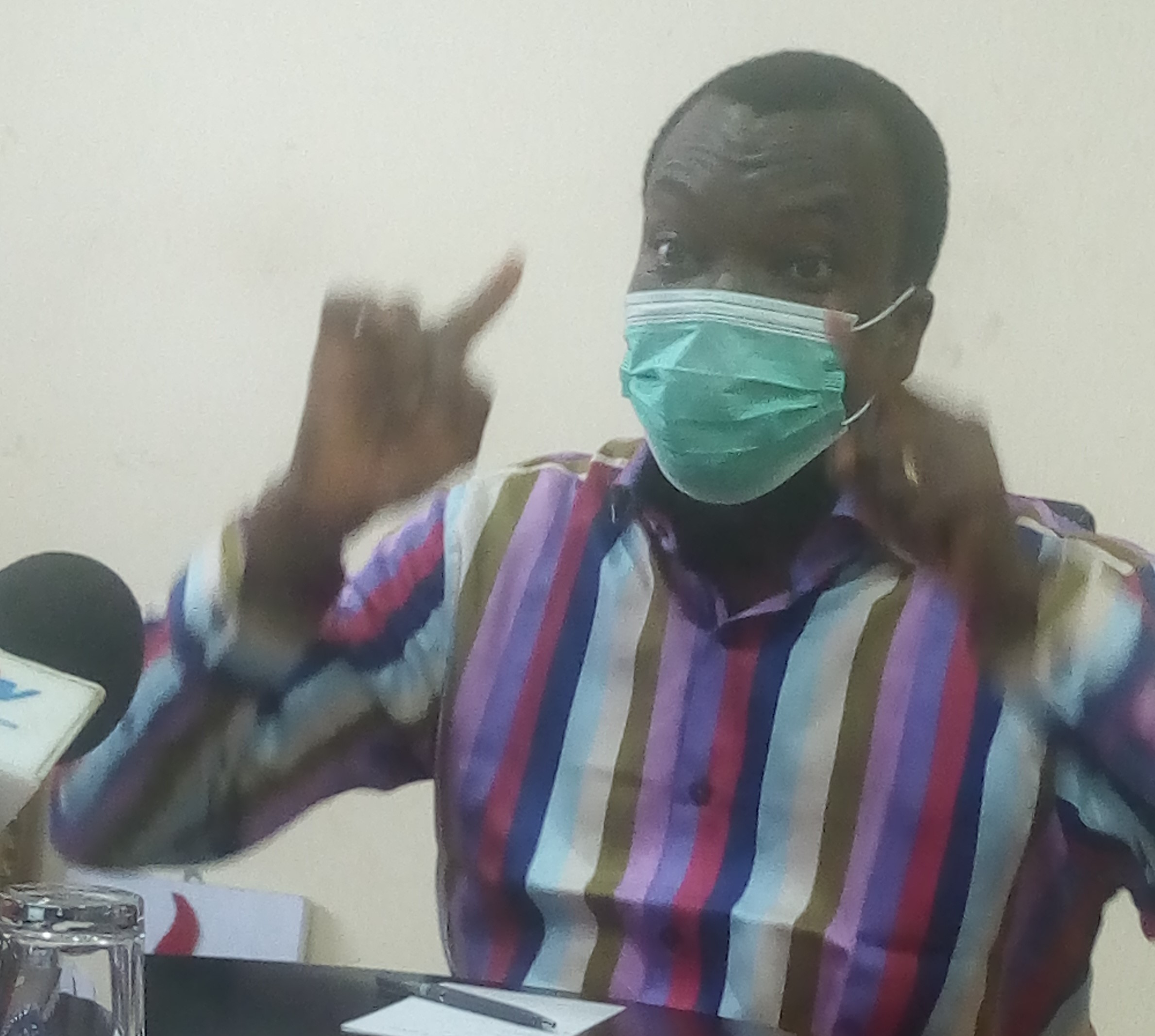 'Governor Abiodun is not like any other Governors. He is a quite mover, he doesn't make noise, many do not understand him, he doesn't make noise, and have been able to put smiles on faces of people and transforming the state without noisemaking', Achudume emphasised .
'People doesn't know him and what he has done after the advent of coronavirus .Thank God for the wisdom , there are some information he has as Governor that people doesn't have , which pastors may not have, but one may think its too long, but we don't know what  information he has as a Governor',he stated.
Penpushing further reports that,  Achudume speaking on the five months lockdown as a result of coronavirus pandemic, and subsequent re-opening of worship centres, commended Abiodun for the wisdom used in handling the situation.
The clergyman said, the Governor's decision should not be construed as negative, but rather should be appreciated, in view of the fact that, it was for the interest of the residents, following the pandemic across the globe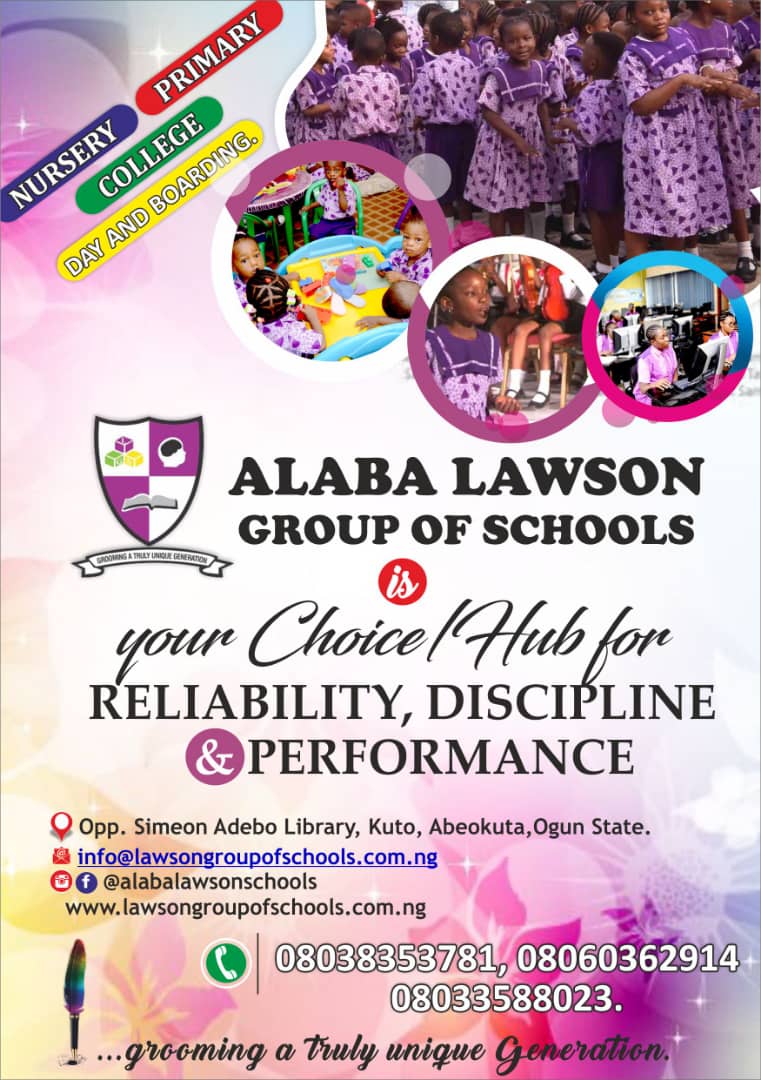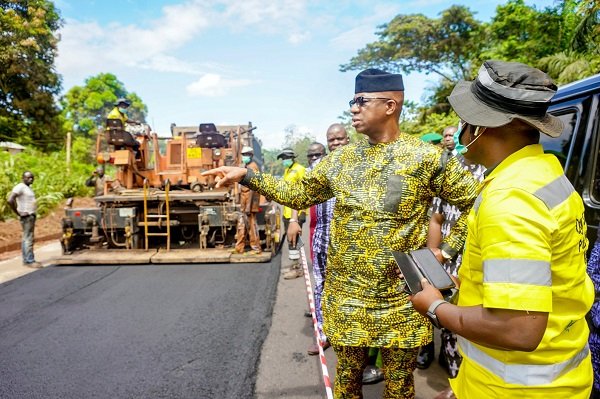 'I think he has done what is the best for the state, he couldn't have delayed  reopening of the churches up till now, for wickedness or may be to offend anybody, or make the religious body to feel he is not religious', Achudume stated.
'There are things he knew, and I thank God that at this time, when he felt it is better, he has done it. We have been praying for him even during the lockdown, even against all manners of shenanigans, but if you understand leadership allow leaders to lead.
The cleric speaking on his church level of compliance with the coronavirus protocols and guidelines said, the check by the taskforce was a testimony to how the church respects the rule of law, which was in the interest of the congregants.
'I have no problem with Covid 19,am sure you have gone round, we have provided all necessary preventive facilities, we have sprayed the church before service, we are  going to spray  again after service, all we want is for Covid 19 to be thing of the past. I want to encourage all Nigerians lets encourage the government so that we put this thing behind us'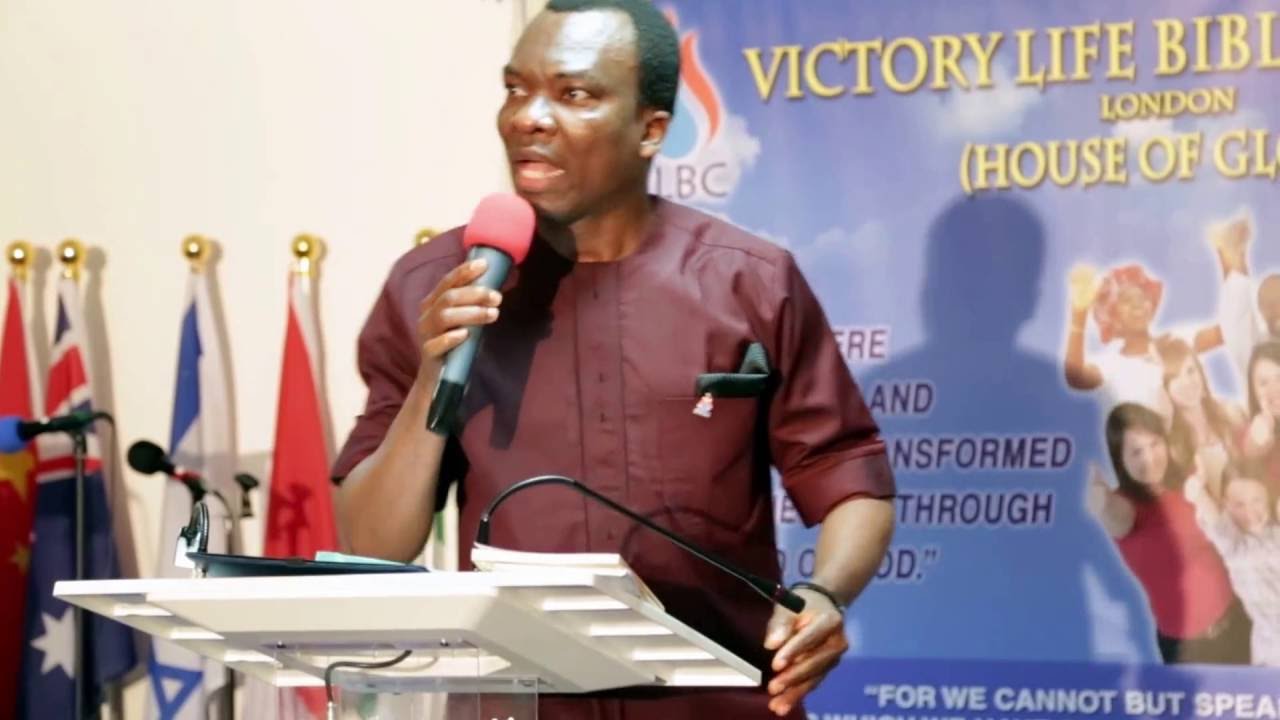 Penpushing also reports that, the cleric who earlier in his sermon titled, 'Friendship' explained that bad friends influences bad government, stressing that leaders surrounded by bad friends always end up as failure.
'My sermon is friendship, if a Governor has bad friends, he would be a bad Governor, if you a Senator and have bad friends you will be a bad Senator, many people come to government with right idea, right vision, friends mislead them, before you know it many things have gone wrong, the same friends who mislead you cannot help you, they abandoned you. We need through friends for our lives, in your work, in your marriage'.