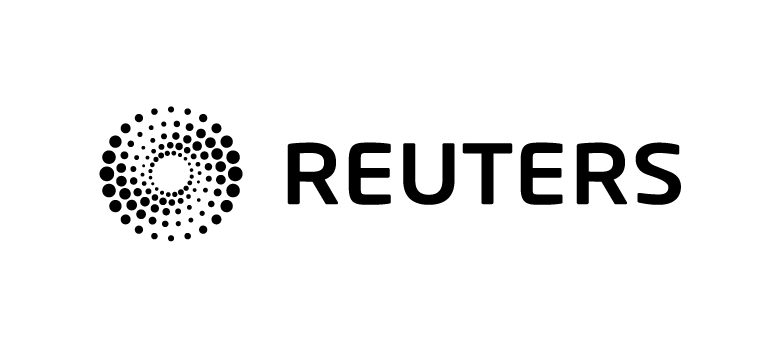 Archive
COURT JAILS REUTERS REPORTERS FOR SEVEN YEARS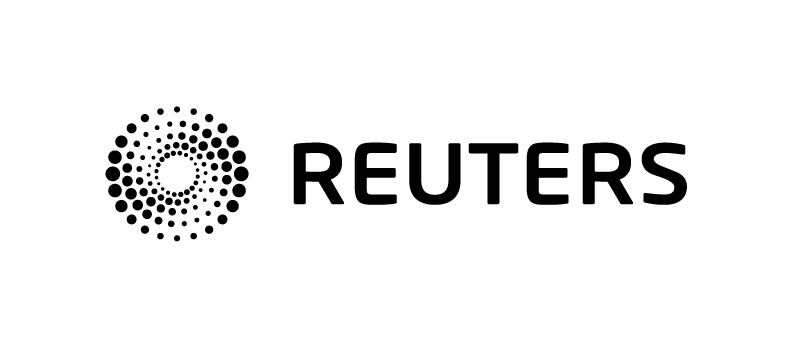 In reacting to the development, Reuters Editor in Chief, Stephen Adler said in a statement, "today is a sad day for Myanmar, Reuters journalists Wa Lone and Kyaw Soe Oo, and the press everywhere,"
He added, "We will not wait while Wa Lone and Kyaw Soe Oo suffer this injustice and will evaluate how to proceed in the coming days, including whether to seek relief in an international forum."
The United Nations(UN), the European Union and Countries including the United States, Canada and Australia, the Press Freedom Advocates had called for the journalists' acquittal.
Penpushing further reports that, the Defence can appeal the decision to the Regional Court and then the Supreme Court, while as the judge read out the judgement, several reporters cried as they took notes.
The wife of Kyaw Soe Oo's wife, Chit Su Win, burst into tears after the verdict, and family members had to support her as she left the court, while Wa Lone shook hands with supporters, telling them not to worry.
Penpushing reports that, the convicts in handcuffs and flanked by police said, "we know what we did. We know we did nothing wrong. I have no fear. I believe in justice, democracy and freedom,".
Similarly, Kyaw Soe Oo also said they had committed no crime and that they would maintain their fight for press freedom,adding that,"What I want to say to the Government is: you can put us in jail, but do not close the eyes and ears of the people," .
Penpushing reports that the convicted reporters have young daughters and have not seen their families outside of prison visits and court hearings for nearly nine months – were then taken back to prison.