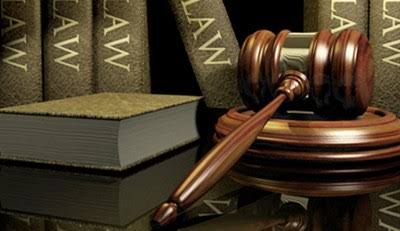 Crime
Coronavirus: six months jail term awaits defaulter of facemask in ogun state, says Governor Abiodun
Adeleke Yusuf in Abeokuta
The Ogun State Government has declared that henceforth any residents caught not wearing facemasks risk 6 months jail term and that the court is to determine if there is to be option for the offences/offenders
Penpushing reports that, Governor Dapo Abidun made the declaration at a press conference held on Wednesday  at his office located in Oke-Mosan, Abeokuta, as an update of the guidelines and protocols on coronavirus pandemic, pointing out that investigations showed that some residents have continued to act contrary to the approved guidelines
The Governor emphasized that wearing of face masks in the public is now compulsory, stressing that national figures of victims are frightening, disclosing that Ogun state has total confirmed cases of 41,804 as at Monday 28th July, 2020;
' In our home State, it is also a fact that the number of cases of COVID-19 is on the upward swing, particularly in the last few weeks of the second phase of our ease of the restrictions and opening up of more sectors of our economy', Abiodun said.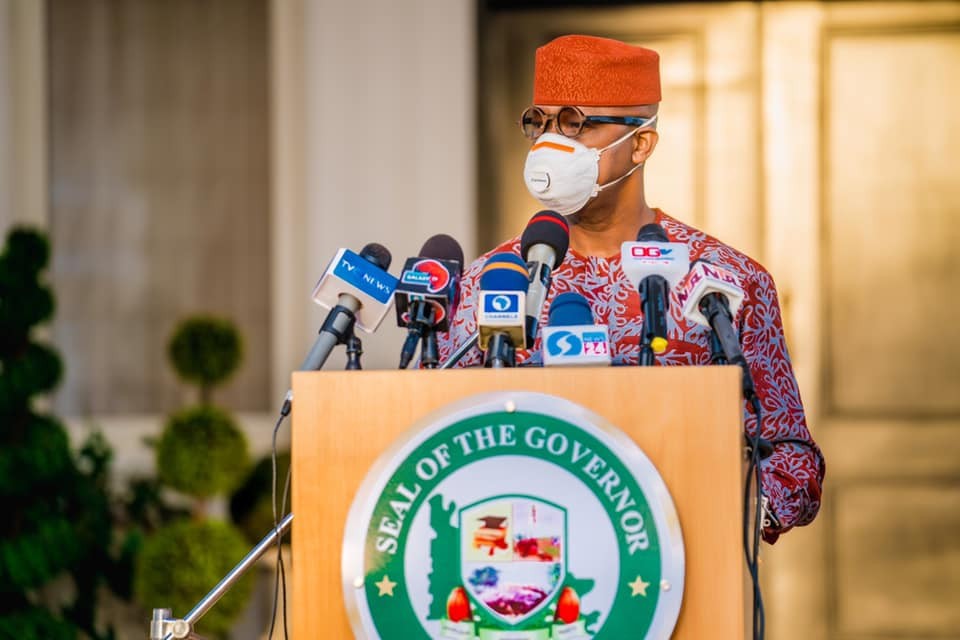 'Therefore, I hereby invoke powers conferred on me by Regulation 7 of the Infectious Diseases (Emergency Prevention) Regulations No. 2 of 2020 (the Regulations), made pursuant to section 33 of the Public Health Law of Ogun State (the Law)'
'To mandate the compulsory wearing of face masks by all persons in public as part of measures to prevent the rapid spread of the Coronavirus pandemic (COVID-19). Failure to do so is punishable by up to six months' imprisonment under Regulation 8 of the Regulations and section 68 of the Law; iv', he declared
The Governor also announced that, worship centres are to be re-open on August 14, stressing conditions that guidelines and protocols on coronavirus must be adhered to strictly for their services.
'For the avoidance of doubt, some of the elements of the guidelines are as follows: All congregants must wear their face masks appropriately (that is, No facemask, No entry); adequate provision of running water; worship centres should be adequately cleaned and disinfected before and after services; household bleach solution / equivalent should be adequately prepared for disinfectations'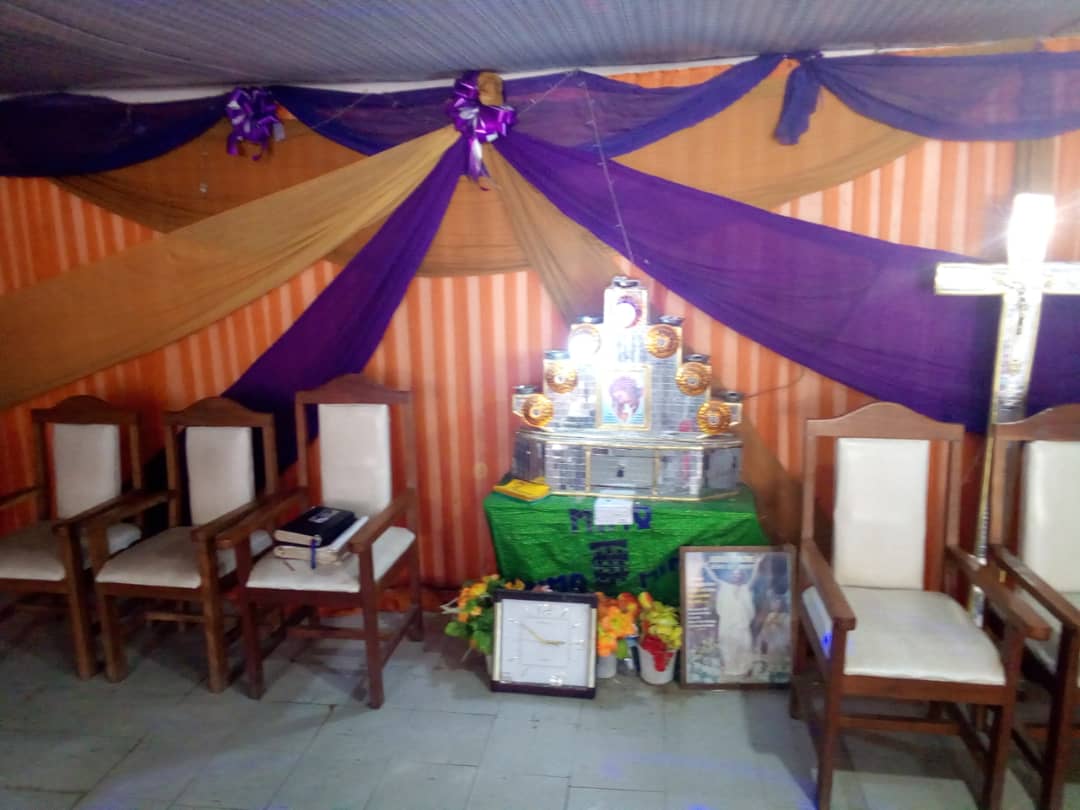 'There should be adequate provision and supervision of multiple Veronica Buckets for handwashing (fully automated handwashing machines are preferable); there should be provision of alcohol-based sanitiser which must be used before and after service; worship centres should provide adequate toilet facilities with water, muslims are advised to perform ablution at home and go to mosque with their personal praying mats; qualified medical practitioners or trained personnels should check the temperature of worshippers with infrared thermometer before allowing them to enter worship centres; there should be adequate medical support for sick persons'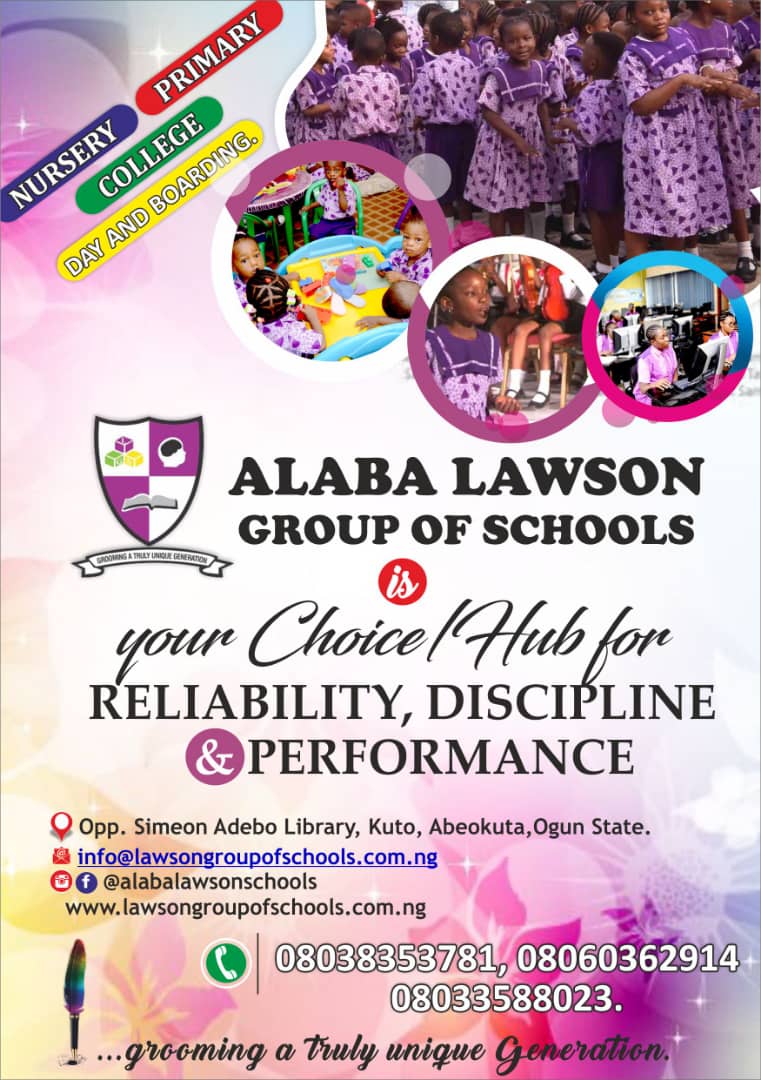 'All services on Friday/Sunday and other week days must adhere strictly to COVID-19 Guidelines,there should be pre-designated standing position/sitting points to ensure not less than 2 meter distancing, the duration of religious services should not be more than one and a half hours. In addition, same duration of one and a half hours must be observed as intervals, where there are multiple services'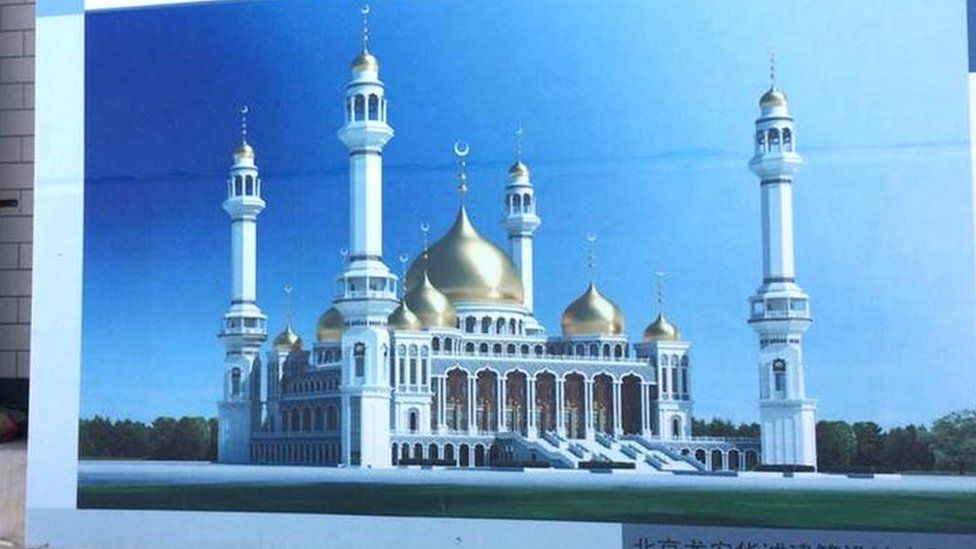 'The use of air-conditioners should be discouraged while worship centres should be well ventilated with the use of fans;there should not be any handshake/hugs by worshippers, proper awareness of the susceptibility of the aged and people with signs of ill-health should be adequately created among worshippers at all times, constant sensitisation of COVID-19 and its dangers should be included in sermon and goodwill messages'.
'Provision of isolation rooms is mandatory in all worship centres or facilities;religious services and events should be recorded with digital camera for record purposes;worship centres and facilities with more than 200 worshippers in a given service must further seek concurrence with the State Government committee'
'At all times, there should be adequate ventilation and effective Entry & Exit Management Procedure in each of the Worship Centres; administration of holy communion should be devoid of sharing of any item and must follow COVID-19 protocols. 16'.
The Governor of the Eid –il-Kabir said there won't be  any form of gathering in the State, adding that  each family will have to observe the "Eid" prayer at home, declaring that  there will not be any festivities or any gathering that violate the COVID-19 protocols of not more than 20 people at a time.
Penpushing further reports that, Abiodun disclosed that, schools will resume for academic session on August 4, explaining that those to resume are those to sit for their final exanimations, emphasized that there won't be school assembly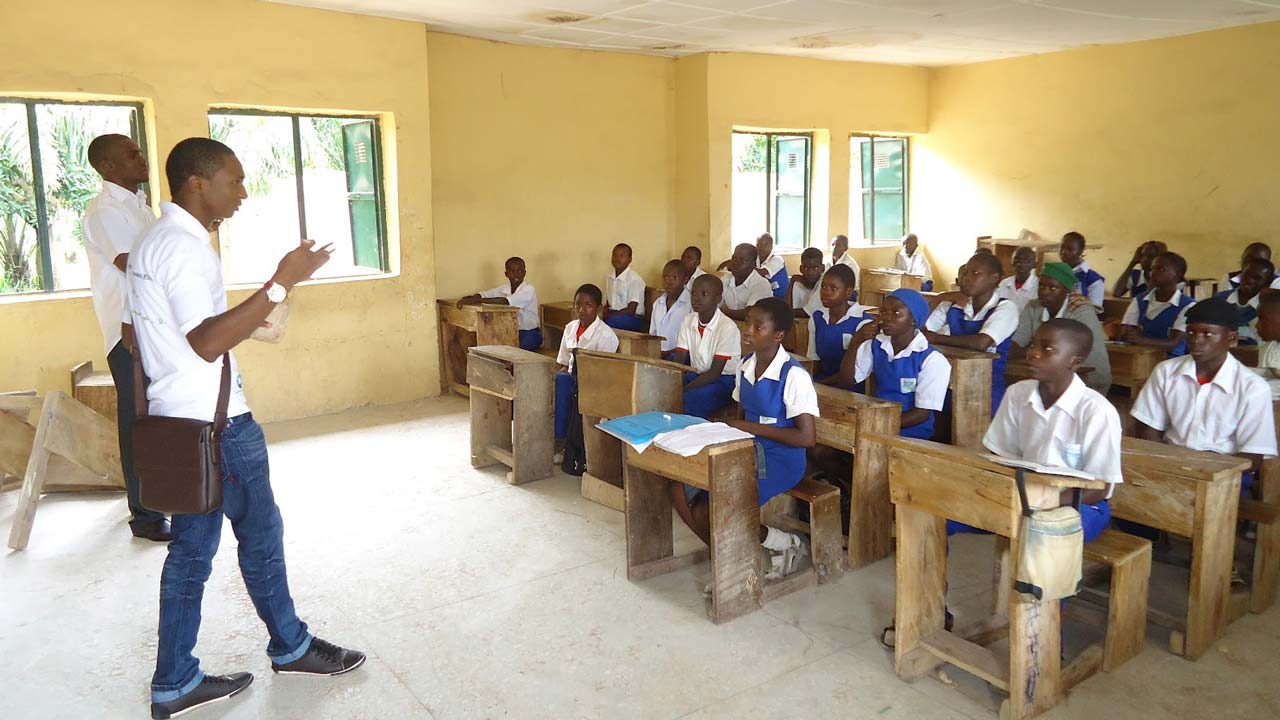 'There will not be general school assembly but schools will observe class assembly. There are additional requirement for boarding schools, which the Ministry of Education, Science and Technology will communicate to schools with boarding facilities before operating the facilities'.
'These measures are also applicable to all private schools operating in Ogun State. As a matter, it should be noted that any School, whether private or public, that fails to comply with these guidelines will not be allowed to reopen. Let me also state that, with the exception of students in the exit classes, all students in our schools would enjoy Automatic Promotion to the next class', he stated.