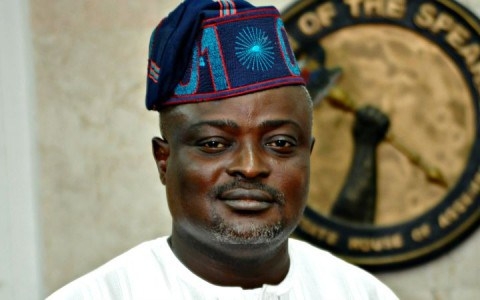 Archive
CONFERENCE OF SPEAKERS ELECTS OBASA NEW CHAIRMAN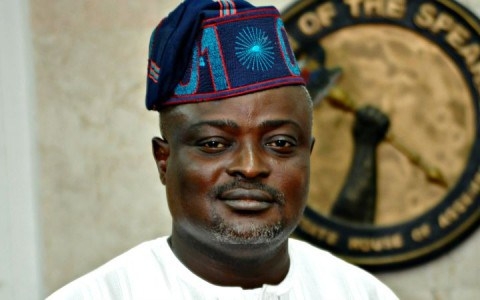 The conference also called on political leaders to put national interest above any other interest,and urged the Nigeria Police to be professional and apolitical in the discharge of its constitutional responsibilities.
He said that the conference called on police to desist from invading and occupying legislative houses in the country,while the conference commiserates with the people of Zamfara and all other states variously attacked by gunmen.
The Chairman of Conference of Speakers, Mudashiru Obasa in his acceptance speech, described his election as a great honour and privilege, and promised to serve the interests of the conference,noting that,"this mandate is a sacred one and I intend to do everything within my power to protect its sanctity.
"It is a mandate which brings about a burden, the burden to serve, not only my colleagues but the entire people of Nigeria who have honoured us with their votes at our respective constituencies to promote and protect their interest and welfares," he said.
He urged all State legislators to come together and work for the protection of the sanctity of the parliament, saying that parliament remains the bedrock of democracy, and also frowned at attacks on parliaments,
Obasa said he would work for the protection of the rights of the legislature and cooperate with other arms of government for the growth and development of the county.
"I assure you that we will not keep quiet, fold our hands and watch our rights being trampled upon. We will be gentle but firm in our demand for our rights, resolute but not deliberately antagonistic. The parliament is the last option for democracy and it is our duty to protect it for the survival of democratic values and ideals," he said