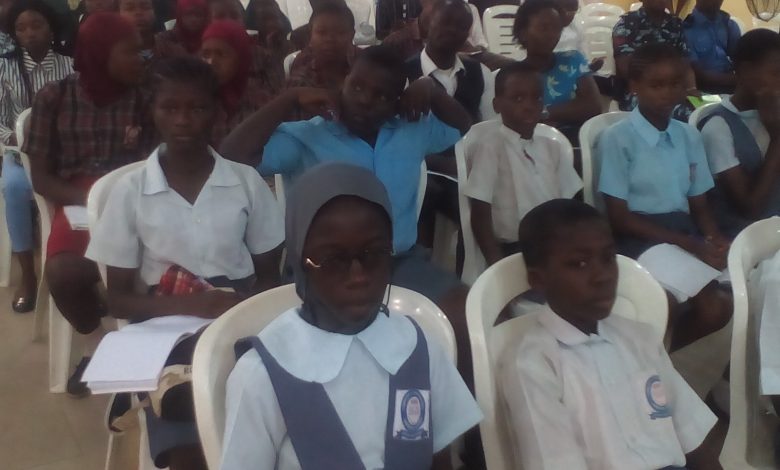 Archive
CHILD PROTECTION NETWORK COUNSELS GOVERNMENT ON PROVISION OF QUALITATIVE EDUCATION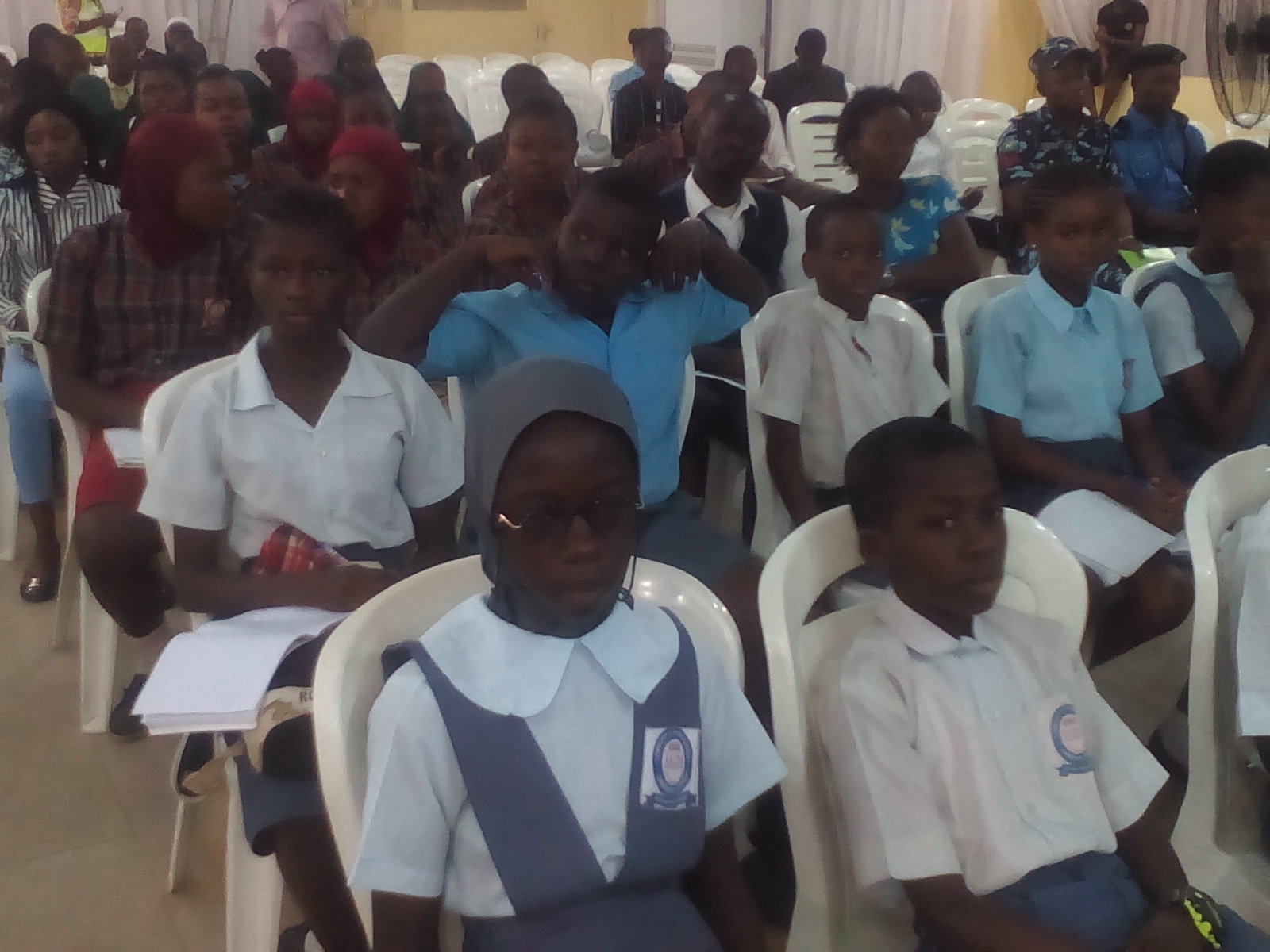 The coordinator declared 'quality education is a right of a child and as prevention, and a vaccine against social upheaval that may boomerang into unimaginable humanitarian crisis and emergency situation'.
Penpushing further reports that, Walker  noted that 400,000 children in Oyo State are out of school and on the streets, adding that teenage pregnancy and motherhood among school drop outs has keep on increasing which truncate the future potentials through early marriage and worsening intergenerational poverty.
Her words, "This symposium is meant to explore the dimension of the critical theme of proffering solutions that will contribute to the policy and planning for quality education as a major agenda for the new government."
Penpushing also reports that, the Network boss pointed out that the organization  is a consortium that represent the civil society organisations, and others who work together with all stakeholders including other networks to promote the rights and ensure the well-being of Oyo State children
"The new Government of Engr. Seyi Makinde has rightly choose education as a major focal area of attention, Oyo State deem it fit to use this annual event to called on the attention of the critical stakeholders of the serious state of education in Oyo State which has the potential to worsen the serious social crisis that can boomerang into humanitarian crisis and emergencies situation."
Penpushing reports that, one of the discussant at the symposium, Mrs Dolapo Dosumu who is the Director of National Orientation Agency (NOA) in Oyo State, said that African societies see a child education as an option, instead as a right, adding that education should not be viewed as that which teaches or to read or write or valued for its utilitarian end which is a way to success or financial independence, rather, education is to be seen as life.
The Director however suggested some ways which more priority can be given to quality education such as funding of advocacy on compulsory education for children and passing enabling laws to punish deterrents, proper funding of National Orientation Agency research instrument.
'Others ways include finding an alternative way of funding a child education aside putting all eyes on government, well-meaning individuals who are rich should be encourage to assist a less advantage pupils through scholarship, education grants and students loans, projection of possible role model among the pupils through stimulus reward response, and there should be a way to adapt a simple and exciting teaching module that will ginger young learners to have interest in learning among others'.
The Commissioner of Education, Science and Technology who was represented by Mr. Obatowo noted that the symposium will go a long way in equipping the children to be aware of their rights to education in order to escape from emergency and humanitarian crisis.
Penpushing also reports that,he pointed out that there are diverse ways in which the Oyo State Ministry of Education can get  involved in the improvement of learning to create an enabling environment such as: practice of co-teaching model, cancellation of automatic promotions, free and compulsory extra lesson for the terminal classes, massive infrastructural development in schools through education trust fund and some other policies.
'Other ways include: assurance of continuous commitment to the delivery of quality education, organisation of workshops, seminars, lectures, debates and symposia on child rights, support of reintegration of children who have been victims of any form of violence, prohibition of any form of violence against children, provision of a broad, relevant and inclusive curriculum, teaching of children about their right',he stated.
Penpushing reports that, the Commissioner, however urged the Oyo State Chapter of Child Protection Network(CPN) not to relent on the efforts in the development of the Child Education.