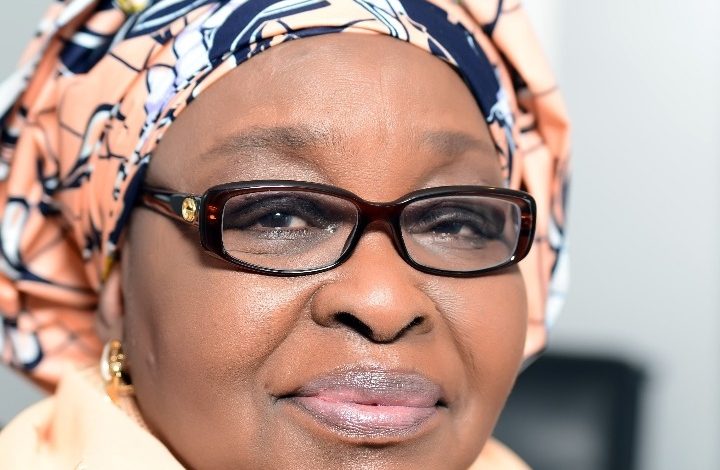 Archive
CHAMBERS OF COMMERCE CALLS FOR REDEDICATION TOWARDS NATION BUILDING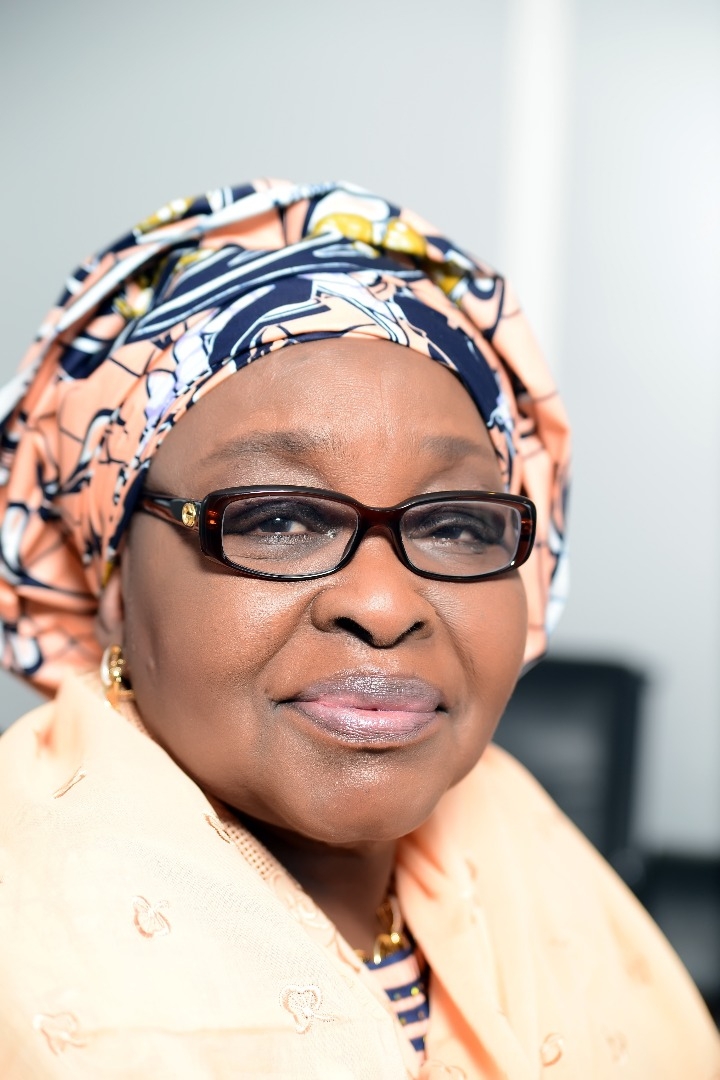 The National President of was of the conviction  that God will answer all prayers offered during the Holy month of Ramadan for peace, unity and Economic progress in Nigeria, and also urged the Muslims, as well as all other Nigerians  of other faiths to continue to pray and  work together  for   promotion of  peace, unity and love in the country.
She said, "As newly elected leaders settle down to governance, we call on all elected leaders, at all levels, to embrace fairness, equity and justice in all their appointments and pursuit of their economic and development'.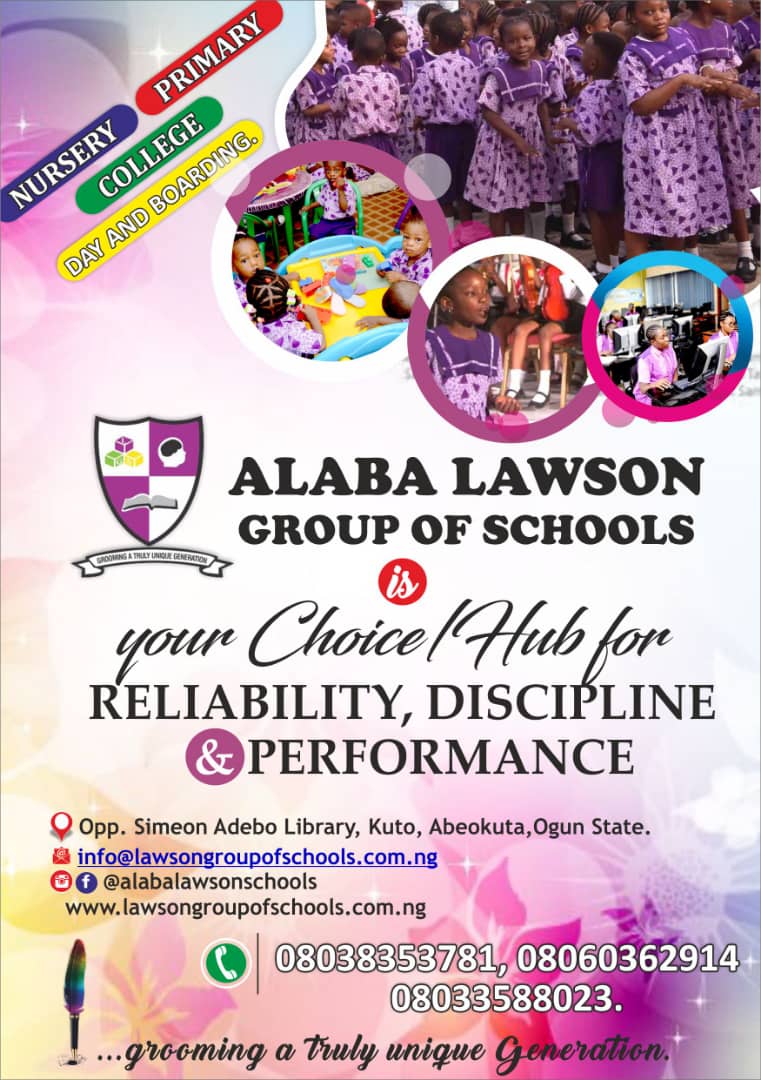 Penpushing further reports the statement from the Chambers observed that, 'we all have roles to play in the building of a virile nation and  stable polity for a sound  and continuous inclusive growth and development in which the  private sector will play a key role'.
The Chambers boss in the statement reassured that in this regard organization  will continue to actively  pursue its advocacy role as the voice of Nigerian Business.