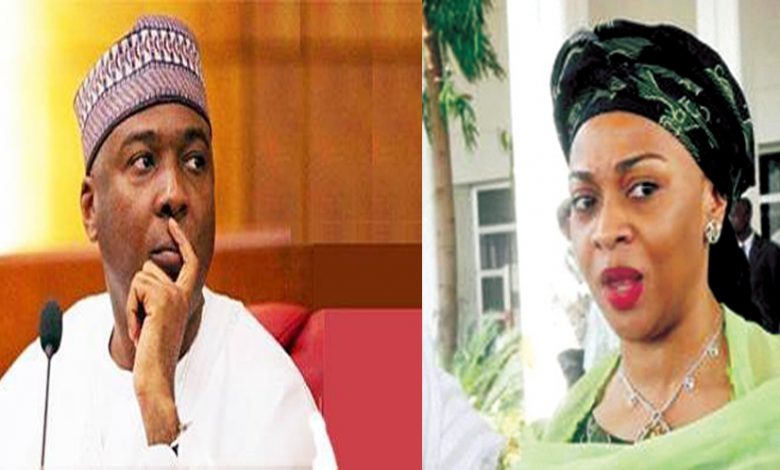 Archive
BUHARI'S SECOND TERM BID SPLITS SARAKI'S FAMILY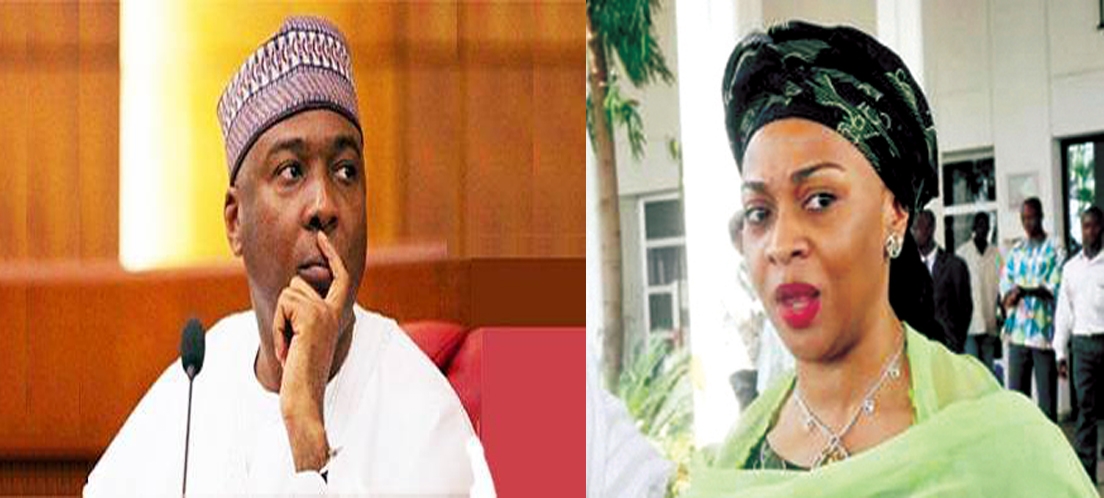 The Senate President who left the Peoples Democratic Party (PDP) in 2014 for the All Progressives Congress (APC), said his former party has learnt more from its defeat in the 2015 election than the ruling party has learnt from its victory.
"The PDP that we return to is now a party that has learnt its lessons the hard way and have realised that no member of the party should be taken for granted; a party that has realized that inclusion, justice and equity are basic precondition for peace; a party that has realized that never again can the people of Nigeria be taken for granted."
However, Gbemisola Saraki, as soon as his brother's pronouncement, in a Facebook post, reaffirmed her support for President Muhammadu Buhari's re-election and the All Progressives Congress(APC).
"I maintain my unwavering support for President Muhammadu Buhari, now and for his re-election in 2019, and for the success of our party, the APC, in Kwara State and across the federation," she wrote.
"All members of my political organisations including GRS Movement (GRSM); GRS Foundation (GRSF); GRS Friends on Facebook (GRSFOF), Paramount Women Forum (PWF) and GRS Grassroots Youth Movements (GRS-GYM) will begin to implement the first phase of our "Get-Out-The-Vote" for PMB and APC.
"Politics is a public service to the people and we ought to conduct it with dignity, peace and love for our fellow citizens. May Allah grant us direction, guidance and restraint in our utterances and conduct," she wrote.