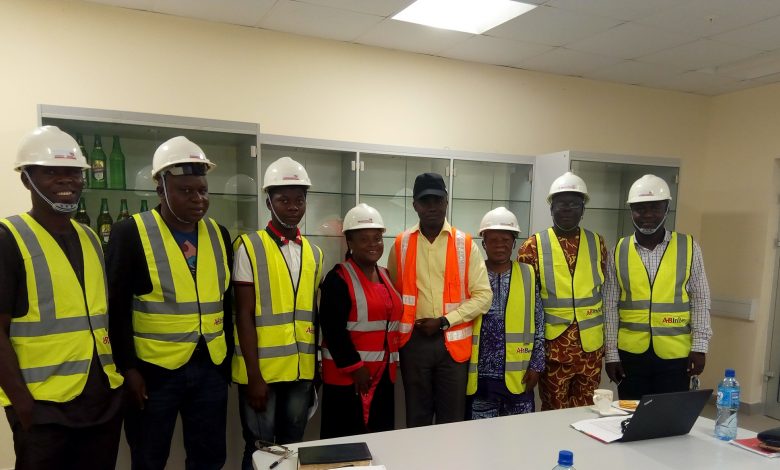 Archive
BUHARI TO COMMISSION $250MILLION LARGEST BREWERY PLANT IN WEST AFRICA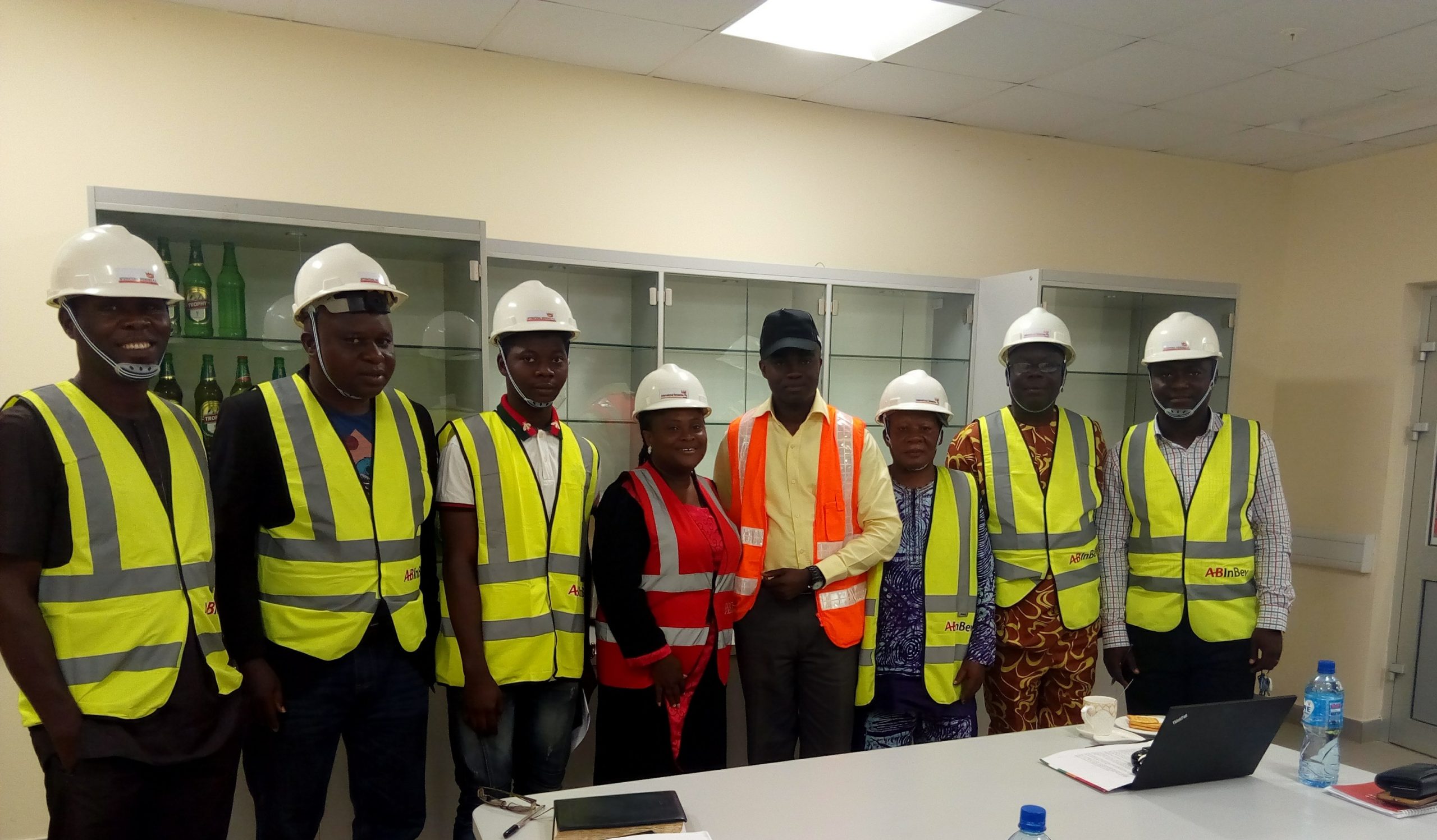 Similarly, Managing Director of the Plant, Annabelle Degroot while speaking about the inauguration, described the plant as a major step towards the company's strategic goal of producing high quality drinks locally.
'International Breweries Plc is a brand that places a premium on quality. Bearing this in mind, we will spare no expense of effort in ensuring that Nigerians are treated to the best traditions in brewing, with outstanding recipes, superior ingredients, innovation and world-class techniques. The outcome is to ensure satisfaction and enjoyment for our consumers', she said
The Managing Director added that the plant would provide a great opportunity to engage qualified locals who are excited about the prospects of forging a career with the brand, while thousands of both direct and indirect jobs would be created
'One of the objectives of the company is to create job opportunities for the people of Ogun State, as well as Nigerians in general. The Plant will also be instrumental in empowering farmers as most of the raw materials required will be sourced locally. This will, in turn, contribute to the economic development of the country', she added.
The Corporate Affairs Director, Otunba Michael Daramola on his part, noted that establishment of the plant in Nigeria was in further recognition of the corollary between having prestigious brands and a befitting world-class setting.
He said, the plant which is the company's fourth brewery in Nigeria, after those in Ilesa, Onitsha and Port-Harcourt demonstrates Nigeria's capacity to attract foreign direct investment, with the attendant impact on socio-economic growth and development.
The Director also pointed out that, the plant will support the development and growth of Ogun State, while increasing its Internally Generated Revenue (IGR).
Penspuhing reports that, earlier before the press conference, the Plant Public Relations Manager, Stella Sawyer had conducted journalists round the plant, to see the seriousness and commitment of the management in ensuring positive results from the State-of –the Art brewery