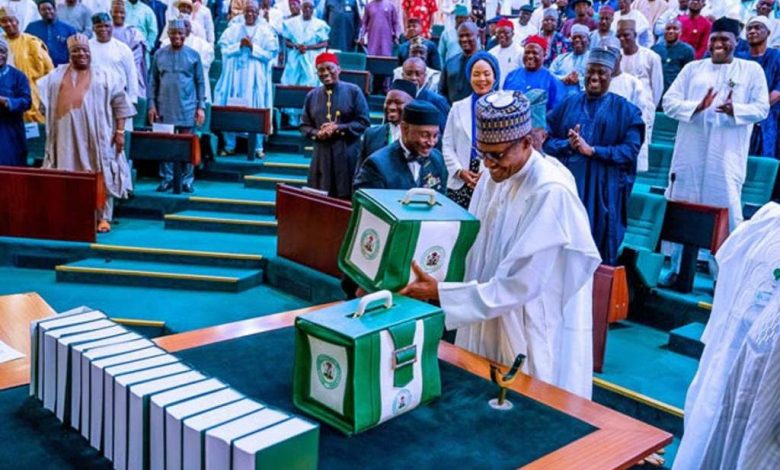 News
Budget breakdown: Buhari to spend N116million on tyres in 2021
President Muhammadu Buhari has budgeted the sum of N116 million to be spent on tyres for  operational vehicles in the Presidency in 2021 and these include; bulletproof vehicles, plain cars, close circuit vehicles, platform trucks, jeeps, Hilux and ambulances
Penpushing reports that, this is sighted in breakdown of the proposed budget, still awaiting approval of the National Assembly, while the budget also shows that N436 million will be spent on purchasing motor vehicles for the State House.
The breakdown of the proposed budget released by the budget office of the Federation also showed that, the President has budgeted N2.4 billion for his local and international travels, and the figure is slightly lower (a difference of N1 million) than the amount he budgeted travels for 2020
Penpushing further reports that, in similar vein, the sum of N98 million is budgeted for the President's "foodstuff and catering supplies", while N25 million was budgeted for refreshments and meals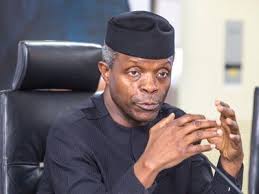 The breakdown also has it that, the Vice-President, Prof Yemi Osinbajo will be spending N801 million for travels for the year, the same amount budgeted for 2020.
Penpushing also reports that,  an economic analyst, Basil Enwegbara while speaking was of the view that, Nigeria is being run as an "economic no man's land" where the rulers rule as outsiders, taking advantage of what they do not own.
"It doesn't bother them the state of the economy, the poverty capital of the world, they should lead by example and stop living in the false world. They don't sacrifice, they believe that as soon as they are in power, they must exploit and loot treasury because it is their turn'.
"It is only in Nigeria people continue to budget year in year out for the same things they consume, must Nigeria be overfeeding the president and vice president? Must they travel in convoys of cars? If you go to places like Dubai, you see the ruler riding in two cars. He knows he is saving the money to develop his country and his people love him for his sacrifice",Enwegbara said
Penpushing reports that, the analyst posited that the economy be decentralised by moving economic activities to the states with little or no revenue coming to the centre, as a way to avoid frivolous spending..