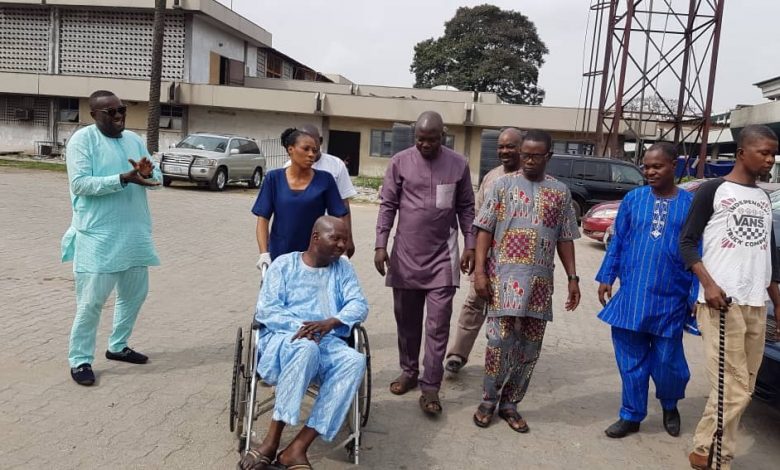 Archive
BABA SUWE NOT DEAD, MR LATIN SAYS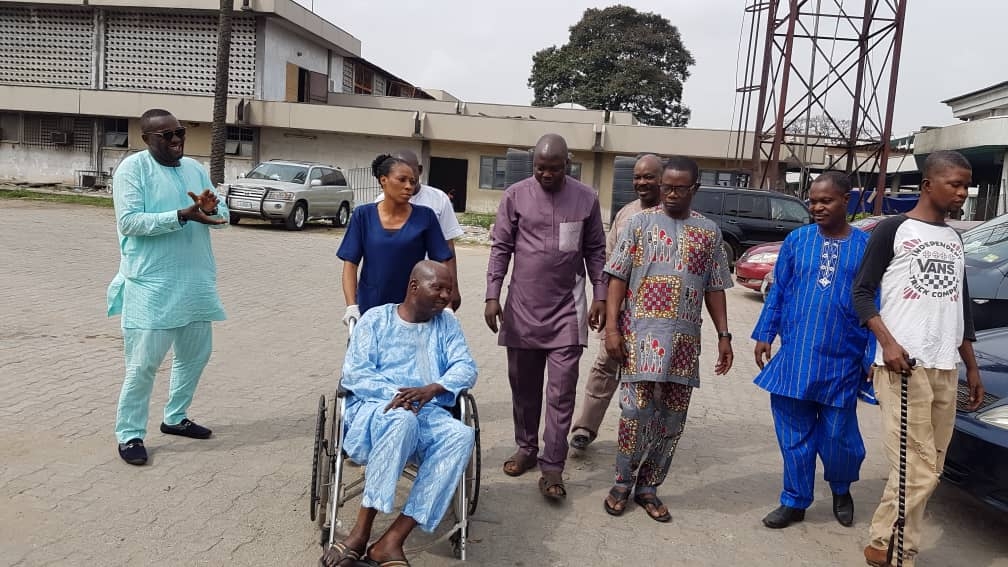 However, the National President of the Association, Amusan, while speaking on a video via his Instagram (@MrLatin1510) said that the news about Baba Suwe death is fake news and he also affirmed that the comedian is alive.
"Good afternoon, the purported rumour about Baba Suwe death's is fake, it is fake news. Baba Suwe is alive; he is presently in America undergoing treatment. I thank you all for your support, for your concern. I want to tell you authoritatively that Baba Suwe is alive, he is hale and healthy, he is healthy, nothing happens to him. Thank you and God bless you".
However, in another video obtained by Penpushing saw Omidina, who also described the news going about his death as rumours. He said he is presently in America for his treatment.