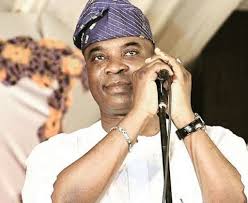 Entertainment
Attack on broadcaster: Wasiu Ayinde, Murph resolves differences, says Tunde Oladunjoye
A close associate of the fuji musician Wasiu Ayinde Marshal and the attacked radio broadcaster, Wole Shorunke has affirmed that the crisis between the duo has been amicably resolved, explaining that eminent personalities have intervened on both sides.
Penpushing reports that, the associate, Tunde Oladunjoye made the clarification in his facebook timeline on Sunday evening, stating that the reported misunderstanding between the musician and broadcaster stand resolved
The controversial musician it is recalled was alleged to have sponsored attack on the popular broadcaster and compere at the 60th birthday of traditional ruler of Itori, Egbaland, Oba Fatai Akamo, and the Freelance and Broadcasters Association of Nigeria(FIBAN), in reaction ordered stoppage of Ayinde's songs in any of the radio station across the country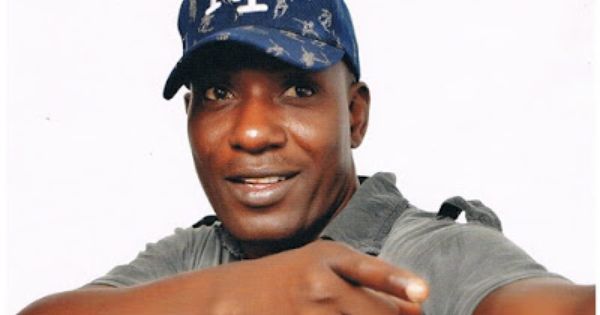 Penpushing further reports that, in an update to the development, Oladunjoye a frontline media practitioner, emphasized that' the reported misunderstanding between 'Mayegun of Yoruba, King Wasiu Olasunkanmi Marshal popularly known as K1, and popular broadcaster and compere, Wole Shorunke, popularly called MC Murphy, has been resolved' .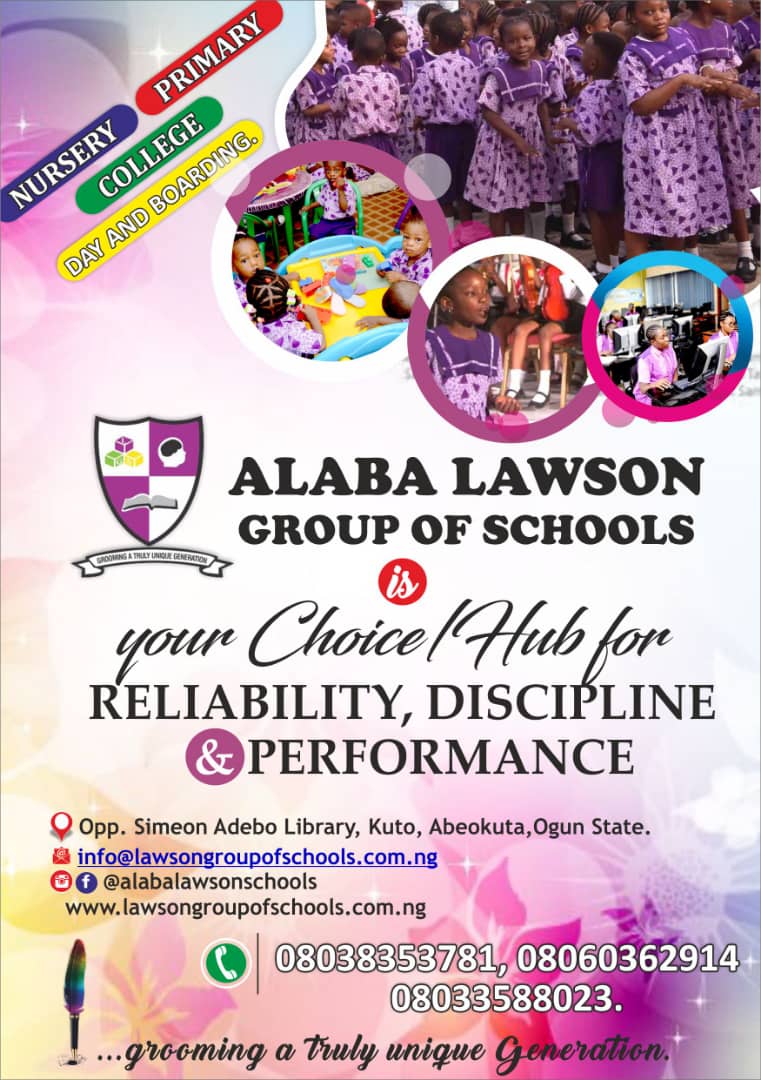 The 1988 United Nations Peace Ambassador when contacted  refused to give details of the resolution  saying "the details is that the issue has been resolved . Eminent people have intervened on both sides, so the details is that the matter has been resolved'.
Penpushing also reports that Oladunjoye, a former Chairman of Ijebu East Local Government and current Publicity Secretary of the All Progressives Congress (APC) in Ogun State, on the allegation that the Freelance and Independent Broadcasters Association of Nigeria (FIBAN) was abused by someone close to the musician said "that cannot be attached to K1'.
'I have been in touch with K1, MC Murphy, President of FIBAN and the Olu of Itori. It will be very wrong to credit a comment to K1 when the commentator was not speaking for K1, even the medium that interviewed the commentator neither referred to him, nor introduced him as a representative of K1",he said
"It is normal that when disagreement like this occurs, some people will want it resolved quickly, some will want to escalate it for ulterior motives, but the most important thing is that in this particular incident, it has been resolved. K1 and Mc Murphy have come from a long way, not even the latest incident, or so-called sympathisers or supporters on either side could put them apart," Oladunnoye explained.