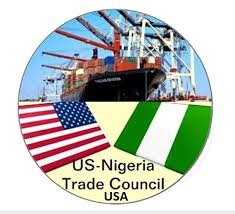 Archive
AMERICA-NIGERIA TRADE COUNCIL COMMENDS NIGERIAN GOVERNMENT ON RED DIPLOMATIC INTERNATIONAL PASSPORT INTRODUCTION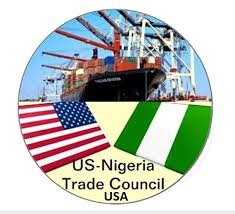 ' It is in keeping with the standard practice by other countries including the United States, the United Kingdom, Australia, Philippines, Israel, Germany, New Zealand, and 93 other countries. Passports with longer validity will complement the efforts of the Nigerian Immigration Service to address the long queues and ease the backlogs in both application and release of passports', he said.
The Council boss added that, the new passport will save Nigerians in the Diaspora, particularly in the United States, the time needed to frequently visit the Nigerian embassy and Consulates for new passports, freeing up human and material resources for other areas of consular work.
The US-Nigeria Trade Council USA also called on the Federal Government of Nigeria to sign a trade treaty with the United States to take bilateral advantage of the E1 (Nonimmigrant Treaty Traders) and E2 (Nonimmigrant Treaty Investors) visa program.
'With the E1 / E2 treaty, high-volume traders or investors who add value to the American economy through job creation and business growth are issued visa in the E1/E2 category. This is less complicated than the more known EB5 immigrant investor (green card) program'.
'An E1 Treaty Trader Visa holder can remain indefinitely within the USA for as long as he or she fulfils the conditions required by this visa. Several Nigerians, by their investment and trade in the United States qualify for this simple visa category', the council noted.
' However, Nigeria is not in on this, since no such trade treaty exists between Nigerian and the United States.  It is vital that Nigeria and the United States sign such trade treaty', Smith emphasized in the statement.