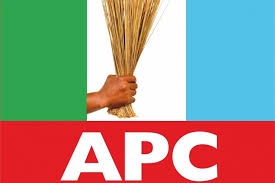 Archive
ALL PROGRESSIVES CONGRESS CHANGES DATE FOR PRESIDENTIAL PRIMARY ELECTION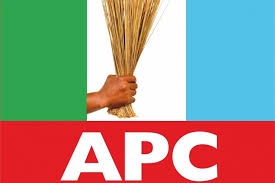 Penpushing recalled that, the party had a few weeks ago released a time table which led to the commencement of its the sale of interest forms and nomination forms by aspirants for all elective offices. The sale and submission of forms which was to end September 10 and was extended to September 11.
The exercise, however continued till September 14 as aspirants still submitted the forms,but as at the time of filing this report, it was not clear whether the submission of forms had closed.
Penpushing recalled that, under the party's previous timetable, the Presidential Primary was to be conducted September 20, while Governorship Primaries would have taken place five days later. The new timetable says Senate primary elections will be conducted on October 2 while and House of Representatives primary elections will take place October 3.
Similarly, State Assembly primaries will follow a day after while the national convention to affirm the presidential candidate takes place October 6.