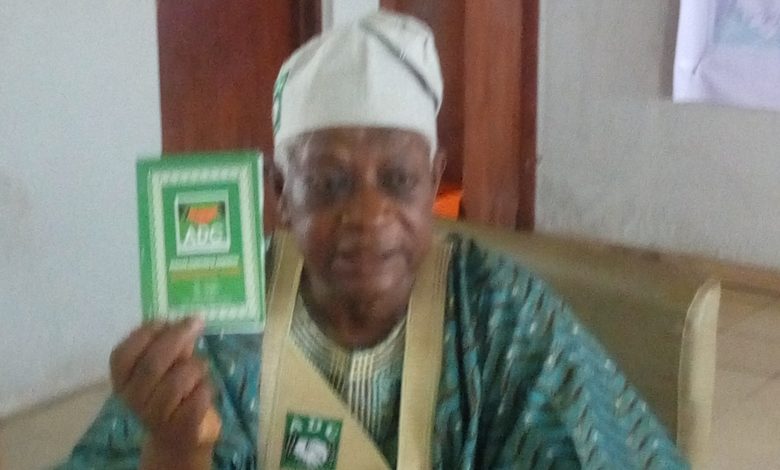 Archive
AFRICAN DEMOCRATIC CONGRESS RELEASES CONGRESS TIME TABLE, SAYS APC IS EXPIRED 'DRUG' IN NATION BUILDING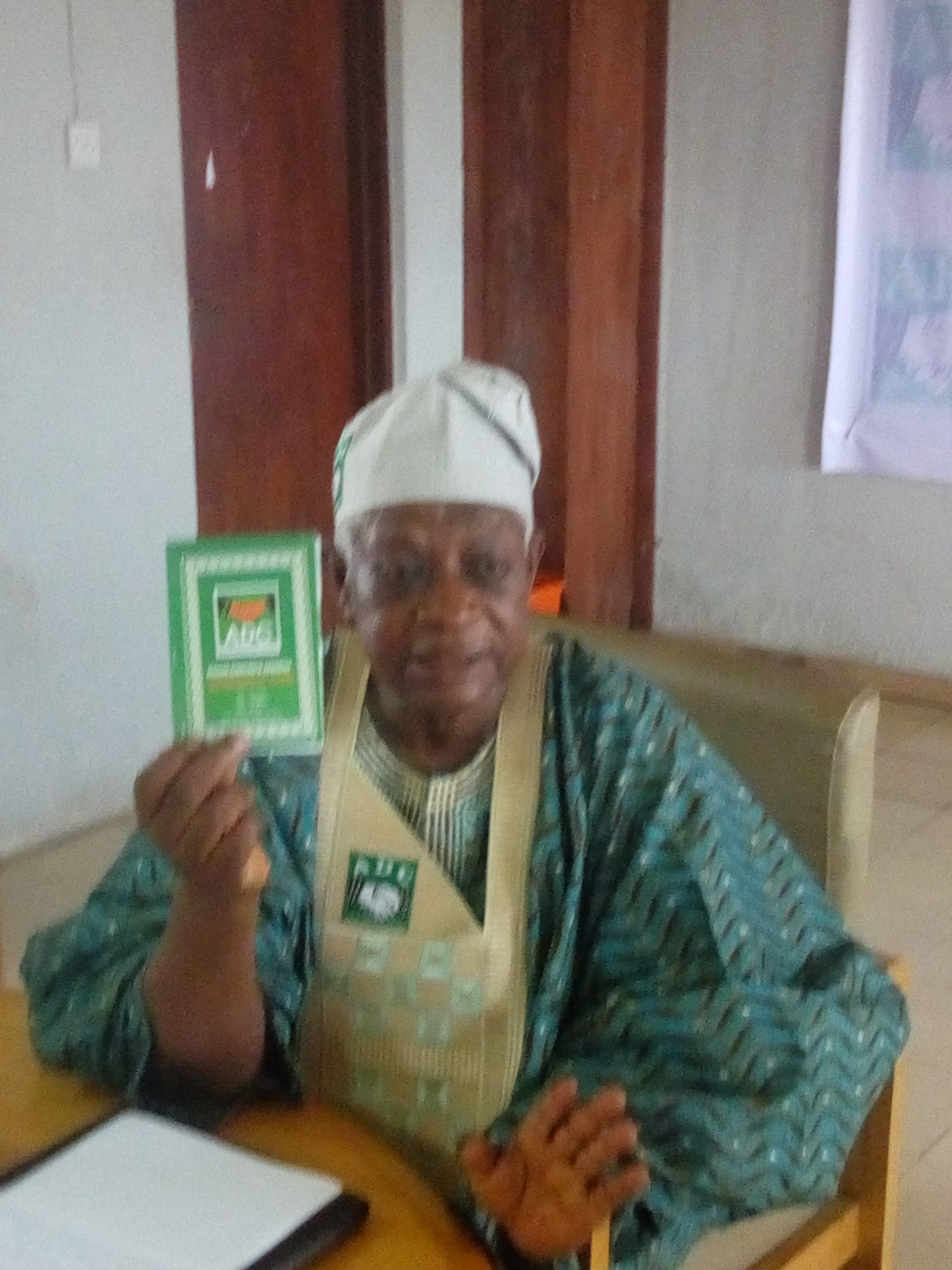 Osinowo boasted that arrangements for free, fair and through congresses have beign put in place, which include adequate security measures, having informed all security agencies in the State, just as he also added that, the party numerical strength continued to appreciates.
'ADC is a fast growing political party in Nigeria. People are joining us in thousands, while other parties are decreasing. We have dedicated members. We do not have moneybags, but driven by passion of members. The congress will kick start tomorrow (Saturday), and logistic process taken care of.
He affirmed that within the next few weeks, the sound of African Democratic Congress (ADC) will be all over the country, while in similar vein, the party manifesto will be launch, just as he also pointed out that the party does not engage in oath taking, as known to some other party.
The party chieftain, spoke about zoning arrangement for the Governorship slot, explaining that the party does not encourage such, rather the slot is made available across all interested aspirants, adding that, popular and best aspirant would emerge as the party flagbearer at the end of the primary.