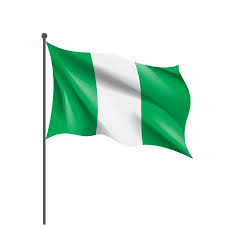 News
Advocacy platform tasks Nigerian government on betterment of youths in country
A Policy Advocacy Platform, Think Tank On Nigeria Organisation has called on Nigerian government  to focus more on the engagement of youths in the interest of the country and the populace, which will addressed the incessant social vices and crimes in the country.
Penpushing reports that, the platform made the call in a communiqué issued at end of its deliberation which was aimed at discovering ways to improve youth engagement in the country considering the rising increase of youths, which also forms the bulk of the country's population.
The communiqué signed by convener of the platform, Engr Dideolu Falobi  and endorsed by other stakeholders noted that there are five groups of youths; which include those of school age who have either dropped out before completion of secondary school or were never in school, those who are of school age and are still in school, those out of school without employment but not in crime, those out of school without employment or under-employed and in crime, as well as those out of school with gainful employment and not in crime.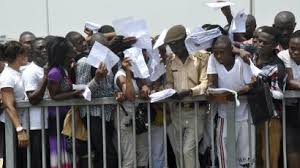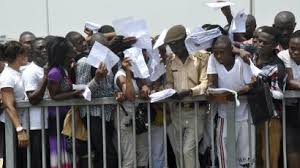 Penpushing further reports that, the stakeholders pointed out that, practically, all youths in the categories above are engaged in the following sectors; Sports, Education, Entertainment, Politics, Agriculture, Industrialization, ICT and Cottage industry (which is presently underfunded.)
*Agriculture (Farming) is a vast employer of labour. Currently, its  practice in mundane fashion (Cutlass and how) no longer appeals to youths. Unless, it is mechanised with value added to produce, with an assurance of ROI.
*ICT enhances more productivity in youth engagement in other sectors. Education (Primary, Secondary and Tertiary) serves as a great tool of impact on youths generally.Uneducated youths or unemployed poses a threat to the development of the country. They're easy targets of terrorism and crime. Erratic power supply cripples efforts of youth entrepreneurs.
Penpushing also reports that, the communiqué emphasized that,the world is evolving, stressing that trends set by developed countries must be adopted for the sake of development, while explaining that the African Youths Charter defines youths as people between the ages of 15-35 years.
'The charter was developed after research was conducted on the state of the African Youth, commissioned by the African Union Commission. It was approved and signed by African Heads of State in July 2006', the body said.
'According to the National Bureau of Statistics, the current youth unemployment rate in Nigeria, increased to 53.40% in the fourth quarter of 2020 from 40.80% in the second quarter of 2020. This shows clearly that, 50% of youths were either unemployed or underemployed during the period covered.  Thus, making it imperative that actions are taken urgently so that these numbers of unemployed youths do not turn to crime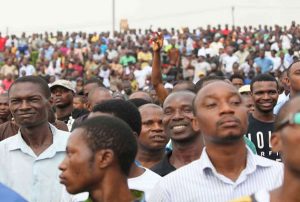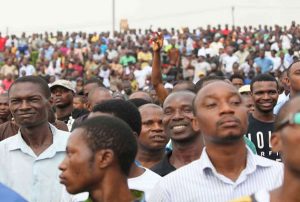 Penpushing reports that, the group make number of recommendations to address the worrisome situation which posited that, the sport industry should be developed on grassroots level (local governments); Talented youths should be sought, nurtured and supported through funds generated by government agencies and private sectors.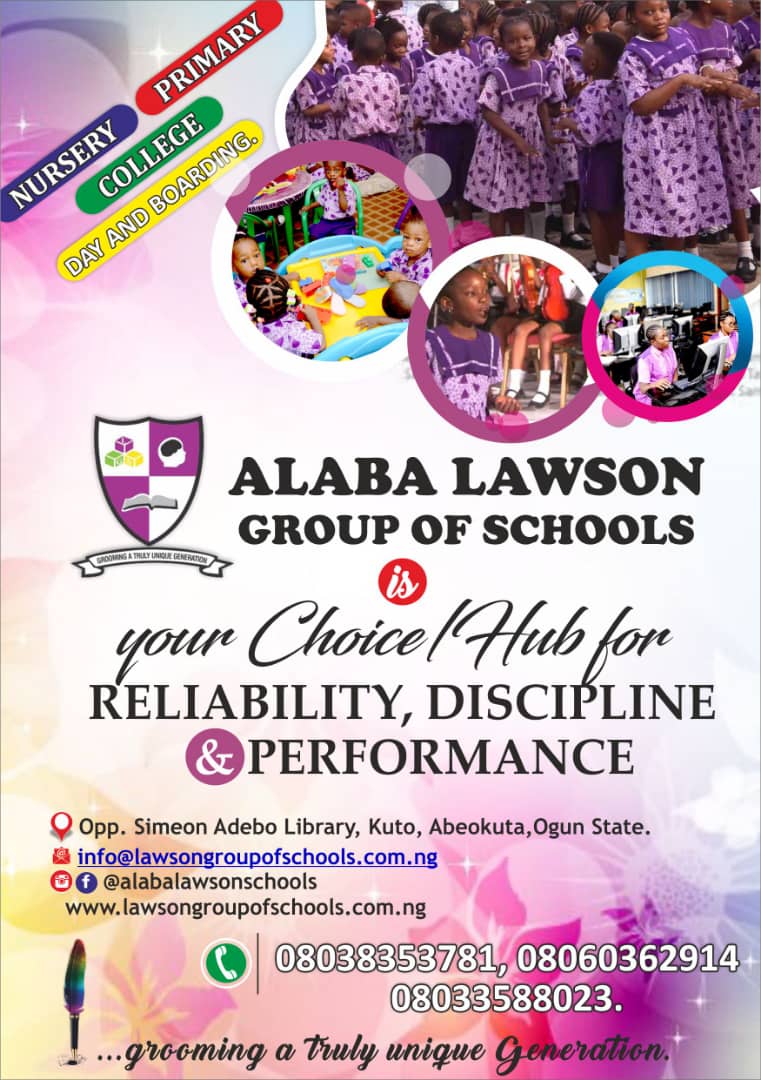 *Policies that supports sustainable agriculture should be implemented. While graduates whose interest or professions aligns with Agriculture, should be drafted from NYSC scheme to farm settlements with mechanized farming.
*The government should revamp Educational sector; Adopt free education, Bursary/scholarship schemes, remodeling of Public schools, revision of curriculum and revamping of technical colleges.
*Sensitization and inclusive awareness; As educational policies shifts from formal to technical and vocational, youths should be sensitized on the need to embrace skill acquisition. All students should be  proficient in at least one vocational skill, while graduates will be encouraged to acquire one or more skills at a fraction of cost.
*Vocational institutes should be established at grassroots levels to cater for youths in categories a,c and d. The government should work with private sectors to ensure creation of jobs through establishment of industries/ capital for graduates and those who have acquired one skill or another i.e  seed capital , SME's to support start up etc.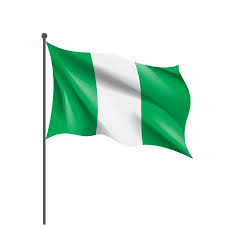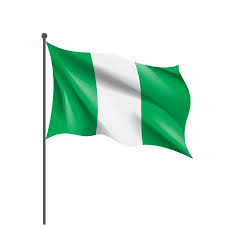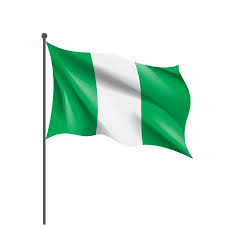 *Educational curriculum should also be stretched to provide ICT knowledge and skills in light of global trends. Great emphasis should be placed on Mathematics, Physics and coding. The standard of prisons should be improved such that, youths in prison would have their skills or craft utilized for macroeconomic projects that will contribute to the nation's growth.
*Subjects on Financial intelligence and social capital integrity should be introduced in schools at all levels (Primary, Secondary and Tertiary). Policies that supports affordable electric power supply without which adequate production is impossible, should  be provided by the government.
*Policies that will prevent rapid unsustainable population growth should be implemented.National security should be strengthened through true and proper policing in order to provide a safe environment for learning, growth, and industrial activities.
*Data warehousing through automation and integration of functionalities that would provide  the government the ability to monitor/appraise  each student's performance in academics, vocational or extracurricular activities in an effort to provide motivation and actively train them should be adopted. The government should also carry out continuous capacity development with youths in mind through innovations.
Penpushing reports that, Think Tank On Nigeria Organisation is a policy advocacy platform with 246 members of various professions drawn from the geo political zones of Nigeria, charged with discussing Nigeria Politics, as well as anaysis of political candidates and policies, with the aim of proffering solutions to policies and  developmental challenges the country might be faced with through rich contributions of expertise in different fields which could be converted to veritable actions if adopted,  in order to bring needed positive changes.
FOOTNOTE: You want to share story with us? You want to advertise with us? You need publicity for product, or service, or   event? Contact us on WhatsApp +2348073463653 or email [email protected]
 #news  #metro  #ngo  #group  #advocacy  #penpushing  #media