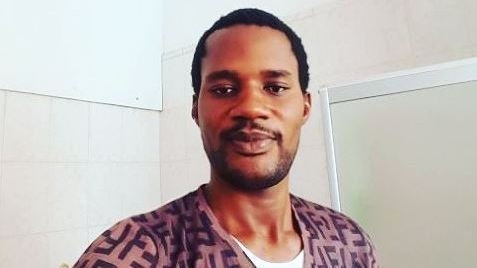 Archive
3O MONTHS IN INCARCERATION: EGBEGBE, NIGERIAN FILM PRODUCER YET TO MEET BAIL CONDITION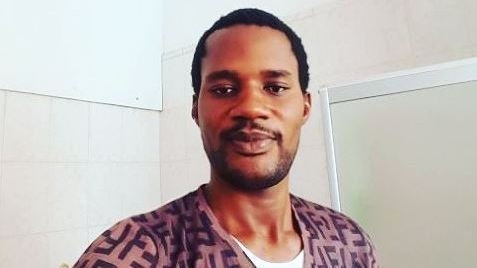 The Lagos State Command of the Nigerian Correctional Service, Public Relations Officer, Rotimi Oladokun, was said to have confirmed, adding that, "It is not our fault. The N5 million bail bonds is yet to be paid neither have any sureties come forward,"
"So this means that anytime his trial comes up, we will take him to the court from the correctional facility. The only difference is that he would have been reporting to court from his home if he had met his bail conditions. So for now, Egbegbe remains in our custody pending fulfillment of bail conditions."
Penpushing recalled that 43 year old Egbegbe was arraigned by the police over alleged fraud  involving N39 million; $90,000 and £12,550, that he fraudulently obtained the money from no fewer than 40 Bureau De Change operators in Lagos over a period of two years – 2015 to 2017.
The defendant was accused of falsely telling the Bureau De Change Operators that  he had Naira to change into foreign currencies and vice versa, and during his arraignment on March 10, 2017, over 30  Bureau De Change Operators stormed the court for the trial.
Penpushing recalled that Justice Oluremi Oguntoyinbo in her ruling ordered that the accused be granted bail once he meets his bail requirements, stating, "One of the sureties must be a civil servant who has attained level 16 while the other surety must be a land owner in any part of Lagos metropolis'.
"The landowner must submit a Certificate of Ownership of the landed property and while the civil servant must submit his international passport to the court. The sureties must swear to an affidavit while the house and office addresses and telephone number will be verified by the court," the judge ruled then.
Penpushing reports that Egbegbe  is known to have  financed the production of number of  Yoruba films under his Ebony Films Productions imprint, which include; 'Ebony Alhaji', 'Igbayilola', 'Tani Kabe?', 'Kura', 'Ile Olalewu', 'Ipo Agba' and 'Odaran'.