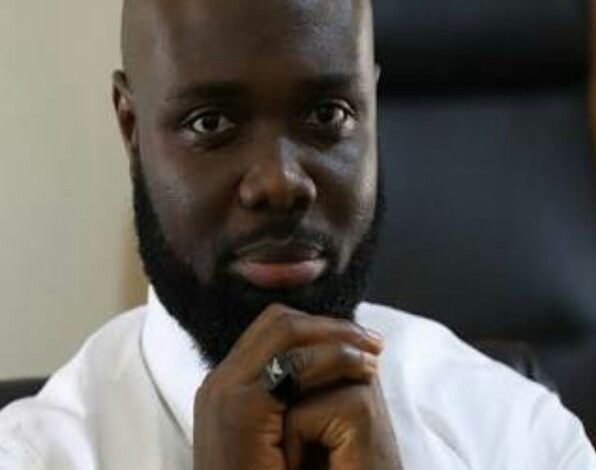 Archive
2019: BUHARI MUST PROVIDE LEVEL PLAYING GROUND FOR STAKEHOLDERS-OBONO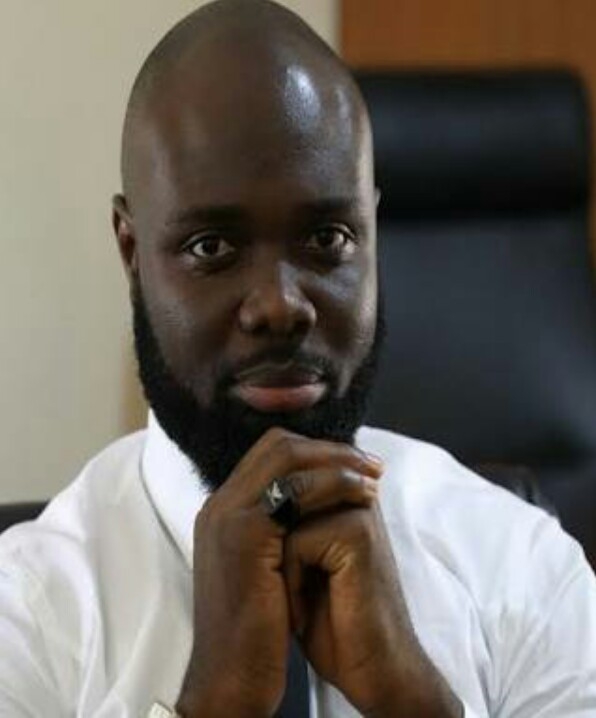 He reiterated further that with less than seven months to the general elections, the President declared his administration considers national security superior to the rule of law; arguing that, this only suggests that the administration could suspend laws and rules to pave way for the ruling party in the 2019 elections.
Hear him 'We have also noted with keen interest the denial of an opposition Presidential Candidate access to use a public venue for his Presidential Campaign declaration despite making payment for the venue and being issued a receipt by the facility managers'
Obono stated that in the most recent elections under this administration, state resources have been used to procure votes especially in Ekiti, Imo, Edo, Bauchi among others, contrary to section 138 (1) Electoral Act 2010. He posited that the President must ensure that rules do not only apply when it comes to opposition but he must be guided by them.
"Elections in the North have been typified by underage voting. This is unacceptable and the Government must demonstrate courage to prevent this from reoccurring in 2019, we are therefore calling on the Government to ensure transparency in allocating public facilities in order to guarantee a free and fair election in 2019"
Penpushing further reports that, Obono called on the International Community to pay close attention to the 2019 general elections and help rescue Nigeria from imminent danger of an election colored with indices of unfairness and violation of rules.
In a related development, he called on the Federal Government to obey the Court pronouncement as ordered by Justices Ijeoma Ojukwu and Gabriel Kolawole to release Colonel Sambo Dasuki and Sheikh Ibraheem El-Zakzaky respectively.
"We also call on the Government to release all those being held illegally and without trial in the various State Security Services facilities across the country. This is the only way the Government can demonstrate obedience to rule of law and democratic tenets." he said