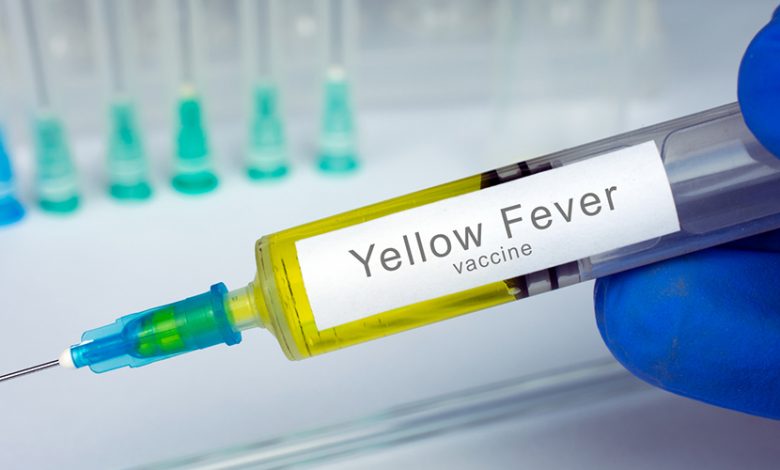 Health
Yellow fever hits two Nigerian States
A strange ailment which hit Delta and Enugu States in Nigeria in the recent weeks, and said to have claimed about fifty lives has been confirmed to be yellow fever, with further findings identifying symptoms as including fever, headache, fatigue, jaundice and vomiting.
Penpushing reports that the Nigerian Centre for Disease Control (NCDC) confirmed this worrisome development on Saturday, adding that the acute viral haemorrhagic disease can kill within 10 days if symptoms become severe.
The Director of the Centre, Chikwe Ihekweazu  in a statement said Delta State Government notified the centre about cases presenting with symptoms of yellow fever on November 2, while Enugu State followed suit on November 3.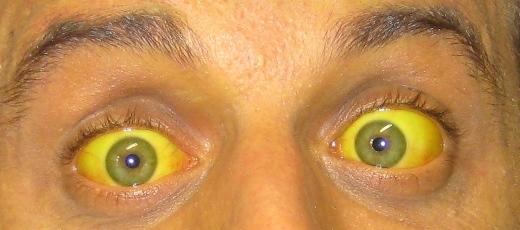 "As of November 6, three samples from Delta and one sample from Enugu State tested positive for Yellow Fever at the Irrua Specialist Teaching Hospital Laboratory in Edo and the NCDC's National Reference Laboratory in Abuja", he said
Penpushing further reports that, Ihekweazu said the centre as at the time of filing this report had activated an incident management system to coordinate response activities and had sent Rapid Response Teams to the two states.
"They are carrying out active case searches, risk communications and community engagement as well as ensuring prompt management of cases, while our sister agency, the NPHCDA is planning a vaccination campaign", he said.
Penpushing also reports that, the centre boss explained that, more samples were being tested from both states to confirm the causative organism of the outbreak, adding that the epidemiology teams from the two states were leading the investigation with support from the centre.
'The Director-General said that epidemiology teams from both states were leading the investigation with support from the NCDC, the National Primary Health Care Development Agency (NPHCDA) and the WHO'.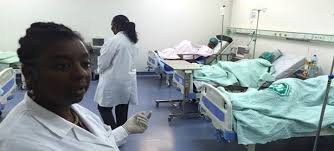 "Yellow fever is a vaccine-preventable disease. A single vaccination provides immunity for life. Symptoms of the disease include yellowness of the eyes, sudden fever, headache and body pain. The yellow fever vaccine is available for free in primary health care centres in Nigeria as part of the national childhood routine immunisation schedule," he added.
Penpushing reports that, first outbreak of yellow fever in Nigeria's was reported in Lagos in 1864, with subsequent regular outbreaks reported until 1996, while no confirmed cases reported for 21 years, until September 2017 when the viral infection was rediscovered in Kwara State.
The disease this year appears to be spreading to new frontiers with the high fatality toll being recorded in Enugu and Delta States, as contained in the data of Nigerian Centre for Disease Control (NCDC) which detailed trends of outbreaks  from 2018, 2019 and early 2020.