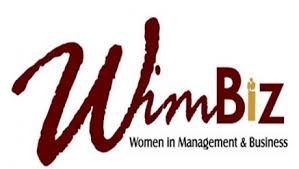 Archive
WOMEN BUSSINESS MANAGERS TO ADDRESS PRESS ON ANNUAL CONFERENCE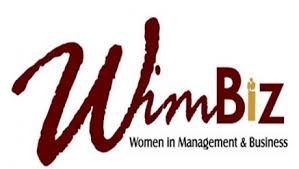 The invitation further shed light on the organization, explaining that, 'WIMBIZ is a Non-Governmental Organization with a compelling vision to be the catalyst that elevates the status and influence of women and their contribution to nation building".
'WIMBIZ has over the last 17 years, implemented programs that inspire, empower and advocate for greater representation of women in leadership positions in the public and private sector. WIMBIZ has a contributory associate pool of over 679 accomplished women in management, business and public service and over 9,700 women in its database'.
Penpushing further reports that, the statement added that, Women in Management, Business and Public Service (WIMBIZ), collaborates with credible domestic and international global organizations to deliver programs, which have influenced over 107,465 women since inception.