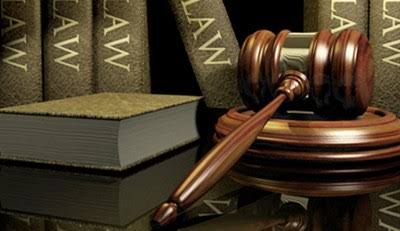 Crime
Wife drags husband to court over alleged sale of family building
Segun Showunmi in Ibadan
A middle-aged woman, Alhaja Aishat Popoola on Monday dragged her husband, Alhaji  Ogundoyin Popoola to High Court of Justice, sitting in Ile-Ife, Osun State, over the sale of a four bedroom flat apartment.
Penpushing reports that  the husband who is the owner of Poplat petrol stations in Ibadan and Ile-Ife was dragged to court over the  building, situated at number  7, Awotorebo Street, Awotile Layout, originally built by one Oluwadamilare Kolawole, and later was bought by Popoola in 2008 at the rate of  N10million.
The petrol station owner was alleged to have  in turn sold the property to Mrs Adefunke Deborah Awoyele, a native of Ile-Ife, who  resident in  Ibadan at the rate of N 15million on the July 24 2019.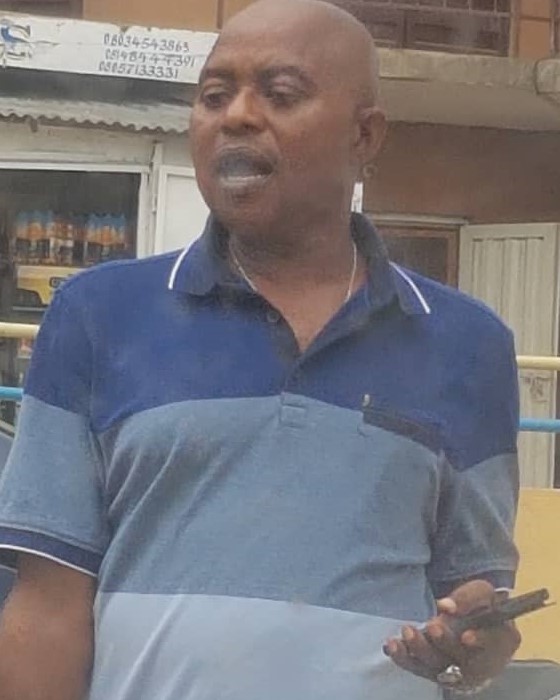 Penpushing further reports that, after necessary documentation on the transaction and the handing over of the property to the latest buyer ,Popoola's wife, charged both her husband and the buyer  to court, accusing her husband (first defendant) for selling the building without her consent, and labeling the second defendant as usurper on the property.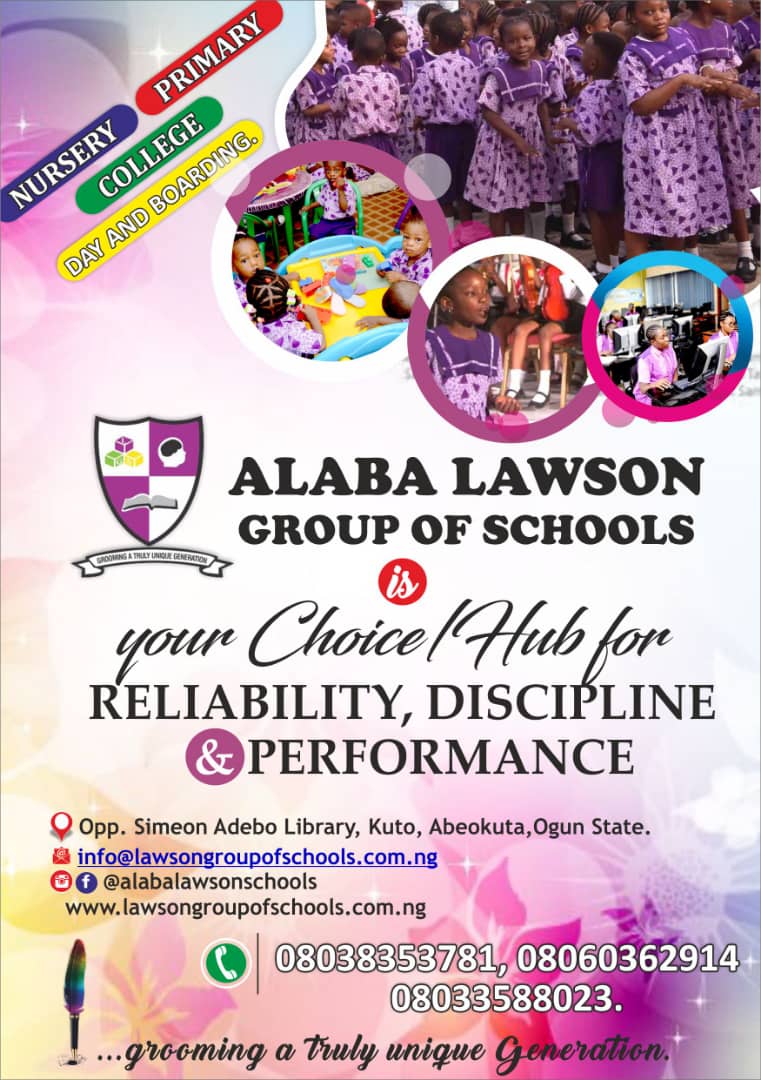 The complainant through her lawyer, Barrister Remi Ayoade claimed that her husband had on February 10, 2010 given the four bedroom flat property to her with all necessary documents, and thereafter served the defendants a court order  to compel her husband to reverse his action on the  sale of the building and to also withdraw all the documents on the said property.
Penpushing also reports that, the second defendant had, through her counsel, Barrister Ifedayo Olowoyo replied to the submission of the plaintiff, that his client does not in any way know the plaintiff nor had any business with her.
The counsel argued that if the plaintiff has any issue with the first defendant on the property which his client  had legally bought with all necessary documents, she should settle it with the first defendant since they claim to be couple.
Penpushing reports that the counsel to the second defendant prayed the court to give him more time to study the claim which was forwarded to him, and also requested for adjournment, which was first heard on Thursday July 16, 2020.
Meanwhile, the judge, Justice, A.A  Aderibigbe in his ruling, however adjourned the case to the11th of November, 2020 for further hearing.