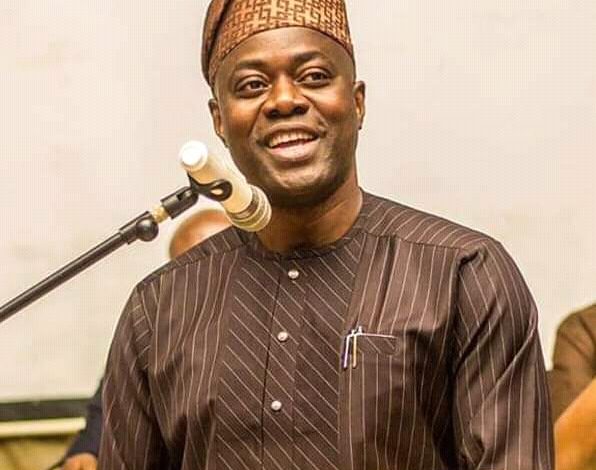 Crime
We will retrieve billions of state funds looted by Ajimobi administration, says governor makinde
We will retrieve billions of state funds looted by Ajimobi administration, says governor makinde

Segun Showunmi in Ibadan

The Oyo State Governor, Engr. Seyi Makinde, on Wednesday declared that his administration was ready to retrieve the billions of the state's funds allegedly looted by officials of the previous administration.

Penpushing reports that the Governor, made the declaration while kick starting the construction of the 21km Ajia-Airport-New Ife Expressway road, in Ajia town, stressing that his administration was ready to put measures in place to retrieve all looted funds to develop the state's infrastructure.

The Governor said he is preoccupied with how to corner state's funds on a daily basis,adding that  his administration would drastically reduce the infrastructure deficit in the state within the shortest possible time.

Penpushing further reports that, Makinde emphasized that it's only in doing so that the state can be positioned on the path of economic growth, declaring that,"so, tell them that the EFCC of Oyo State is coming for them. I want to assure you that we will retrieve the stolen money of the state from them and use the funds to build infrastructure like this."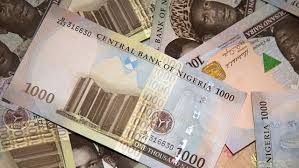 "Our administration means business. We will drastically reduce the infrastructure deficit in Oyo State in the shortest possible time. And this is how economies work: investors will only go where they can be assured of profits'.
'If we do not develop basic infrastructure like roads, it will affect the cost of production which, in turn, means less profit for investors. So, we cannot be seriously discussing attracting investments into Oyo State when a majority of roads and other infrastructure are in a state of disrepair', he said.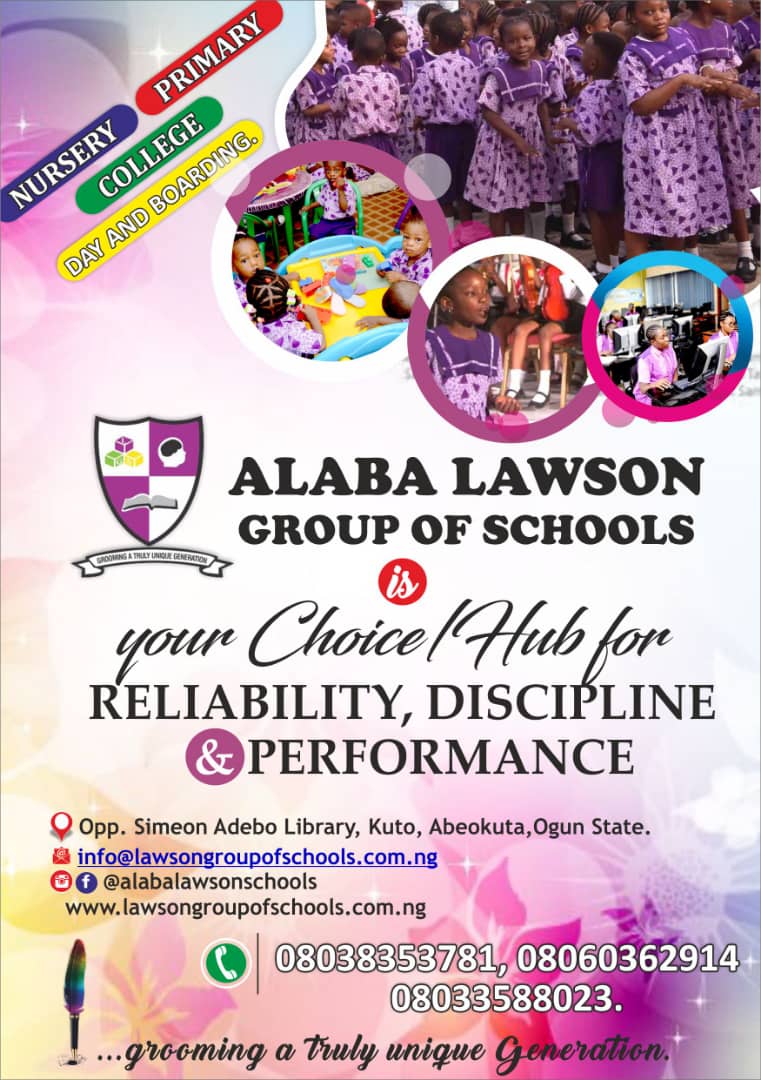 "In order to achieve this, we must strategize on how to increase our spending on infrastructure, because what we collect from Abuja every month from federal allocation is not even enough to pay the salaries. So, the new strategies on how to increase our spending on infrastructure is what we are doing here in Oyo State."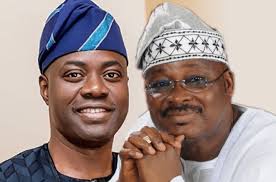 Penpushing also reports that the governor  used the opportunity to explain the Alternative Project Funding Approach(APFA) approach through which he said many projects will be executed in the state, stating that it is the administration's way of funding some infrastructural projects in the state, by having the contractors fund the projects with their own money while the state repays them over a period of time.
"What this entails is that the contractor carries the projects' risk. At the same time, we get quality delivery and quick completion of projects. They will be bearing the risk of getting this project done in a timely manner'
'While we pay them over the next twenty-nine months. That comes down to roughly N300 million a month. So, while they will complete the project in one year, we have the option to repay in over twice the time'.
"We will continue to actualise capital projects through budgetary allocations and have the additional option of carrying out other infrastructural projects outside of the budget, using the Alternative Project Funding Approach. So, you can look forward to other projects under this approach.
Top of Form

Bottom of Form