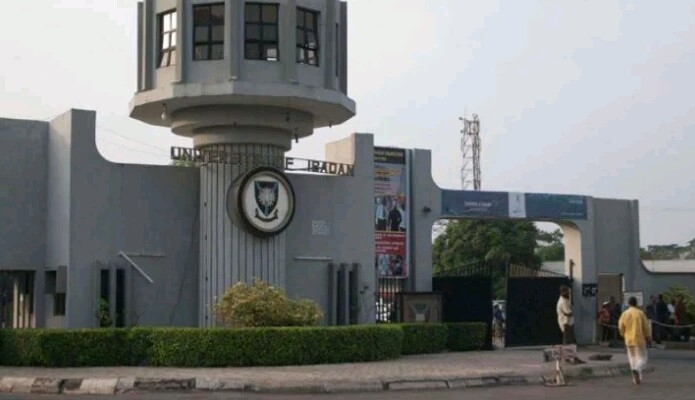 Archive
UNIVERSITY OF IBADAN LECTURER WINS NIGERIAN PRIZE FOR LITERATURE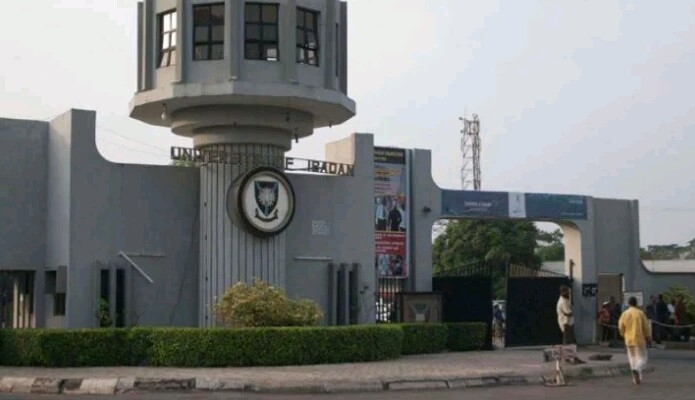 The Advisory Board of the NLNG Literature prize, Chaired by Emeritus Professor Ayo Banjo considered Dr Cole's work, 'Embers', to be a masterpiece that upholds the quality and excellence for which the Prize stands. So did the international consultant on the Prize for Literature, Professor Jonathan Haynes.
Penpushing reports that, Embers is a play on the ugly contemporary experiences of Nigerians in dreaded Sambisa forest and in the Internally Displaced Persons camp.
The award winner while reacting to the news of his success,said, "I knew that I had written a very strong drama which can win the award. But others with whom I competed were excellent writers as well. So, no one can be sure".
He reiterated further that,  " I have  tried to cry but the tears weren't coming. After all these years of writing and toiling, his name finally stamped on the plaque of world literature"
 The Dean, Faculty of Arts, Professor Ademola Dasylva, in his reaction said that Cole had done the Faculty of Arts and the University of Ibadan proud,adding that "hard work, diligence, dedication, a mastery of the art and professionalism did the trick". Dr Cole is known by his colleagues to be exceptionally hardworking, humorous and creative'.
The Vice Chancellor, University of Ibadan, Professor A. I. Olayinka, in his remark expressed  joy at the news, noting that, "this award shows that the University of Ibadan is indeed a star-studded centre of excellence; and because of that we are happy but we are not surprised'.
Penpushing recalled that, Nigeria Prize for Literature which began in 2004 remains the most prestigious national award in Literature. It was won by Oke Ikeogu (2017), Abubakar Ibrahim (2016), Sam Ukala (2014); Tade Ipadeola (2013), Chika Unigwe (2012), Adeyemi Adeleke (2011); Esiabi Irobi (2010); Kaine Agary (2008); Akachi Adimorah-Ezeigbo (2007) and Mabel Segun (also 2007); Ahmed Yerima (2005), Ezenwa Ohaeto (2004) and Gabriel Okara (also 2004). The award is worth USD100,000.