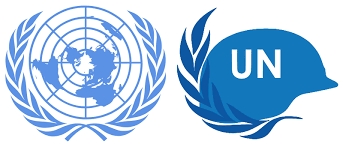 Archive
UNICEF HAILS RELEASE OF 833 CHILDREN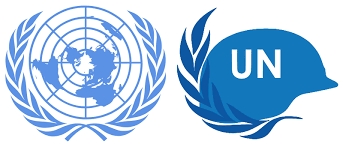 The Special Representatives of the Secretary-General added that, Nigerian authorities will provide reintegration services to all children released today, with support from UNICEF and partners.
"We have an opportunity to help these children heal and rebuild their lives," said the Special Representative. "I call on all those who can support this process to work with us to ensure they have access to the best possible services."
The Civilian Joint Task Force (CJTF) in the agreement committed to ending and preventing the recruitment of children and agreed to release all children from their ranks,while it is noted that, since September 2017, committees and child protection units dedicated to the implementation of the Action Plan were set up by the CJTF. Command orders banning the recruitment and use of children were also disseminated.
The United Nations supported this process by providing training and awareness raising sessions to members of the CJTF and communities. Joint verification missions were also undertaken to identify children to be separated from the CJTF.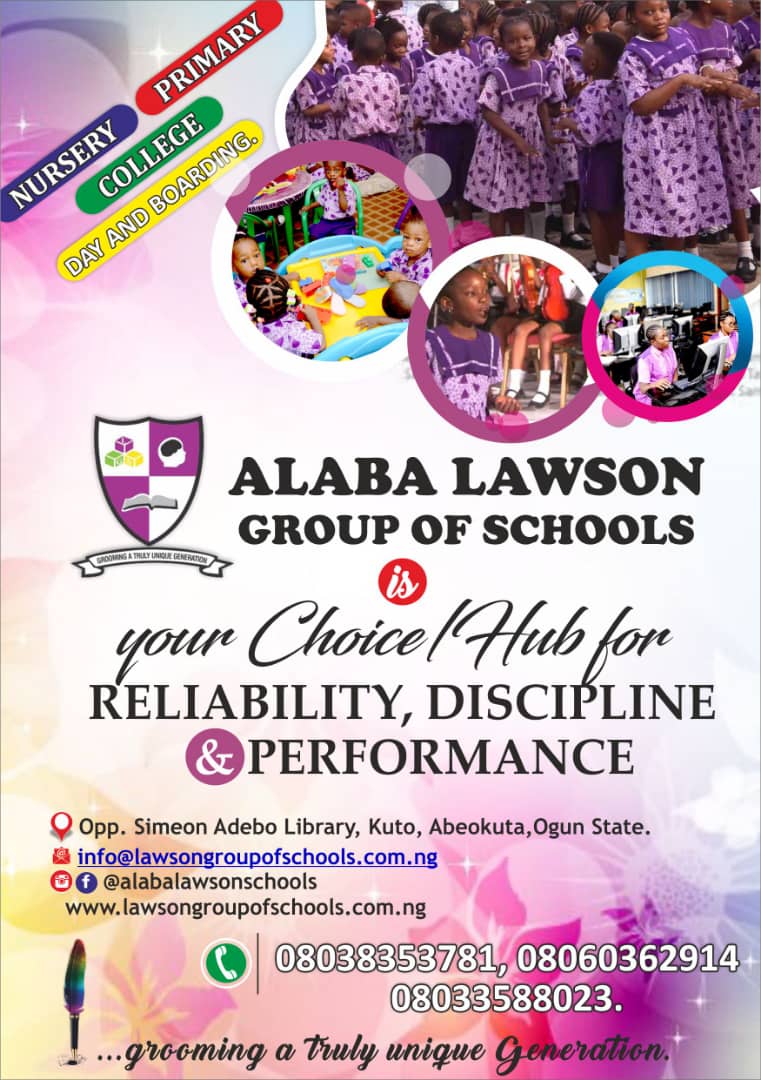 The CJTF was formed in 2013 to protect communities in North-East Nigeria and to support the country's security forces in the fight against Boko Haram. Following the group's listing for recruitment and use of children in the 2016 Annual Report of the Secretary-General on children and armed conflict, an Action Plan with the United Nations was developed and signed in September 2017.
Penpushing further reports that, Gamba while emphasizing that the  release of children is an important milestone for the protection of children in Nigeria, reiterated her concern that children in the country's North-East continue to be subjected to grave violations committed mainly by Boko Haram.
'During the first six months of 2018, 37 children, the majority of whom were girls, were used as 'human bombs' to harm civilians. During the same period, 349 children were killed or maimed, and another 140 children were abducted'.
The Special Representative is also concerned about children detained by the authorities for their or their parents' alleged association with armed groups, and appealed to the Government to consider these children primarily as victims, with detention used as a last resort and for the shortest period of time.
Penpushing further reports that, in similar vein, she calls on the Government to adopt a protocol for the handover of children allegedly associated with armed groups to civilian child protection actors without delay.