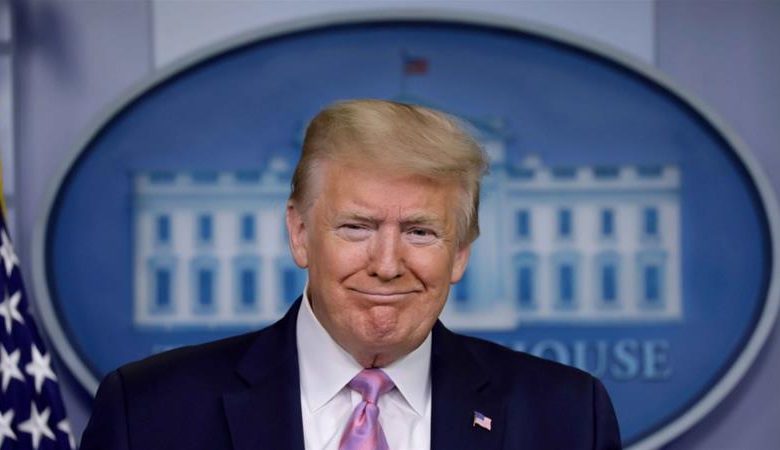 International
Trumps ignore coronavirus pandemic, orders reopening of worship centres
The United States of America(USA) President, Donald Trump, has ordered the reopening of churches, mosques and other worship centres in the country, and also threatened to override state Governors who disobey his directive.
Penpushing reports that, Trump gave the order at a press conference held at White House on Friday,just  as the coronavirus pandemic is on the increase in America, declaring that  the closure of worship centers as 'injustice' while the opening of liquor stores and abortion clinics are still functional.
"Today I am identifying houses of worship; churches, synagogues and mosques as essential places that provide essential services. Some governors have deemed the liquor stores, abortion clinics as essential but have left out churches and other houses of worships, it is not right', he said.
"I'm correcting this injustice, calling the house of worship essential. I'm calling upon our governors to allow our churches and places of worship to open right now. If there is any question they have to call me and they are not going to be successful in that call', Trump declared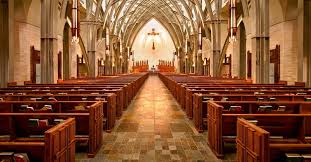 "The governors need to do the right thing and allow these very important essential places of faith to open right now. For this weekend. If they don't do it, I will override the governors. In America, we need more prayer, not less," he said
Penpushing also reports that, Trump expressed optimism that leadership of the worship centers  will ensure the safety of their members, emphasising,"these are places that hold our society together and keep our people united."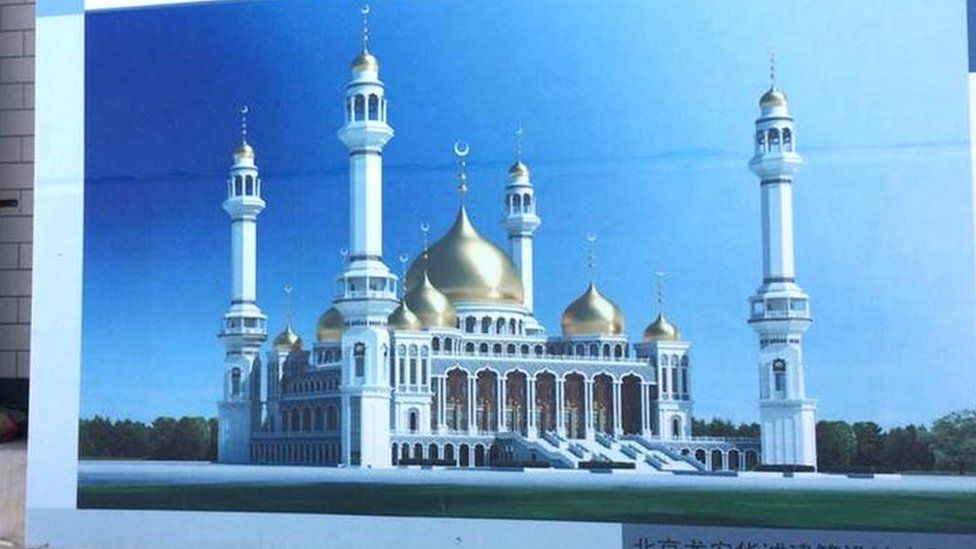 The country as as Saturday morning tops the chart of countries with highest cases of coronavirus with deaths toll stands above 90,000 while the recorded cases are well above 1.6 million,, and the  country is currently facing major challenges as it prepares for Presidential elections slated for November 2020.
Penpushing further reports that, the decision of Trump has continued to receive praiseS and condemnation from residents and citizens, while some worshippers have taken to the social media to praise him  others have condemned his decision as a killer move and a mere plot to win more voters in his reelection bid.