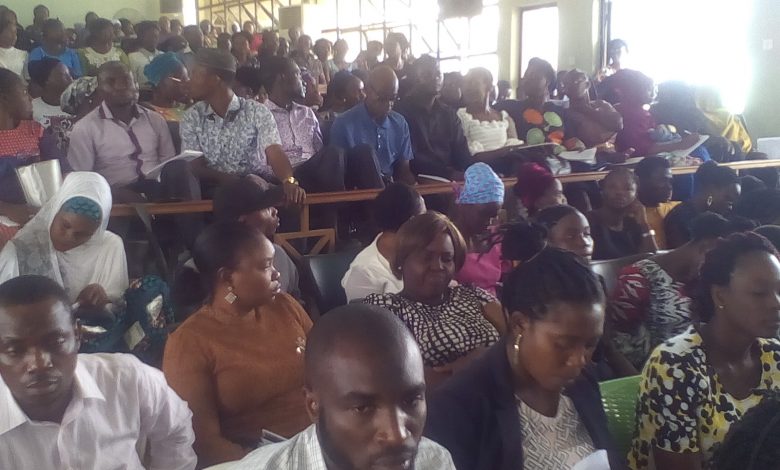 Archive
SUSTAINABLE DEVELOPMENT GOAL: TUTELAGE EDUCATIONAL SERVICES ORGANIZE FREE TRAINING FOR 1 MIILION NIGERIAN TEACHERS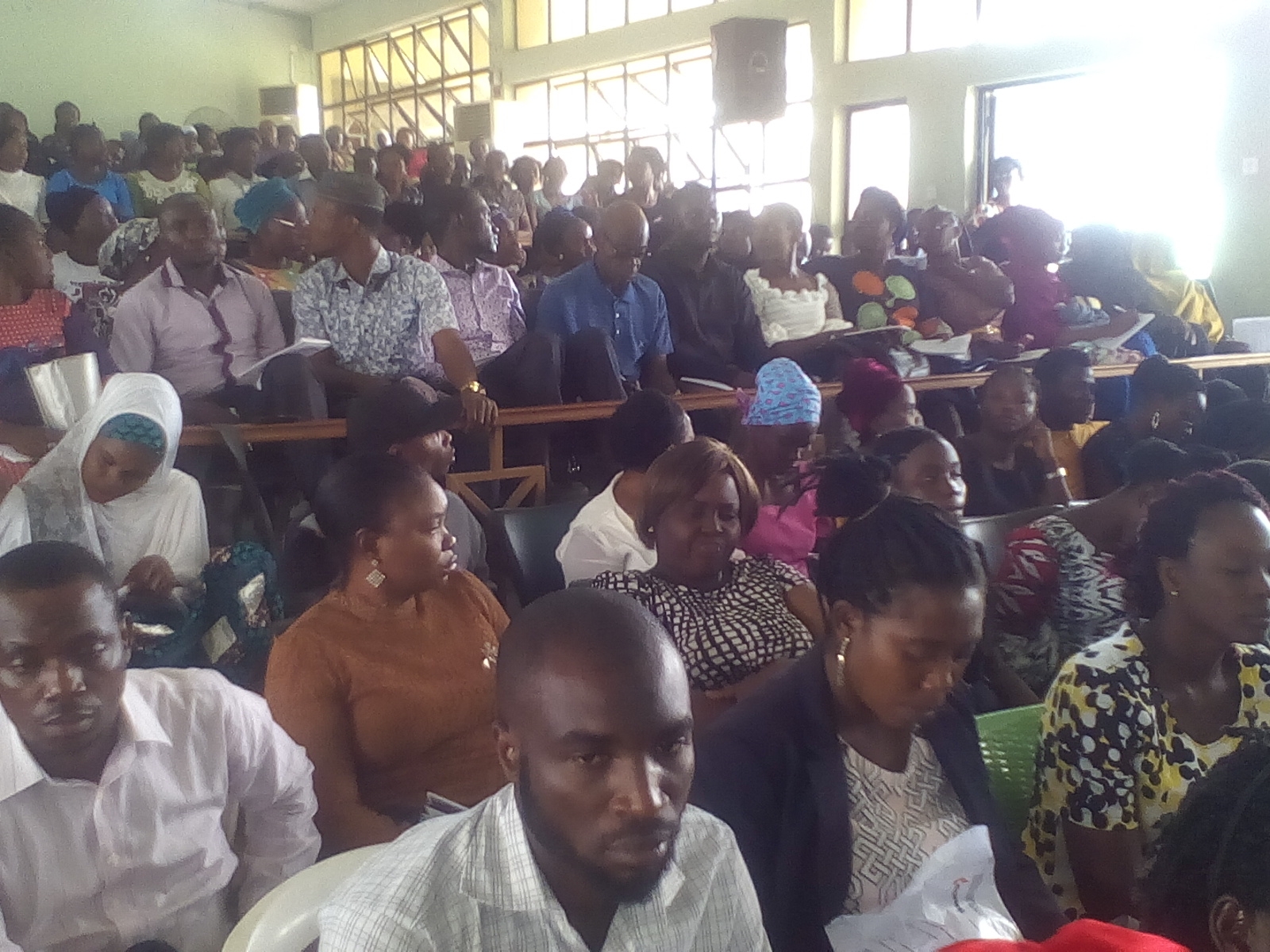 "Our target is to expose teachers to the global perspectives of education and to what is done all over the world between the year 2017 that we started to year 2030 in line with the Sustainable Development Goal of the United Nation".
Penpushing further reports that, Badru noted that his company has trained close to 100,000 teachers so far, and he is optimistic that they will reach the target of training 1million teachers by the year 2025.
"We have decided to make Nigeria our base in order to fulfill the mandate and make sure that the nation's education system becomes a global standard by educating our teachers. Nigerian teachers are still practicing the traditional teaching method and traditional education system is when teachers do not know education best practices and how education business is to be channeled."
"Much More Than Just a Teacher's Trainings" is a mandate to expose many teachers, we have chosen to make the difference, and the difference is for our teachers to know more, because when they know more, they will be able to perform better and this will make a difference in our nation."
Penpushing also reports that, he however called on the State Government to embrace and collaborate with the program, saying that this will make a difference in the educational system of Nigeria.
The Chairman of the National Association of Proprietors of Private Schools (NAPPS), Ibadan North Local Government, Pastor Oladejo Richard in his remarks, noted that the government is not doing enough when it comes to the issue of training of teachers, adding that National Association of Proprietors of Private Schools( NAPPS) partnered with the organizers to ensure that teachers were exposed to knowledge.
"Many teachers nowadays do not know the right thing to do, but we believe that if we can train them, it will enhance learning of our students. Training teachers means training our future, because teachers will assist us to train our children who are the leaders of tomorrow, so training them means preparing a better future of our children."
"It is necessary to do up-to-date training for teachers. We need to update them and the best way teachers can be updated is by training them regularly because teaching in class is changing everyday, that is why teachers need to change the way they teach in classrooms to a global world."
Penpushing reports that, one of the participants at the program, Sheriff Apanpa, an administrator from Peace Land Preparatory, Moniya, Ibadan, noted that the program is a right step in the right direction, adding that if the program has been coming up long time ago before now, it would have reduced incompetency, thereby increasing transmission of knowledge to students in schools across the country.
"Education program is not something you can reap the dividend immediately you plant it. Government should collaborate because this training will help them to know to monitor the actually number of teachers to be trained, and it will also assist to boost the performance of students in their academics."