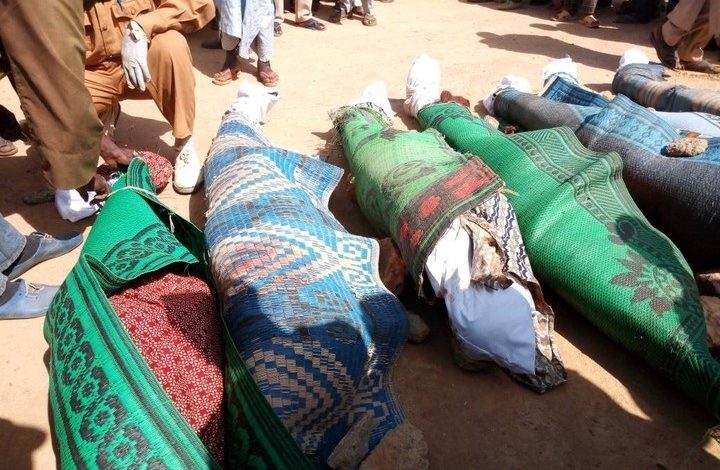 Archive
SHITTES ACCUSE POLICE OF HOLDING HOSTAGE CORPSES OF 15 MEMBERS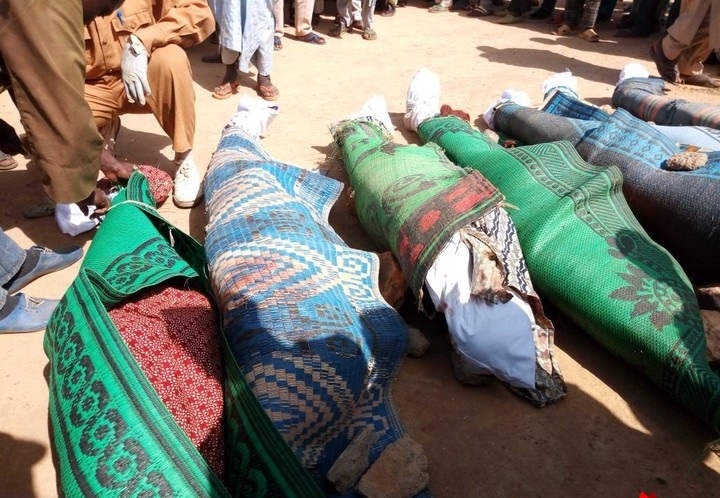 The group in a press statement by Abdulhamid Zaria, Chairman Shuhada Foundation of the movement blamed the security agencies for the downturn in the chain of events which recorded at least 13 casualties, many injured and properties worth millions of naira damaged.
Penpushing further reports that, Zaria, cautioned the security agencies against any "attempt to label them as a terrorist group", declaring that, "police force is holding on to 15 corpses of supporters of the Islamic Movement it killed on Monday while Islamic funeral rites were performed on six of those known to us killed by the police on Tuesday'.
"As of now, 15 are seriously injured people, some of whom we took to Abuja University Teaching Hospital Gwagwalada, but the police 'snatched' them by force on Monday 22/07/19, they are languishing in the detention Centre of SARS, in Abbatoir Abuja, without any medical care'.
"Among them are five women needing urgent medical attention. There is a ten-year-old boy in the detention facility, even though he has a bullet wound on his leg. In fact, we learnt that two of the injured died yesterday because of their injuries. We demand that the authorities of SARS give us access to the wounded so that we can attend to their medical needs," the statement added.
"The security agencies are working hard to portray the Islamic Movement in Nigeria as a terrorist organisation. That is why they have started killing people in our name including our supporters. We decry such shameless play with people's lives with reckless abandon."
The foundation Chairman also registered his disappointment in those he describes as "hawks" in President Muhammadu Buhari led administration "who are unjustly detaining Zakzaky despite being granted bail by Federal High Court."
He emphasized, "We urge the international community and well-meaning Nigerians to mount pressure on the federal government to release our leader, who is in dire need of urgent medical attention abroad."
Meanwhile, Federal Capital Territory (FCT) Police Command, spokesperson, Anjuguri Manza, declined comments on the allegation leveled against the police, while the force Public Relations Officer, Frank Mba on his part said "he does not know if corpses of 15 Shiite members are in their custody as alleged by the group but will find out".