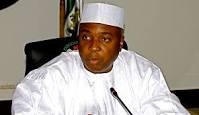 Archive
SARAKI MEETS OBASANJO BEHIND CLOSED DOOR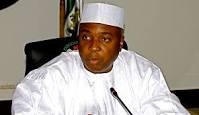 He told journalists that, he was on a visit to check out the look of the Presidential Library, because he missed the commissioning of the edifice, stating that, after his assessment of the library he can confirm that it's a worthy project.
Penpushing further reports that, when probe for further questions, the Senate President declined comments, entered his official car, and bid journalists a farewell.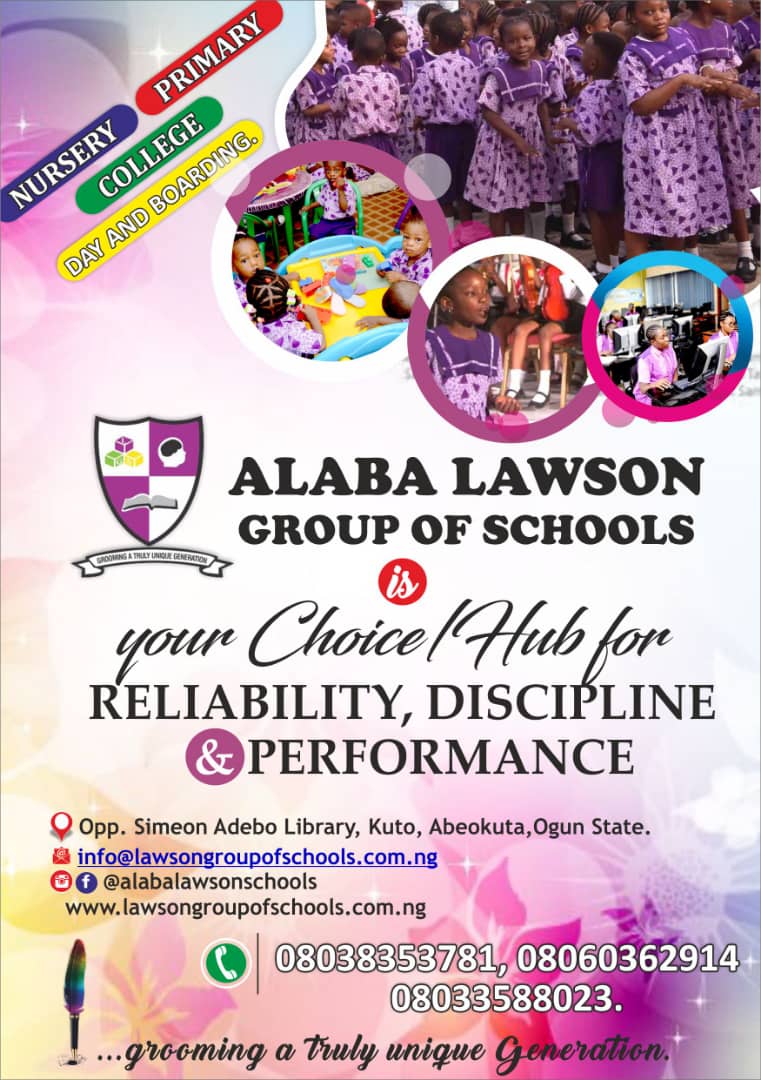 However, it is recalled that, Saraki had last week also met with former Military Ruler, Ibrahim Babangida, in the latter's home in Minna, Niger State. It is also believe in some quarters that, the meeting with the past leaders is related to the 2019 elections.
Saraki recently defected from the ruling All Progressives Congress (APC) to the opposition Peoples Democratic Party (PDP), and it is also glaring that, like the Senate President, the two former Nigerian leaders are both expected to work against the re-election of President Muhammadu Buhari in 2019.