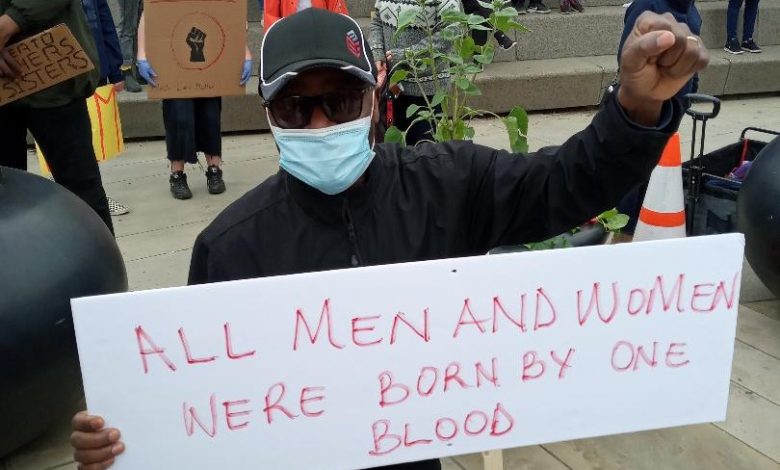 International
Protests in Canada over racism, anti-black, George Floyd death
Olabisi Kayode-Adedeji in Lagos
Canadians over the weekend embarked on protest against racism, anti-back and the killing of an African-American man, 46-year-old George Floyd in US.
Penpushing reports that, in unison they called on their governments at various levels – federal, provincial and municipal – to urgently protect the lives of blacks and immigrants in the country.
The protest took place, among others, in Ottawa, the seat of federal government, Toronto, the commercial capital and largest city in Canada, and couple of cities in Alberta Province.
Penpushing further reports that, similarly, the protesters with various placards including "Black Lives Matter", pleaded that appropriate legislations should be put in place, particularly by the Prime Minister Justin Trudeau-led Liberal government at the centre, to address all forms of discrimination against anyone in the country.
The Prime Minister, who joined the protesters at the Parliament Hill on Friday knelt on the ground to show solidarity with the anti-racism demonstrators protesting police killings of black people.
The former President of Olumo Progressive Association Canada Inc, Chief 'Femi Shodunke, and a member of Penpushing Media who participated in the protest in Alberta Province, told our correspondent that the event across the country witnessed peaceful protests which were attended by people of color and indigenous Canadians.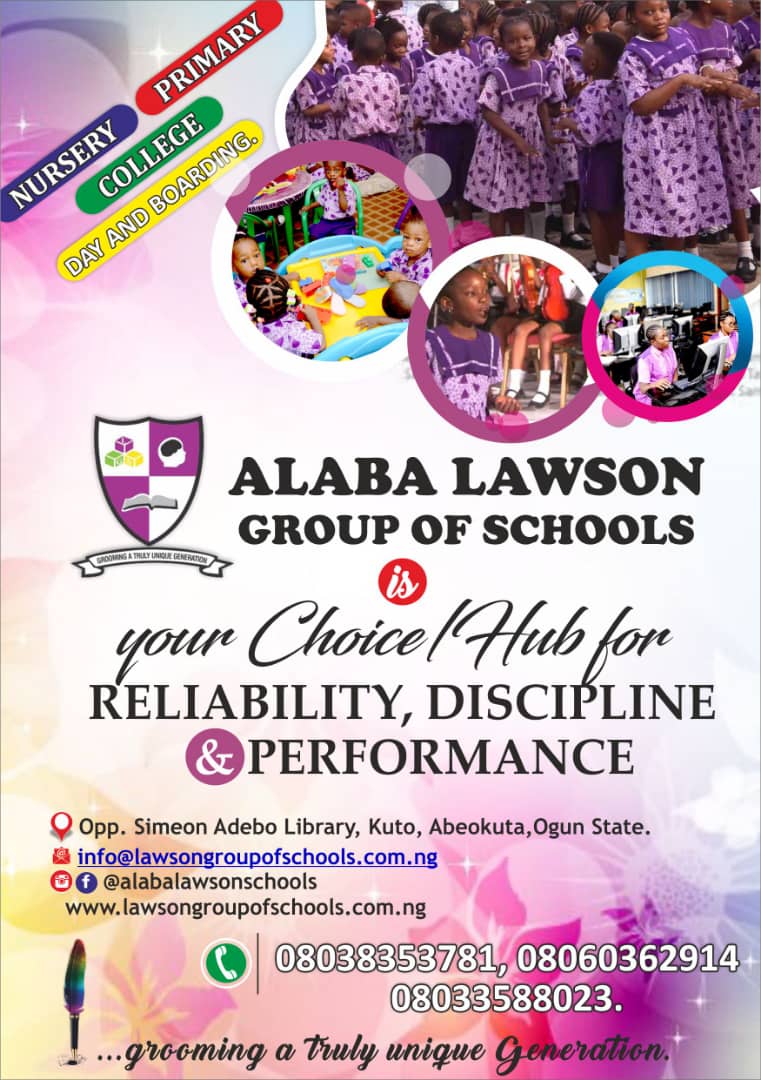 Penpushing  recalled  that last May 25, Floyd was killed in Powderhorn community of Minneapolis, Minnesota, while he  was handcuffed and lying face down during his arrest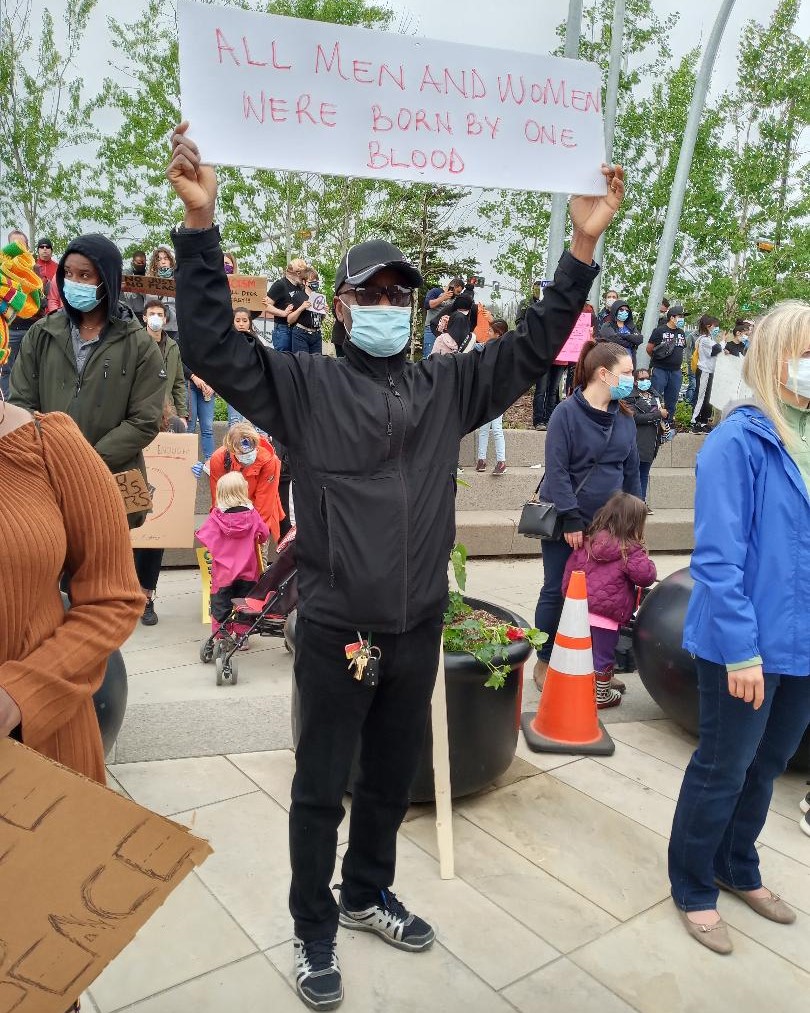 The white American Minneapolis police officer, identified as Derek Chauvin knelt on the right side of the deceased's neck for eight minutes and 46 seconds.
Penpushing also reports that according to the criminal complaint filed against Chauvin, who is facing second degree murder alongside three of his colleagues for abetting him, suffocated Floyd for two minutes and 53 seconds of that time when the deceased became unresponsive.
The killing led to protest which rocked many cities in America with President Donald Trump – sounding tough to deploy military men to halt the demonstrators, many who besieged his White House residence to show their displeasure to his administration, particularly the handling of the crisis – described the protesters as thugs.
Meanwhile, George will be buried on Tuesday in Houston, Texas by 11am.