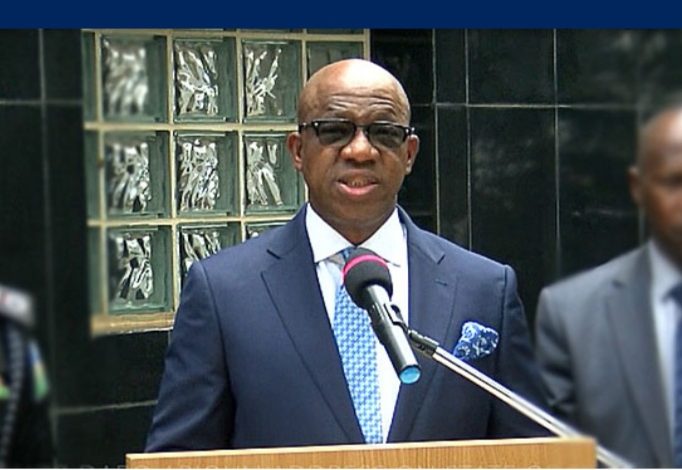 Crime
Police brutality protest: Ogun state government orders schools closure, ban Okada operations
The Ogun State Government on Tuesday announced the immediate closure of schools, following the ongoing protest against police brutality that has been hijacked by hoodlums across some parts of the country.
Penpushing reports that, Governor Dapo Abiodun made the pronouncement on late Tuesday evening at a press conference held in his office at Okemosan, Abeokuta, stressing that the state is worried about ugly development associated with the protests in the neighboring states, citing Edo and Lagos, jailbreak and killings respectfully.
The Governor explained that, in the same vein, all commercial motorcycles riders popularly call Okada have been banned from operations with immediate effect, adding that the government has also ordered deployment of joint security operatives to carry out the order to the letter.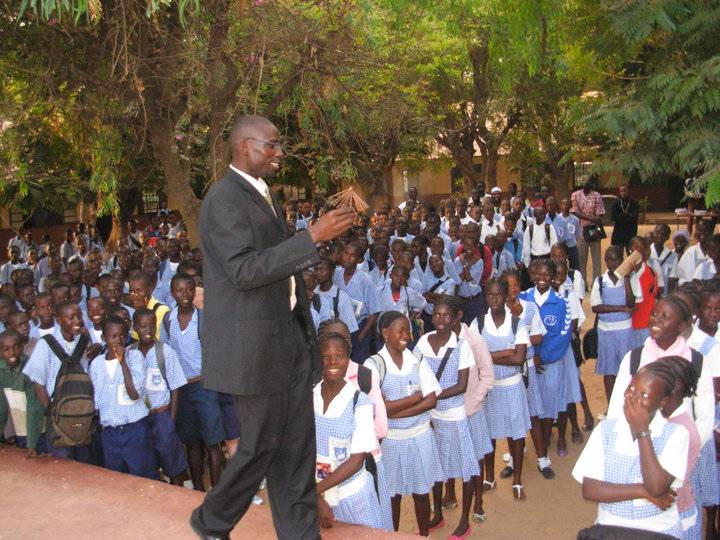 Penpushing further reports that Abiodun explained that, the National Economic Council (NEC) convened an emergency meeting on Thursday 15th October with the issue of  the protest as the main agenda.
The Governor said, the meeting agreed on five main points, amongst others, which are: Each State Governor to take charge of interaction with the protesters in the respective state,setting up of Judicial Panel of Inquiry to investigate all cases of abuse in the state with a view to bring erring security agents to books and compensating the victims
Penpushing reports that, he added that other main points include; setting up of funds to compensate the victims, setting up of Special Security and Human Rights Committee and setting up of a Human Rights Complaint office with an Ombudsman
The Governor said he thereafter held a meeting with security chiefs in the state, and after an assessment of the prevailing situation, particularly emerging threats to public safety and security, as a responsible administration, considered a number of options, including imposing a curfew on the state.
Penpushing also reports he, explained that, in line with the government focused, deliberate and measured approach decided to adopt the following measures in the meantime: all schools are closed till Monday, 26th October, 2020, operation of commercial motorcycle, popularly called Okada suspended across the state for Wednesday, 21st October, in the first instance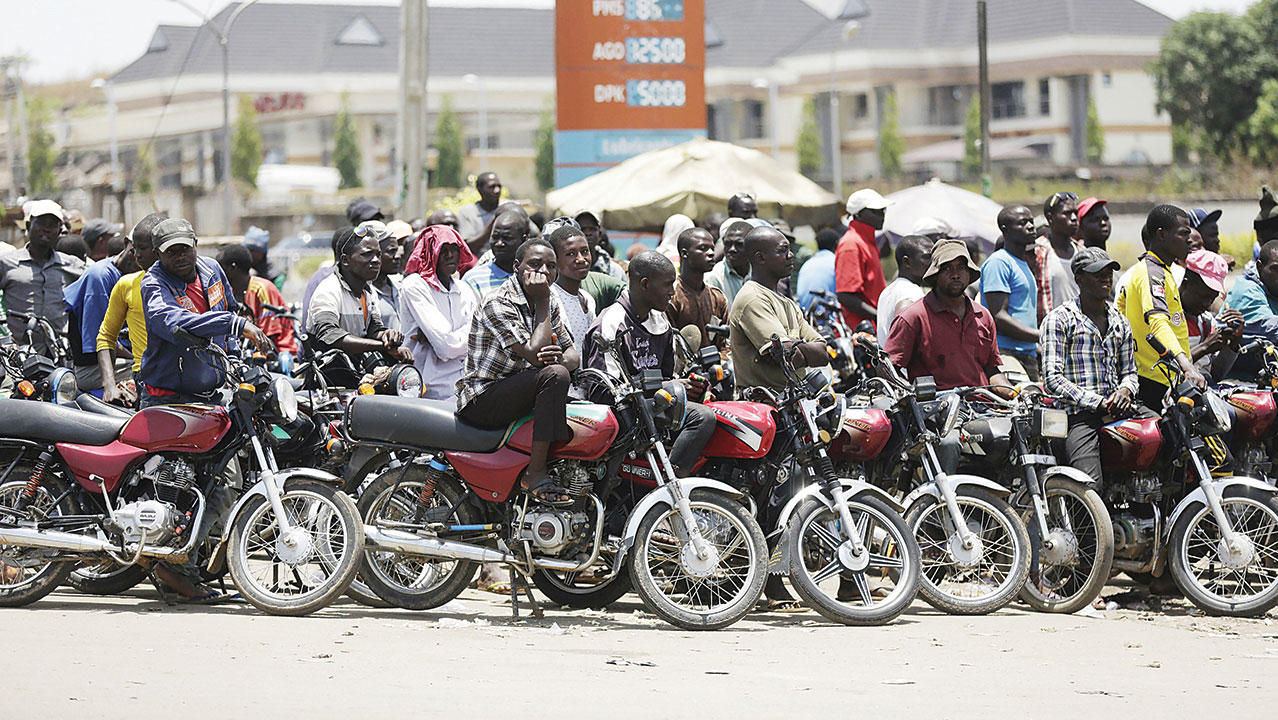 The Governor disclosed other adoptions as; increased security around the correctional centres and public buildings, blockade of highways and molestation of innocent citizens going about their lawful business by protesters will no longer be tolerated and deployment of joint patrol teams of security agencies to ensure no threat to public security
Penpushing further reports that, Abiodun requested the youth groups to appoint leaders amongst themselves for a meeting with him for further dialogue, stressing that government  will be reviewing developments on a 24-hourly basis and will not hesitate to announce stringent measures as may be considered necessary.
The governor emphasised that, his administration would not fold arms, to witness state of anarchy, and appealed to all parents, guardians, traditional and religious leaders and indeed all stakeholders to rein their children and wards to avoid any act that may breach public peace or bring them into confrontation with the law enforcement agencies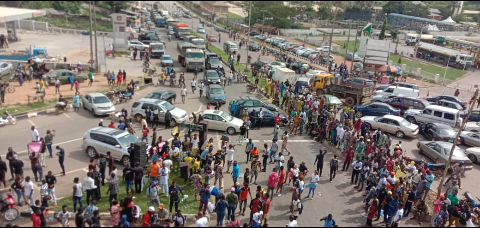 'I must emphasise that we cannot fold our arms and let the state descend into anarchy. No right is absolute. In exercising our rights, we must respect the rights of others. There cannot be a better tomorrow, if we destroy today and the foundation being laid for tomorrow'
'Let me warn that Ogun State will not be conducive to anyone who may want to test the resolve of government to provide security or those who may want to come from other states to foment trouble in our dear State. The security agencies have been directed to ensure full compliance with the measures announced to ensure security of lives and properties', he emphasised.
'Therefore, I appeal to all parents, guardians, traditional and religious leaders and indeed all stakeholders to rein their children and wards to avoid any act that may breach public peace or bring them into confrontation with the law enforcement agencies'.
'I urge all to take full advantage of the windows available to express grievances in peaceful manners, including the Ogun State Human Rights Complaints Report portal and allow time for full implementation of the various government initiatives in response to their demands'.
Penpushing reports that, the Governor called on residents  to continue to be on eagle alert so that some unscrupulous element who do not have the love of the country at heart; who do not share the same development ideals; who may want to take advantage of this situation for their selfish motives, to hijack the process.
'Our nation can ill-afford such a scenario. I have no doubt that, together, we can build a stronger, united and prosperous nation that works for all', the Governor emphasised.