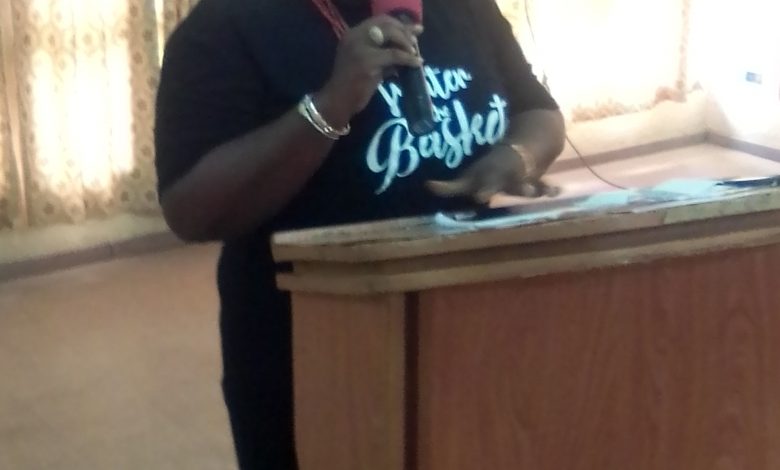 Archive
POETRY IS AN ANTIDOTE TO CHALLENGES OF LIFE, SAYS DON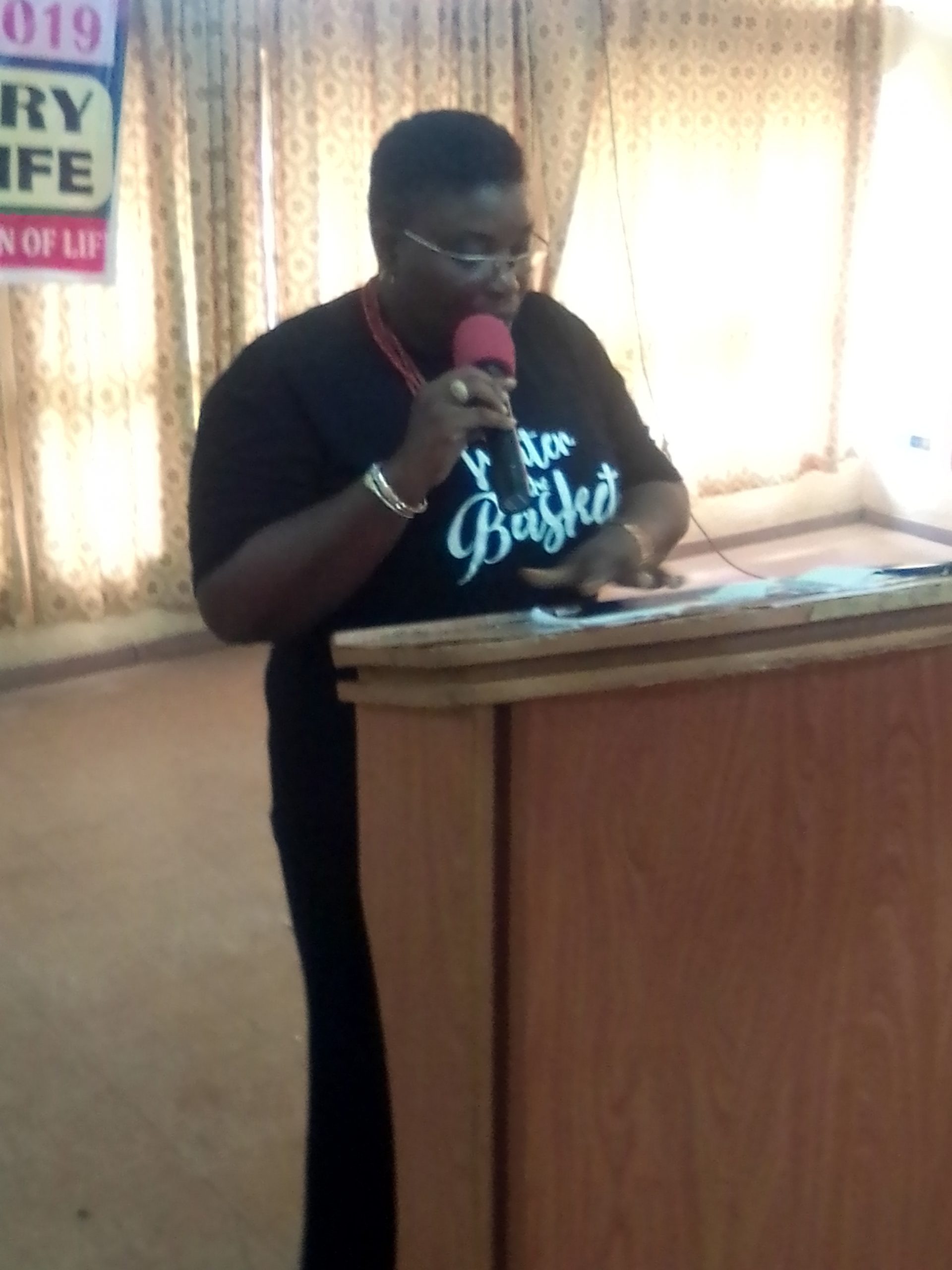 The Dean, who is the keynote speaker, revealed that poetry can be compared with life, as poetry is an antidote, when life is closed on something bitter, adding that life can also be used to distinguish plant and animal from inorganic matters.
"It is when you can move around that we say you have life.The difference between us is that we have life, we can move but these inorganic elements and other things cannot move because they don't have life', she said.
"Life is a zone of reality, life could be long like that of Methuselah, all assured as that of a stiffback, life throws us different things at different times, life could be aborted, cut short, marched or destroyed, life is full of goals and stories of all, life is good, sweet, beautiful and sometimes pleasant, quality of life is determined by God, parents, environment, culture and perhaps how much you have in your pocket" Makinde said.
The Guest lecturer, also urged people to switch to poetry when faced with every challenges in life, stressing, "instead of snapping and snerling, just switch, instead of broiling, switch, instead of fighting, switch, instead of crying and lamenting, switch, instead of regretting, beefing and ranting, why don't you switch?
"Why don't you escape into a world of your own, where you will be free, liberated, unimpeded, unhampered, untouched, where you can live in your own standard unlimited by your choice of words, because you can enjoy poetic licence and can rise high. Today I advise you to switch" she added
The Chairman of the Occasion, Chief Adetunji Ogundimu in his own address, lamented the attitude of Nigerians to literature and poetry culture, saying that it really affects us a lot as a nation.
"We don't cherish literature, talkless of poetry and I believe that those who are here are lovers of literature and also here to gain knowledge. When we write, we don't write for this generation alone, we are writing for the future generations, also" he said.
Penpushing also reports that, among other activities at the festival was the presentation of a literary piece on "The Genealogy of Violence: An Allegorical Metaphorisation Of Violence Personified" by Dr. Olusegun Asade, and the granting of automatic membership of Association of Nigerian Authors (ANA) to a spoken word poet, Samuel Ogunyinka.
Meanwhile, among dignitaries present at the event, were: Provost, Federal College of Education (FCE) Abeokuta, Dr Ayo Ajayi represented by the Chairman, Committee of Deans, Mr. Makinde, Chairman, Association of Nigerian Authors, Ogun State Chapter and Publisher, Prestige Newspapers, Elder Dada Olanipekun, Former Chairman, Association of Nigerian Authors( ANA), Dr. Basil Wikina, Award Winning Writer, Kola Obadimu (Jnr), Head of Department, Theatre Arts,Federal College of Education( FCE) Abeokuta, Dr Tomori Oluwunmi, among others.