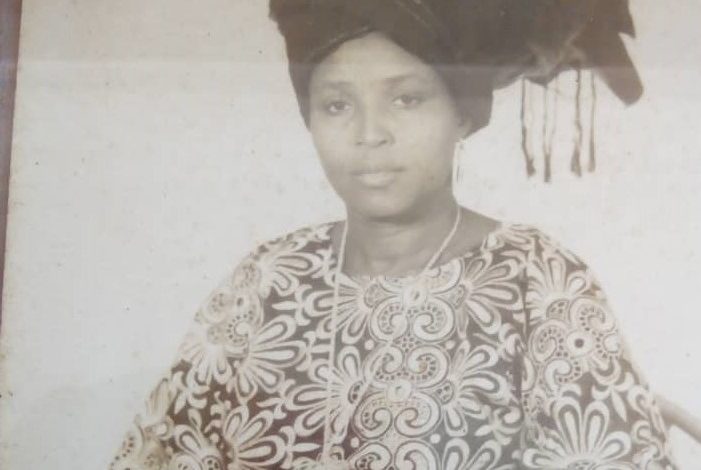 Metro Plus
Penpushing Editorial Board member, Eddy Aina buries mother, says 'my mum fathered me'
Yanju Uwala in Abeokuta
Life has been described as a worthless entity in which man should not found making different means towards accumulation and gathering of properties, because one day, one would have no option than to leave them on earth, while one goes to meet his or her creator, while also pointing out that, the purpose of life is to make everyone around you to know one's purpose and also be useful to people around.
Penpushing reports that this admonition was made by Khalifa Nurudeen Olatoye, the Mufasir and Missioner of Carwash, during the final fidau prayer of late Alhaja Adijat Modupelola Idowu Aina, mother of Penpushing board member, Eddy Abiodun Aina, at Abeokuta, Ogun State capital.
"Life is vanity upon vanity, what is vanity? Vanity is like a vain, worthless commodity, so whatever you accumulate in life, you will leave it one day, be it 100 cars, houses, everything you will surely leave one day", he said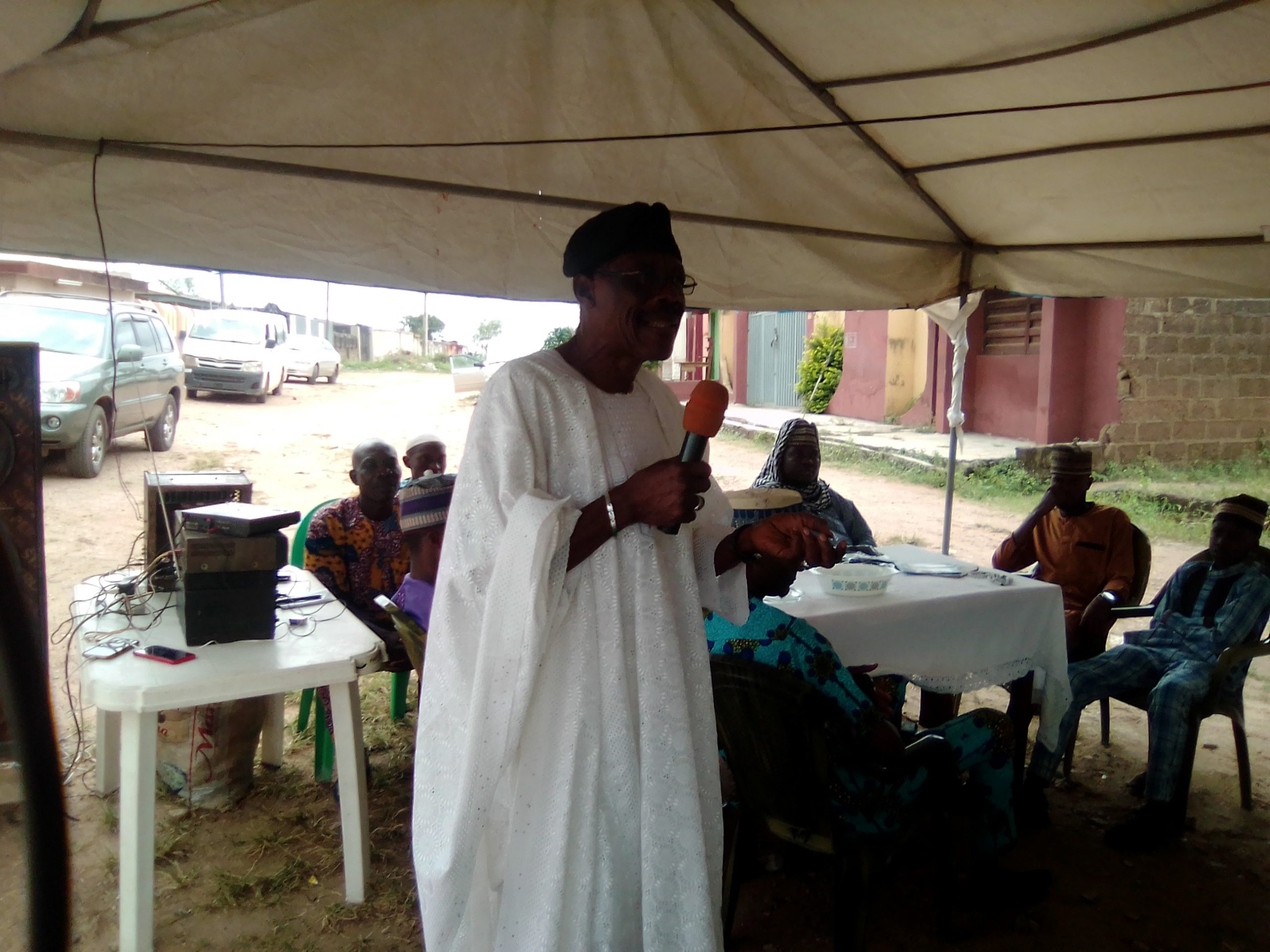 The Mufasir while continuing in his sermon about life, compared life to a farmer expecting rainfall on his crops to give full and great yield products, adding, "If a rain is about to fall, and a farmer thinks that everything he has planted will definitely be of fruitful yield, and the rain failed to fall for two days, so the plants will just be yellow instead of being green in colour, so that is how life is".
"Mama has utilised her purpose in life and gone back, and if we are to judge her activities in life, can we say it is good or not, someone that come to this earth, gave birth to both male and female, went to Mecca and she died and we saw her final resting place',Olatoye said.
"She built house, her husband also built one, even her children, grandchildren and even great-grandchildren are now building houses, because if we are to look at the children of Alhaji Kehinde, they also would have started building their own houses, Almighty God will not take these children away from us. Amen", he said.
Penpushing also reports that the first son of the deceased, Eddy Aina, in his remarks appreciated everyone for standing with the family since the demise of the mother, who he affirmed struggled hard to raise her children after the death of her husband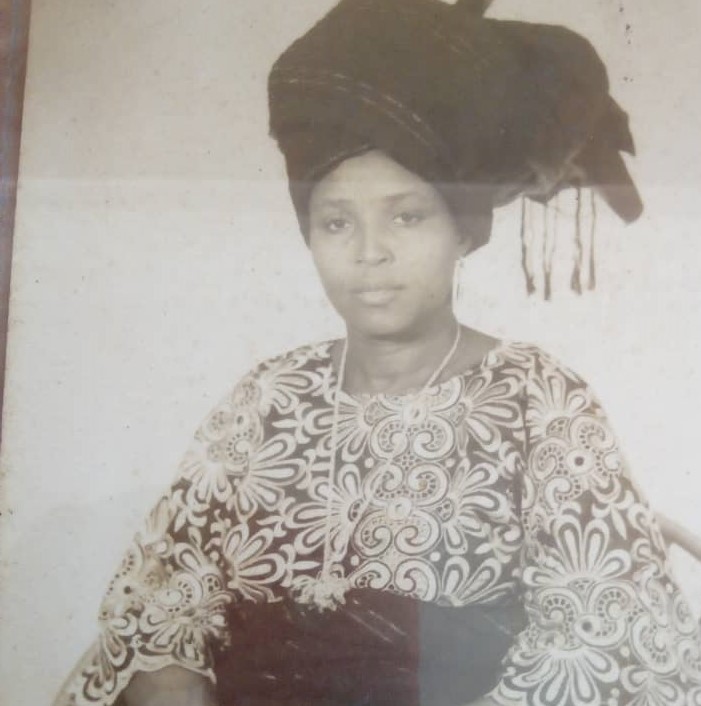 "Since my father died when I was 2 years, I remembered all the struggles my mother went through, even after my secondary school, I recall her paying 54 pounds for my school fees, after my graduation from secondary school'.
Penpushing reports that, Aina who burst into tears during his vote of thanks recalled,'but after my graduation at University of Ibadan in 1975, I dedicated my project to my mother, titled "To my mother, who fathered me",.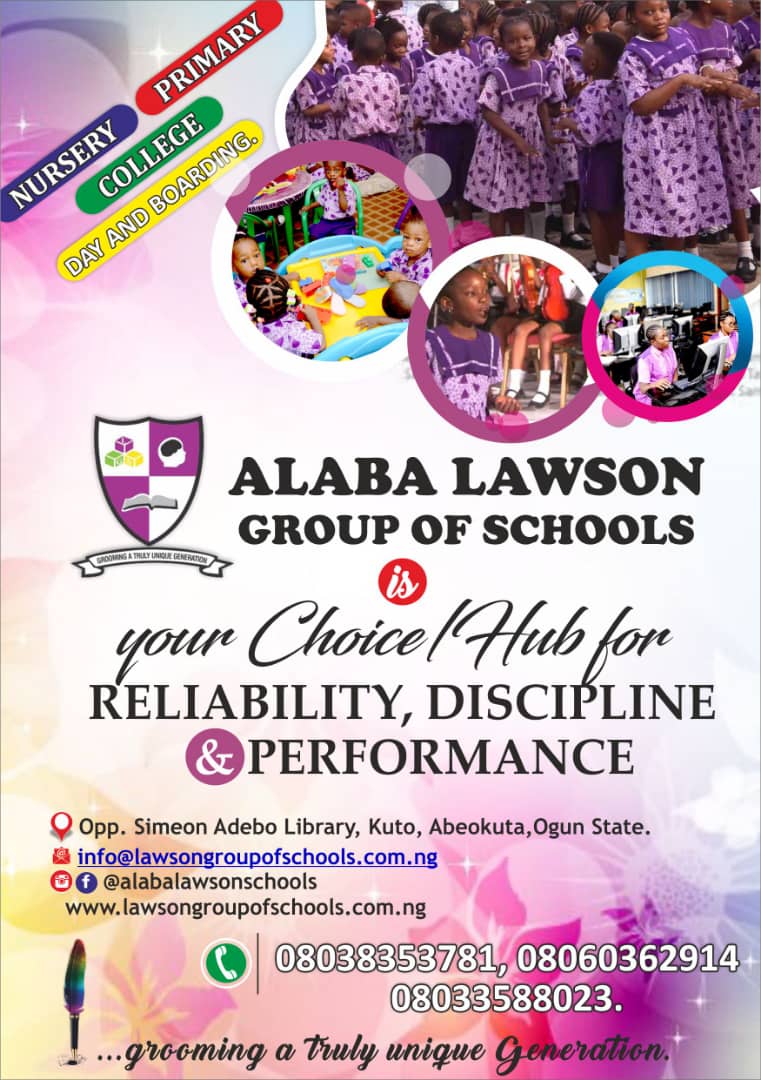 The bereaved also urged everyone to take care of their mother when alive, saying that is the best gift to her, adding that,"even though the struggle was tough, she stood by me through the storms of life. Nothing I can give to payback, but the best gift you can give to a woman is to take good care of her when she's alive",.
"She took care of me completely even till I married, she's a disciplinarian, she believed in the virtue of honesty and she is not used to taking offence, if you offended her, she will just laugh it off after sometimes, because according to her, we came to this world with nothing and we are leaving with nothing, and we also learnt a lot from her'.
"In terms of honesty, transparency, and she had this belief that whatever you want to do to any other person, consider it okay for you, if it's not okay for you, then don't do it. She has fabricated virtues, which I contributed from her, she's very caring, time is on the way round, and she's someone that impacted everybody.
"She was a community leader, she was a leader in Ansaru U Deen Mission that was it, she is a beautiful person, good trader, all these virtues, you have to work with it and she impacted it into everyone"
Penpushing reports that,on the issue of disparity of religion between him and the late mother, Aina said that religion should not be an issue of crisis in our society, since we both worship same God but rather to put us on the right lane and to also imbibe the right virtues.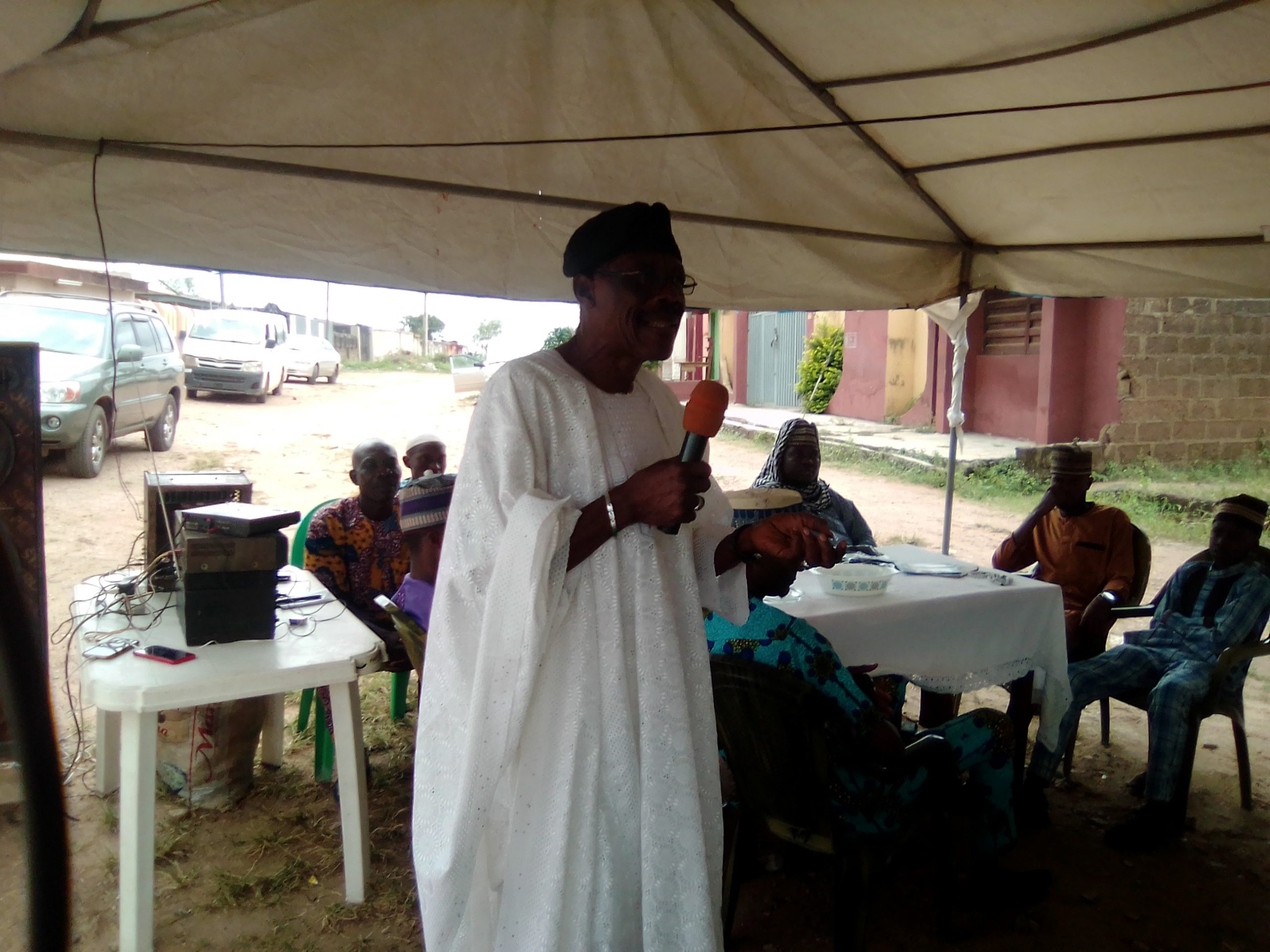 "Within the Nigerian forage, especially in the past, we don't mind the wives belonging to another denomination or other religion, and you also to any other religion it doesn't matter in as much we worship the same God, and that actually did it'.
"But what actually happened was that when I lost my Dad, eventually she had to be persuaded to marry another person and that person was incidentally a Muslim, and she went to Hajj, and she became an Alhaja, and that's all'.
"But tolerance, tolerance all over, and that's what we should learn within the Nigerian context, religion is just to tell people what to do, it's a means of do good, don't do bad, you know it's a social thing, it's just to warn us, all of us to do good, and don't do bad to other, we don't need to fight others over religion.
"I can recall Tinubu is a Muslim, the wife is a Deaconess, and so many of them, even Amosun, Fashola, a Muslim, the wife a Christian, I think that is what we should imbibe in others," he said.
Penpushing further reports that,  Kolawole Yusuf, an in-law to the family in his own remarks  described the late mother as a very caring, loving, a disciplinarian, and a good leader, adding , he has known Mama before his sister got married to her husband
"She had been a very presentable person, very loving, caring, infact, the way she gathers people around her reveals she is the mother of everybody, very lovingly, very caring and very amiable even till the time that she has been old now, she has been very loving"