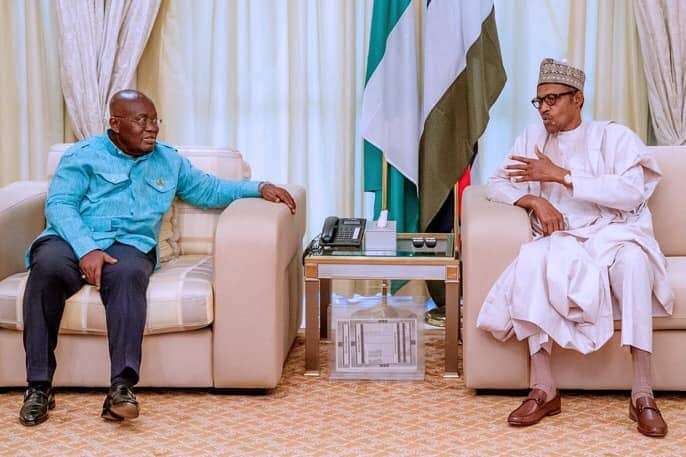 International
Penpushing communiqué: Ghanian President begs Nigerians over high commission building demolition
Barely few hours after Penpushing media issued a communiqué asking Nigerian Government to set up a panel of investigation to unravel the causes of demolition of the country high commission building inside its embassy in Ghana, the Ghanian President Nana Akufo-Addo has apologized to the country.
Penpushing reports, the Ghanaian leader on Tuesday put a telephone call across to his Nigerian counterpart, President Muhammed Buhari to express his sincere apology to Nigerians and the country over the incident.
The Senior Special Assistant to President Muhammed Buhari,on Media and Publicity, Garba Shehu made this known in a statement made available to journalists ,adding that the Ghanian President told the Nigerian President that, he has directed full investigation into the incident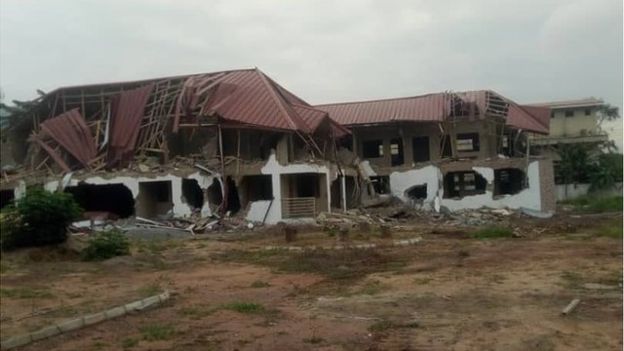 'President Nana Akufo-Addo of Ghana Tuesday spoke with President Muhammadu Buhari, expressing his sincere apology for demolition of a building on the premises of Nigerian High Commission in Accra, Ghana',Shehu wrote.
'In a telephone call, the Ghanaian leader told President Buhari that he has directed full investigation into the incident.Earlier in the day, it further emerged that some suspects had been arrested, and will be arraigned in court', he added.
Penpushing N under its  platform  comprising professionals of diverse backgrounds, eminent traditional rulers and key political actors have called on the Nigerian government to urgently set up a fact finding  mission to investigate the cause of the recent demolition of a portion of the building of the Nigerian Embassy in Ghana.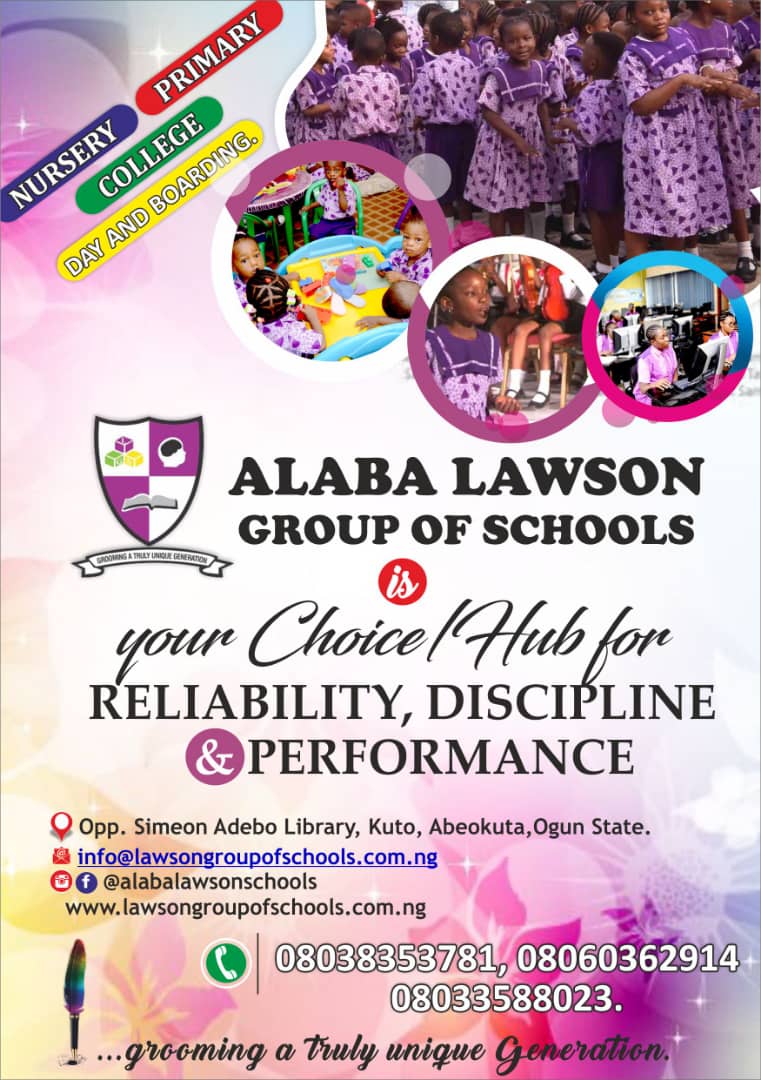 Penpushing reports that, the stakeholders made the call in a communiqué issued after extensive  deliberations on the issue which had been in the news and consequently sparked a gale of commentaries and condemnation from a cross section of Nigerians and the diplomatic community who viewed the action as condemnable and  should be handled seriously by the Nigerian government to avert a recurrence.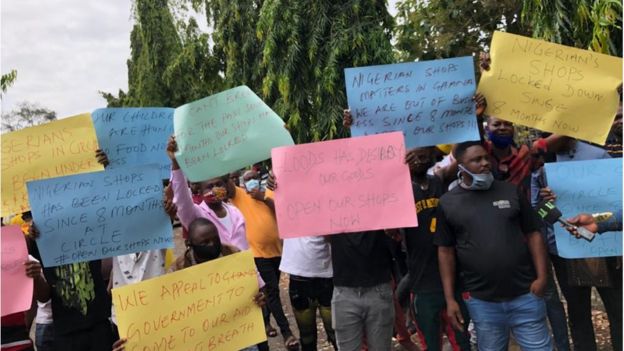 The communiqué endorsed by the Editorial Board condemned the demolition as a reckless act of aggression and considers it as a brazen infringement of international law that recognizes immunity and diplomatic cover of foreign embassies, noting  that the action could undermine the long standing brotherly  relationship between both countries if urgent steps were not taken.
Penpushing further reports that, the communiqué pointed out that in view of the potential threat that the action posed to the long standing  diplomatic relations between the two countries, who shared the same heritage as both English speaking countries and earliest to gain political independence in Africa, there iis need for Nigerian government to be proactive on the matter.
The communique held that a thorough investigation will unravel the truth about the land, the concept of the demolished building which is seen by some as undiplomatic and the tacit support or otherwise of Accra having collected financial payment on the said land.