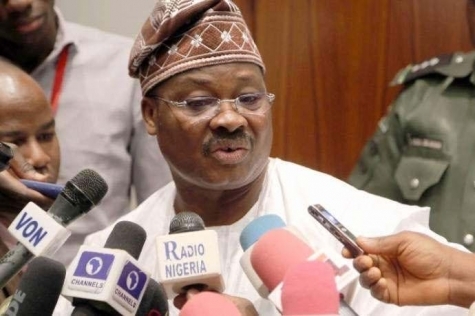 Archive
OYO PLEDGES FULL SUPPORT FOR SMALL, MEDIUM ENTERPRISES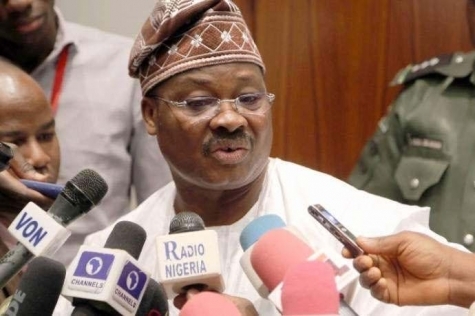 "For instance, several agencies have reduced the cost and timelines for service delivery to MSMEs. Since the launch of this programme last year, it has been easier for small businesses to access funds, because the Bank of Industry (BoI), Development Bank of Nigeria (DBN) and NEXIM Bank have used it to expose their products and increase their loans to MSMEs."
"NAFDAC has made it easier to do business, by reducing the cost and waiting time for product registration for small businesses. What used to take 8 months now takes 3 months. On its part, the Corporate Affairs Commission (CAC) now registers businesses within 48 hours and also carries out registration during the Clinics at reduced prices."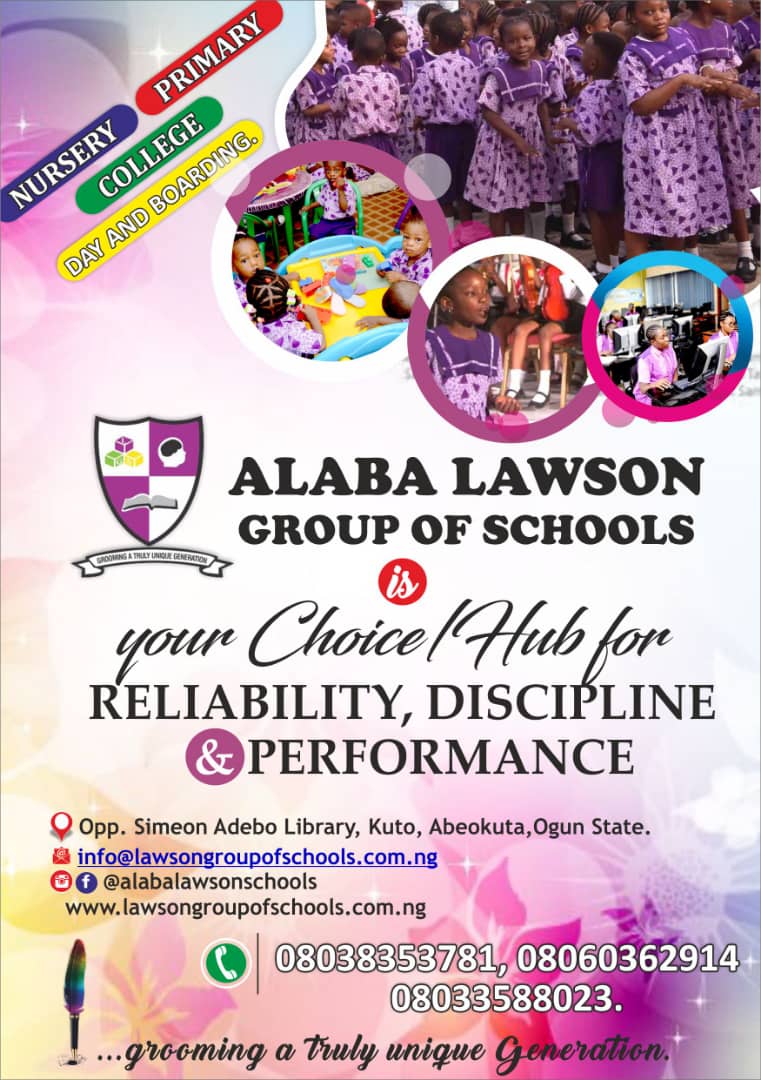 He noted that the Vice President's idea of the SMEs was for regulatory agencies to be 'extremely' hands-on on the business regulation in Nigeria, adding that small businesses could have the very best service from them.
Johnson added that: "regulatory agencies must not be obstacles; they must be facilitators of business. The Nigerian Export Promotion Council (NEPC) and Standards Organisation of Nigeria (SON) have both slashed their charges on various products and services, just to support small and medium enterprises."
"To foster continuity after the Clinics, at least five state governments have set up 'One-Stop Shops' that bring all the relevant agencies together in one place, so as to enable small businesses access their services on an on-going basis with relative ease," he said.