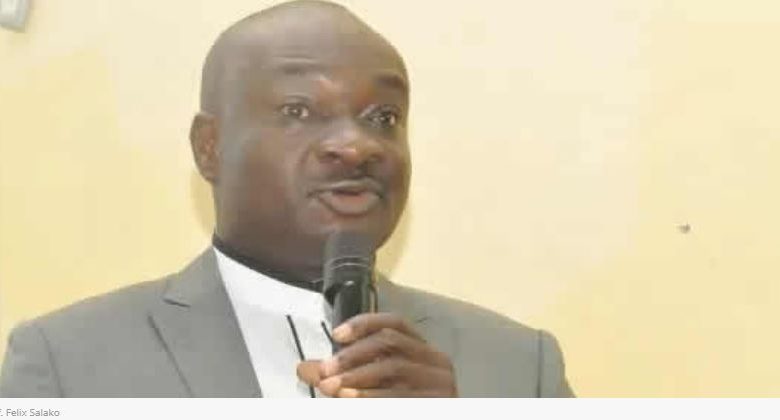 Archive
OUTRAGEOUS TUITION FEES IN PRIVATE UNIVERSITIES RESPONSIBLE FOR MAD RUSH TO GOVERNMENT UNIVERSITIES, FUNNAB VICE CHANCELLOR SAYS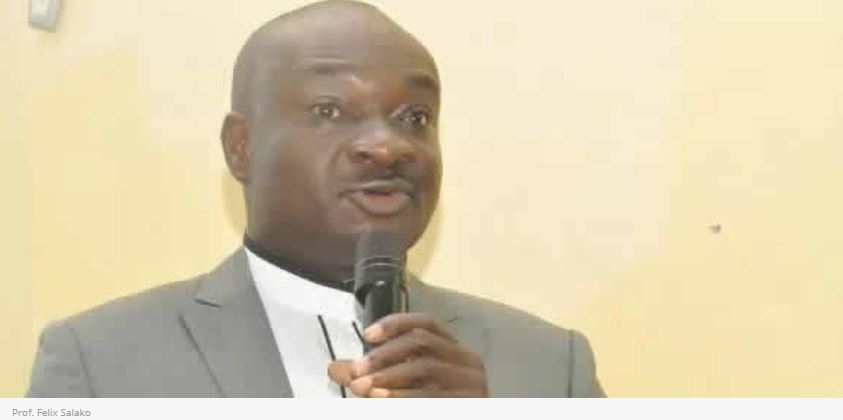 His words, "The truth is that, many students will want to come to Federal or State Universities because they know their parents cannot afford the cost of going to private Universities and what that means is that, the highest number of applicants can be found in Federal and State Universities and that is why there is issue'.
"And if we are to admit everybody because we owe an obligation to the society, the implication is that, there is rowdiness and lack of capacity in terms of lecturers. Another problem is that, many students don't know the course they want to study. Majority of those seeking admission are applying for courses their parents told them to choose', he noted
Penpushing further reports that, the Vice-Chancellor, while speaking on the scrapping of Management Courses in some specialised Universities in the country, said the authority is still hopeful that the Federal Government will restore it's decision in discontinuing Management Courses. 
He explained that there is ongoing process aimed at reversing the scrapped programme, adding that prominent Nigerians including the Alake of Egbaland, Oba Adedotun Aremu Gbadebo have intervened on the issue. 
Penpushing also reports that, Salako said, the traditional ruler had personally forwarded a letter to the Presidency on behalf of Federal University of Agriculture, Abeokuta to reverse the scrapped Management Courses. 
"But I want to reassure you that, the Federal Government is looking into it and with the position of Alake. The Alake had really tried. We have been getting the moral support of Alake which is taken the matter to the Presidency and there is a process going on and we can only pray it yields a positive result', he added