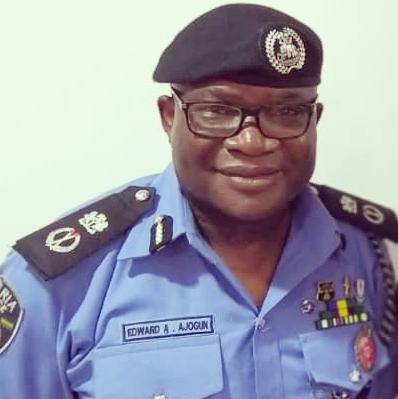 Crime
Ogun state new police commissioner resumes
The new Commissioner of Police of Ogun state,  Edward Ajogun  on Thursday resumed duty, following handover  to him by his immediate predecessor, Kenneth Ebrimson.
Penpushing reports that, the handover ceremony was held at the police headquarters located at Eleweran, Abeokuta, the state capital, with number of police chieftains and large number of ranks and file in attendance.
The Commissioner speaking at the ceremony, called on the officers to refrain from any form of misconduct as well as other acts why may force him to apply force on them, drawing their attention to know that  they are public servants and let it be at the back of their minds that the people own the police, stressing that any act of misconduct would be viewed seriously.
Penpushing further reports that, he assured residents of the state that the command would be driven and guarded tirelessly towards making the state a better place to live and invest in,and also declared that, the command would take the battle to the dens of kidnappers, cultists, drug dealers, and sea pirates, traffickers.
"The command will however, be decisive in handling violent conducts, especially where lives and properties are threatened. Even in such situations,  we will try as much as possible to counsel, warn and appeal to the persons involved to maintain the peace, disperse peacebly and seek alternative dispute resolution rather than engage in violence and destruction.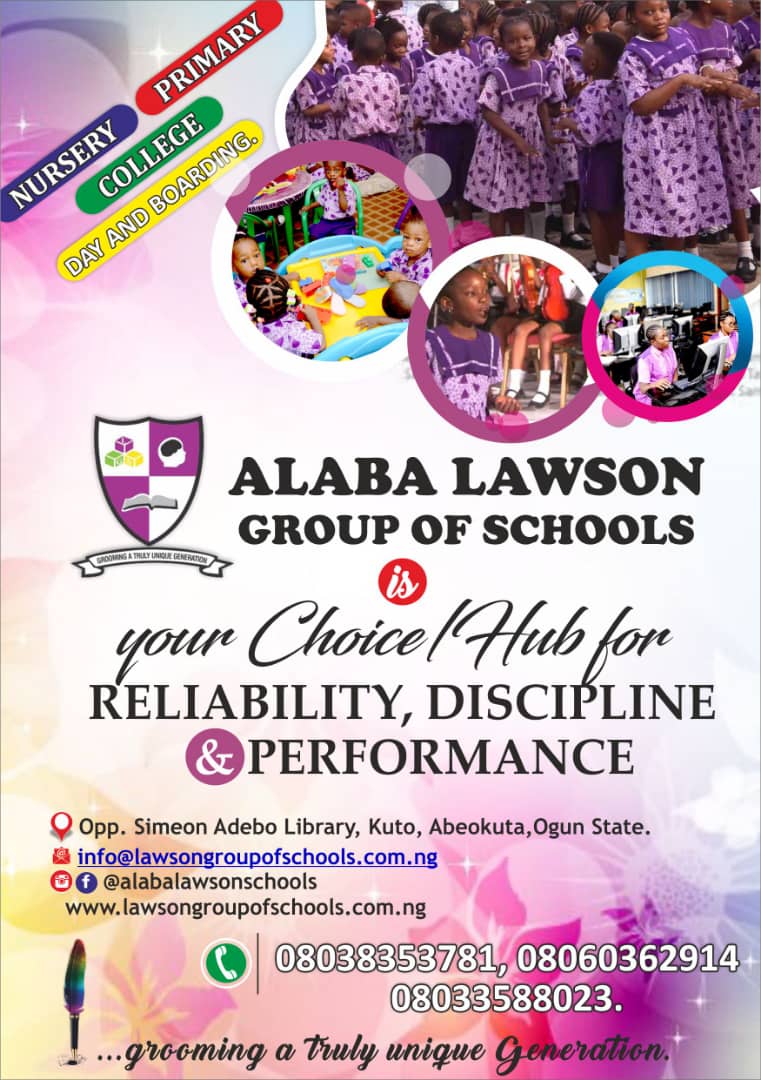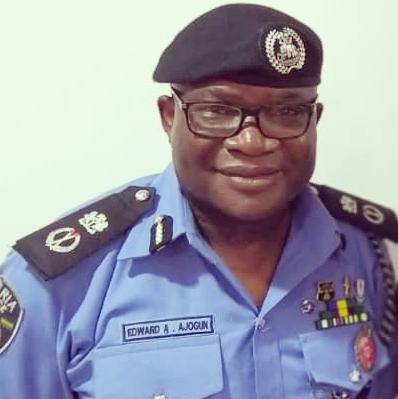 "I therefore have no doubt that I will once again enjoy your loyalty,  trust and dependability. Rest assured that I will continue to play the father figure role you have always associated with me,  especially in the area of your welfare,  hoping that none of you will through misconduct force me to apply the stick in place of carrots", he said
"Let therefore quickly remind all policemen that they are public servants and that every member of the public deserves their respect, and that any act of misconduct will be viewed seriously.  I therefore appeal to the general public to reciprocate by giving back to policemen deserving respect and cooperation. After all,  what is good for the goose is also good for the gander. "
The outgone Commissioner for Police,  Kenneth Ebrimson earlier in his remarks thanked the State Governor  Dapo Abiodun for his logistics support  towards providing patrol vehicle, power bike and communication gadgets.
Penpushing also reports that, Ebrimson also charged the officers and men to extend the same support given to him to his successor, who he described as a competent hand to lead the command effectively