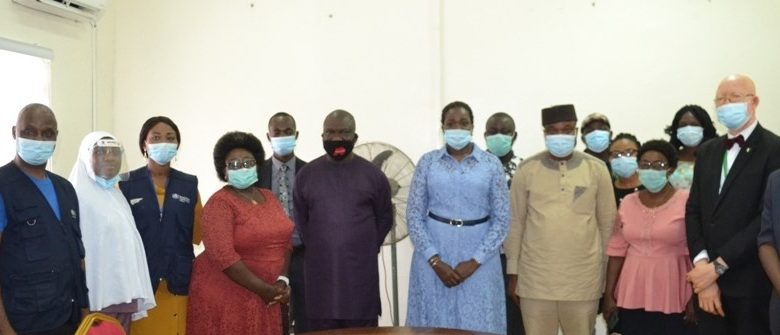 Health
Ogun state government inaugurates hypertension control initiative committee
The Ogun State Government has inaugurated its Hypertension Control Initiative to provide a robust database on the prevalence of hypertension and fine-tune standard protocols for the treatment of the disease.
Penpushing reports that, Commissioner for Health, Dr Tommy Coker while speaking at the inauguration ceremony in Abeokuta described hypertension as a form of cardiovascular disease which is a silent killer that claims about 18 million lives globally on a yearly basis.
The Commissioner  said that the Federal Government in its wisdom chose Ogun and Kano as the two states to drive the pilot test of the initiative in the country, noting that the commitment of the  government towards implementing policies and initiatives that will lead to better societal "heart health" is second to none.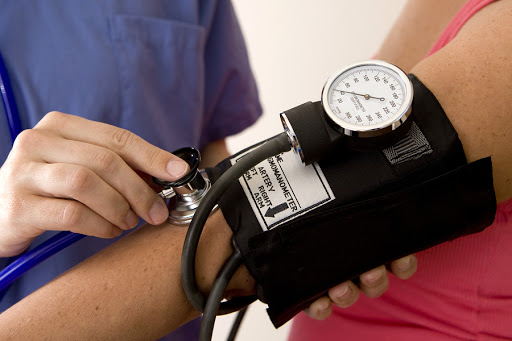 Penpushing further reports that, Coker  said that the initiative, which is geared towards early detection and treatment of hypertension in six local government areas of the state will help reduce the incidence of cardiovascular disease among the residents of the  State.
The commissioner  pointed out that the inauguration of the committee coincided with the commemoration of the 2020 World Heart Day with the theme, " Use heart to beat cardiovascular disease", was apt at a time the world is fighting the Covid-19 pandemic.
"We need to understand what it takes to live a heart healthy life in order to make lifestyle changes in our choice of heart healthy foods and exercise for a better quality of life now and in the future, " Coker said.
The commissioner noted that,  there are great uncertainties about the future course of coronavirus stating that what we do know a fact  that individuals with cardiovascular disease are at a higher risk of developing complications and continue to die.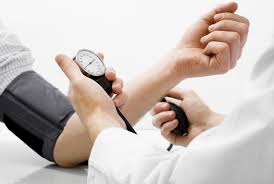 Penpushing also reports that, she revealed that the Ogun State Health Insurance Scheme, which would be formally launched soon, will provide free screening and treatment of high blood pressure for residents who enrolled at the Primary Healthcare Centers ( PHCs).
The Commissioner, charging members of the 17-man committee headed by the Permanent Secretary, Ministry of Health, Dr. Adesanya Ayinde, urged them to give to their best in line with what the state is known for.
Penpushing reports that, the Coordinator, Non-Communicable Diseases ( NCDs), World Health Organisation (WHO), Dr. Yewande Olatunde  in her remarks, said  the committee will work on increasing awareness about hypertension and NCDs as well as develop the state implementation plans.